Important update for fire evacuation drill customers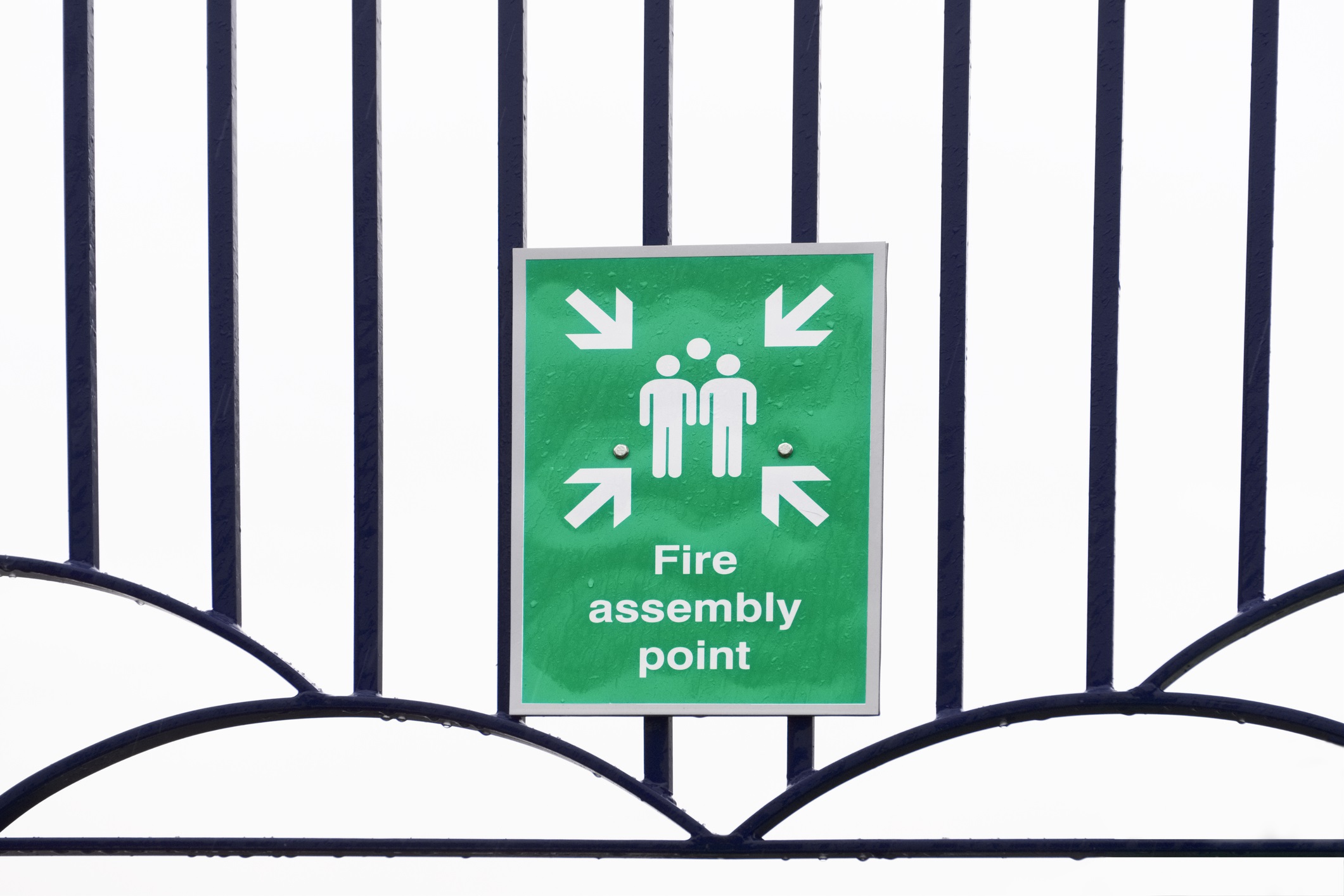 Due to the implementation of the current national lockdown measures we do not believe it is feasible for fire evacuation drills to take place. We have therefore postponed all scheduled evacuation exercises with immediate effect. Any customers that have drills scheduled should have already received a notification from us.
Most indicators point to the lockdown being lifted in March and we therefore intend to begin scheduling at the end of February with the intention of recommencing drills in April. This will obviously be subject to review as the position evolves.
If you have any properties that you believe need to be treated differently please use the following link to get in touch – drills@metrosafety.co.uk
As the vaccine roll out gathers momentum, we are hopeful of a return to normality in late Spring. We will then return to a 6 monthly pattern.
If you have any questions or concerns, please either contact your account manager or call us on 0207 960 3939