This position has now been filled.
Please watch our careers pages for future opportunities.
Working for Metro Safety means joining a growing organisation with a fun, rewarding culture and excellent development opportunities. We believe in success that comes from helping others to succeed, high ethical and professional standards and a healthy work/life balance.
The Metro Group are committed to eliminating discrimination and encouraging diversity amongst our staff. Our aim is that our workforce will be truly representative of all sections of society and that each employee feels respected and able to give of their best. Please read our profile page for more on our values.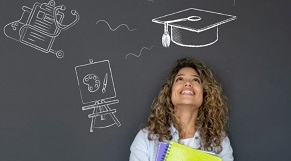 Metro Safety Graduate Training Scheme
In 2020 Metro Safety launched it's new graduate training scheme. The scheme lasts 18 months and provides graduates with the opportunity to gain practical cross-functional experience and training by spending rotations in different departments of the company.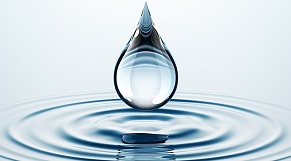 Legionella/Water Safety Risk Assessor – Location East Midlands/East of England
We are presently seeking applications from experienced Water Safety/Legionella Risk Assessors