One of the reasons that individual companies within the Metro Safety Group are accredited and associated with a number of professional bodies is to provide extra reassurance that our exacting standards and procedures are in line with best practice. Verification from recognised industry groups gives our clients peace of mind that our competency is genuine, which is especially important when dealing with matters of compliance. We are delighted to be associated with the following organisations and accreditation schemes.
Fire Industry Association (FIA)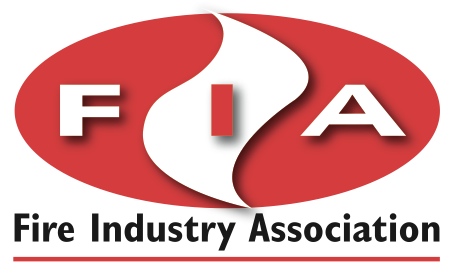 The Fire Industry Association is a not-for-profit trade association with the aim of promoting the professional status of the UK fire safety industry. Representing the industry leaders, they work to communicate and promote best practice and ensure standards continue to improve.
Metro SRM are members of the FIA and also sit on the Fire Risk Assessment Council.
UK Fire Association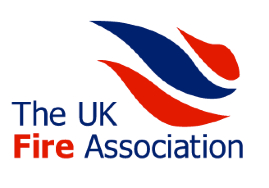 Members of the UK Fire Association aim to share information and best practice for the fire industry, as well as encouraging the development of expertise and high service levels. Their comprehensive Code of Practice means eligible companies, like Metro Safety, need to show that they hold appropriate levels of insurance and that personnel are competent and trained.
Metro Safety is a member of the UK Fire Association.
BAFE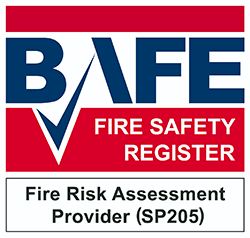 Metro SRM are BAFE certified under scheme SP205 Life Safety Fire Risk Assessment.
BAFE is the independent third party registration body for the fire protection industry. This scheme is designed to give assurance to those commissioning fire risk assessments and give confidence in the quality and relevance of the services being provided. It is essential that the fire risk assessor is a competent person, and the fire risk assessor has a duty of care to the organization on which legislation imposes a requirement for the fire risk assessment.
BAFE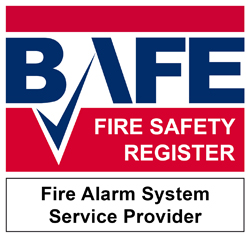 Metro Safety is BAFE certified under scheme SP203-1 Fire detection and alarm systems, design.
The scheme recognises the importance of providing compliant systems while at the same time minimising false alarms. It aims to give fire protection system users and regulatory authorities confidence that accredited companies providing fire alarm systems, have processes in place to effectively undertake such activities within their defined scope of work.
IFE - Institution of Fire Engineers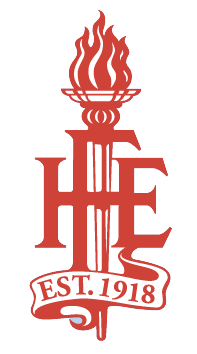 The IFE upholds professional standards within public and private fire sectors, offering assessment of knowledge, experience and development and promoting good practice. They also provide professional recognition for members. Metro SRM's fire risk assessors are all currently working towards inclusion on the IFE register of assessors. Many of them already hold Graduate or Member-level membership of the Institution.
IOSH - Institution of Occupational Safety and Health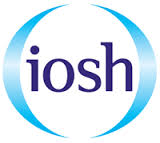 IOSH is the world's largest chartered body for health and safety professionals. They aim to secure and justify trust and confidence in the work of their members by ensuring high levels of technical competence and professional conduct. Our consultants include both Graduate or Chartered Members of IOSH. Our Chartered Members of IOSH also feature on the new OSH Consultants Register.
SAFE Contractor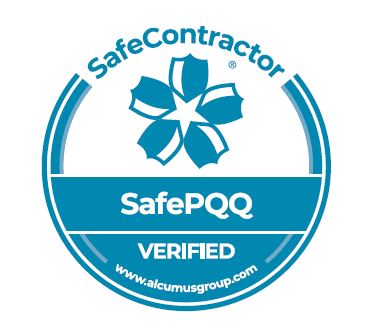 Assessing the health & safety competency of contractors and service providers, SAFE Contractor ensures that contractors visiting premises operate in a safe way. Many large organisations now use SAFE Contractor as their primary means of selecting contractors.
Metro Safety Group Limited is proud to be accredited by this leading health & safety scheme, which is dedicated to promoting higher standards of competency and compliance and is Safe Contractor Pre-Qualified.
Legionella Control Association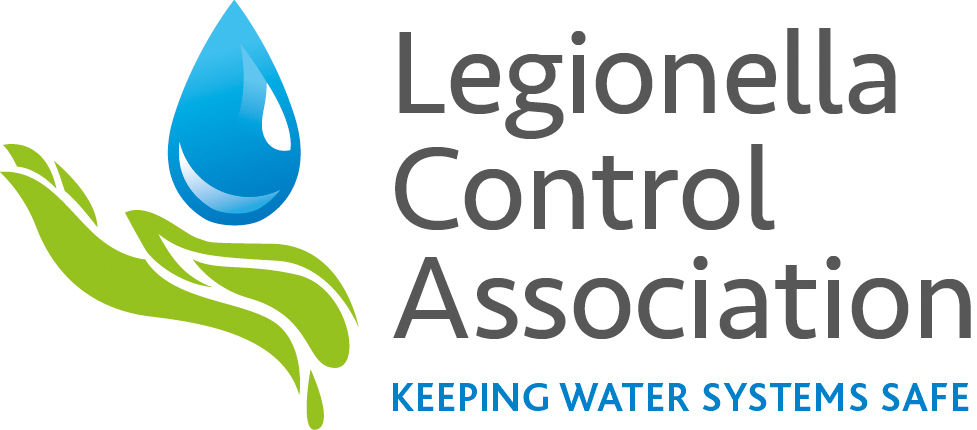 World Certification Services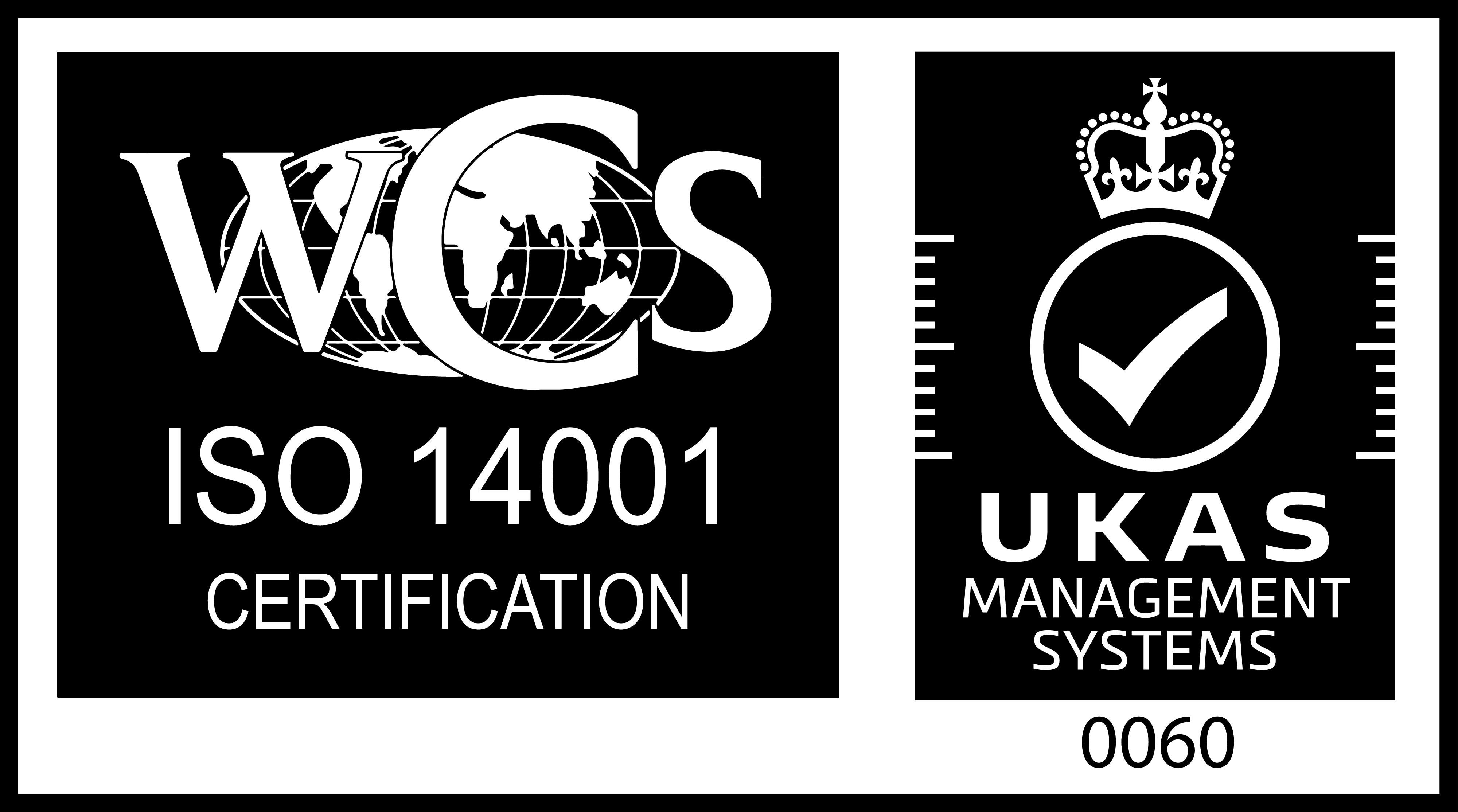 The Metro Safety Group Limited has achieved ISO 14001 and ISO 9001 certification from WCS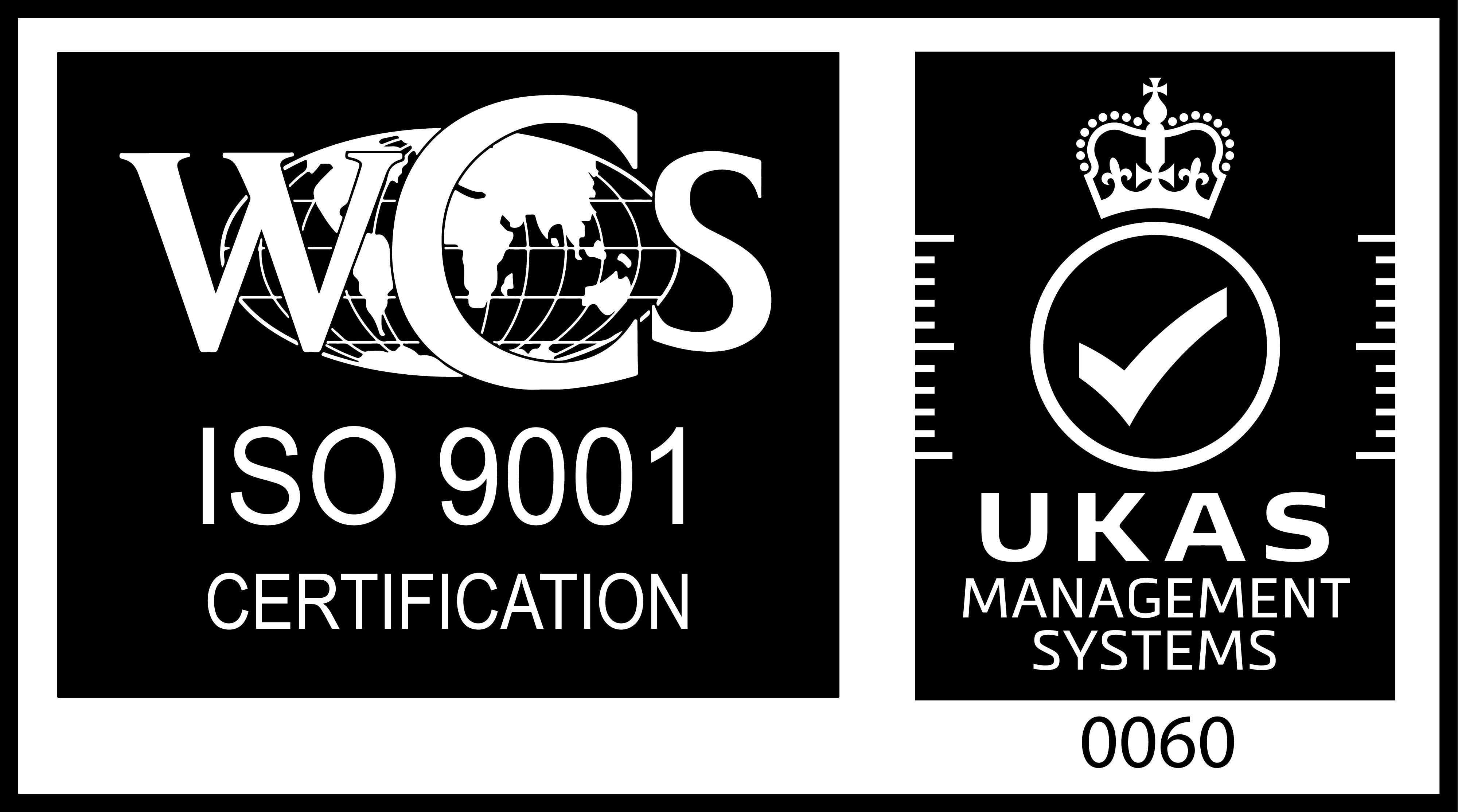 Association for Specialist Fire Protection (ASFP)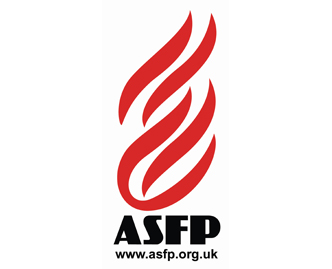 Metro SRM are associate members of the Association for Specialist Fire Protection, the leading passive fire protection trade association in the UK and Ireland. The ASFP is dedicated to the protection of life, property, the environment and our heritage.
Prosure 360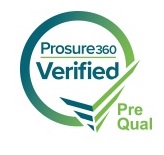 Metro Safety Group has successfully completed the Prosure SSIP verified contractor (over 5 employees) assessment and is Prosure Pre-Qualified.