Metro Safety has an opportunity for a Salesforce Administrator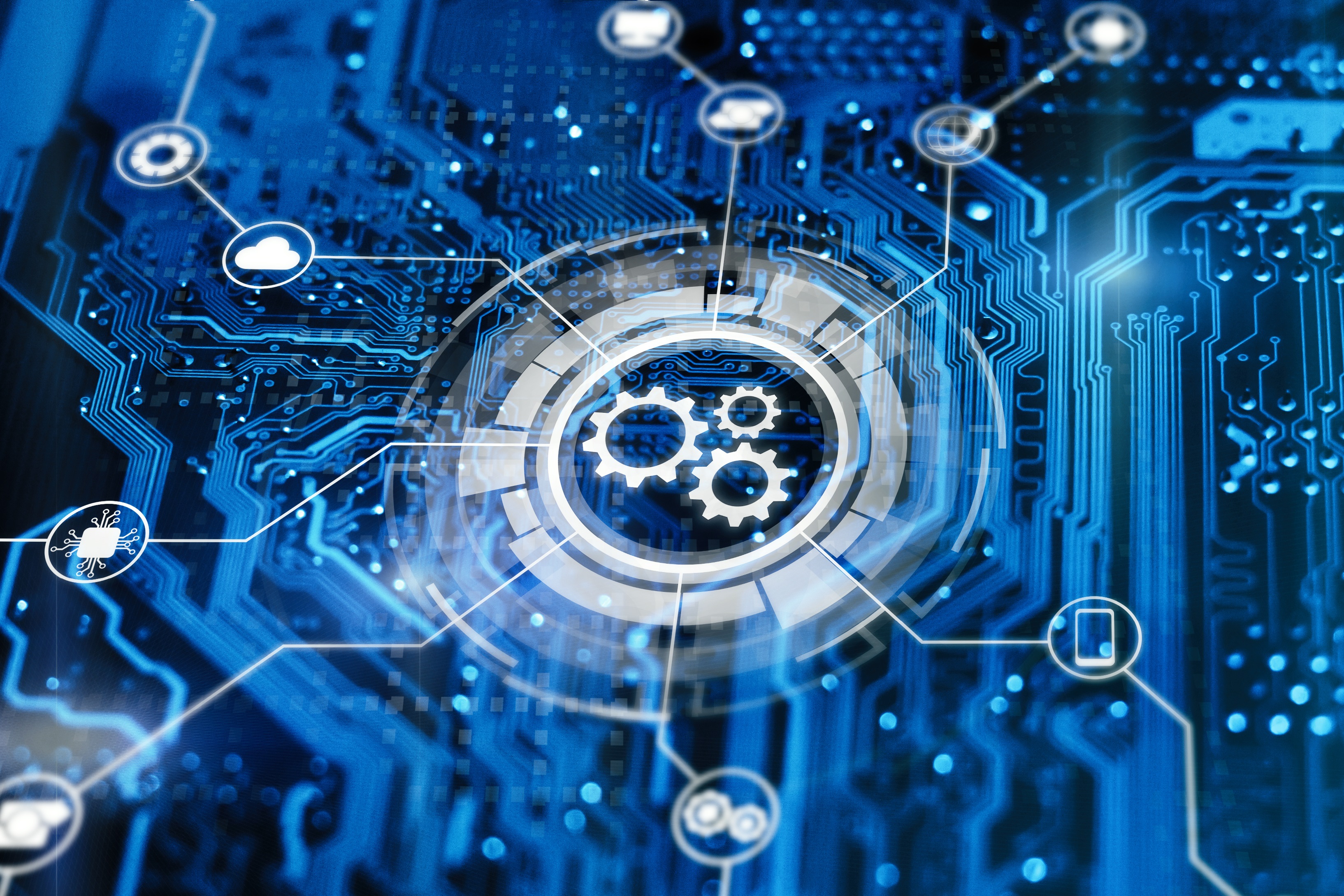 As Metro Safety continues its digital transformation it now has an opportunity for a Salesforce Administrator
Metro Safety currently has a vacancy for a Salesforce Administrator
Metro Safety has over 25 years' experience working with many of the UK's leading property professionals. We provide a unique and comprehensive range of fire, health and safety services throughout the United Kingdom.
Metro Safety has gone through a period of digital transformation and is now using Salesforce as its primary platform. We actively encourage innovation, especially around digital offerings and the improvement of the bigger picture. There is a wealth of opportunity to use the Salesforce.com platform to achieve this by thinking and using it creatively. The Salesforce Administrator would be expected to contribute to this innovation and be given freedom to do so.
Job Purpose
Working with the IT Team, the Salesforce Administrator will provide support to the organisation through the customisation and configuration of the Salesforce platform. The position will manage the Salesforce.com database and reporting, and provide training and support the users.
Duties & Responsibilities
Liaise with key stakeholders to understand their immediate and future needs, manage expectations, gather requirements, and work with the IT team to translate these into solutions.
Hands on configuration – Validation Rules, Workflows, Process Builder etc.
Train users on the platform and ensuring it is utilized efficiently and effectively.
Liaise between users, vendors and the application development teams.
Manage Salesforce security including roles, profiles, sharing rules, workflows and groups.
Maintain and customize Sales Cloud and Service Cloud applications.
Maintain database for integrity and accuracy including cleansing and duplicate record management.
Evaluate new releases of Salesforce to determine functionality requirements and provide detailed information on how changes will apply to all affected departments/users.
Identify opportunities for further development within the business and working with the Senior Business Systems Manager to prioritise and plan in line with business objectives.
Competencies Required
At least 2 years' Salesforce Administrator and Configuration experience
Applicant should have Salesforce Certification
Experience in gathering requirements from stakeholders, ensuring implementation and adoption is smooth.
Excellent IT literacy skills
Strong verbal and communication skills
Initiative and the ability to work unsupervised
This role will be based at our offices in London Waterloo but is currently based remotely because of the pandemic restrictions.
Please apply by emailing recruitment@metrosafety.co.uk enclosing your CV with a short covering letter stating why you are suitable for this role as well as your currently salary.
Please note that if you do not have a response within 10 days then unfortunately in this instance you have been unsuccessful.