Our digital platform MOBY brings a host of client benefits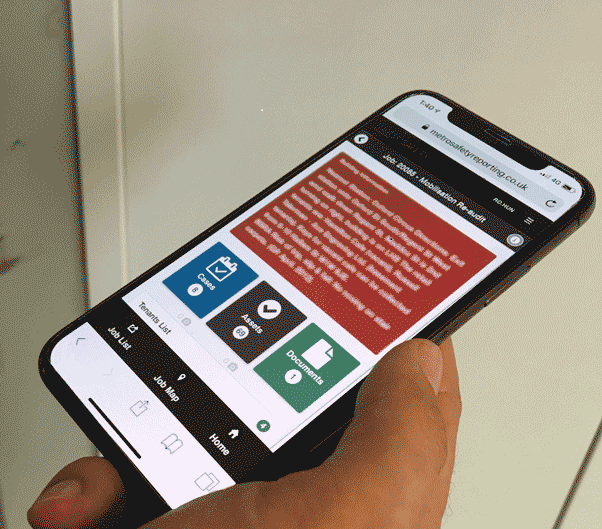 We are delighted to say that over 95% of our fire alarm and other test visits are now digitally captured giving quicker access to information. Paperless reporting means we are not only reducing our carbon footprint and helping save the planet, but it's good news for our clients too.
Our MOBY system can provide you with a key issues report within 30 minutes of the test being completed. We can let you know immediately if any serious faults have been identified and also provide photographic evidence of key issues where helpful. We are also able to email your approved contractors allowing issues to be resolved promptly, reducing delay and minimising unnecessary paperwork
We have a robust process in place to make sure your routine testing goes to plan. Take a look at our video to find out more.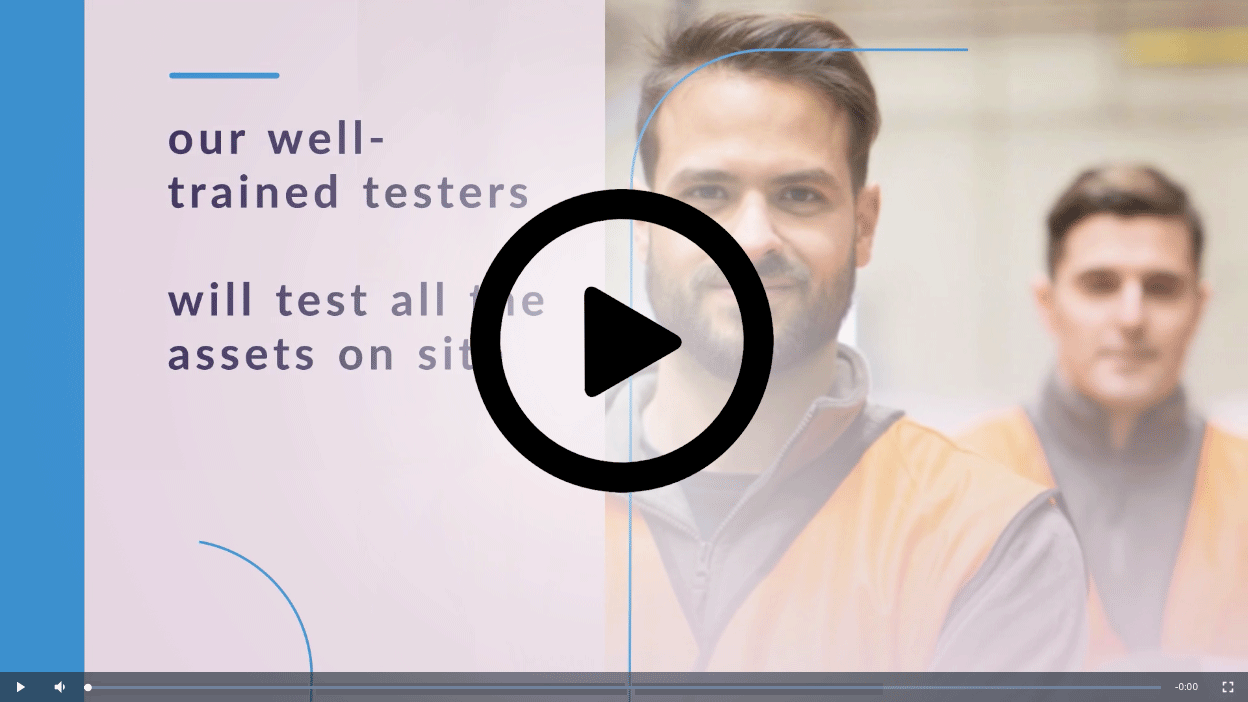 We test a wide range of fire safety equipment
In addition to fire alarms, we also test and maintain a wide range of other fire safety equipment. This includes emergency lighting, sprinkler systems, smoke ventilation and extraction systems, lifts and dry risers and fire extinguishers.
We also offer weekly fire safety checks, evacuation drills, equipment installations, PPM, training and of course fire risk assessments.
Find out more
If you would like to find out more about our digital reporting or our wide range of routine testing and maintenance services please get in touch. We are always happy to have an informal discussion.
For further details please call 0845 058 9999 or get in touch.