Rise in number of fire deaths in England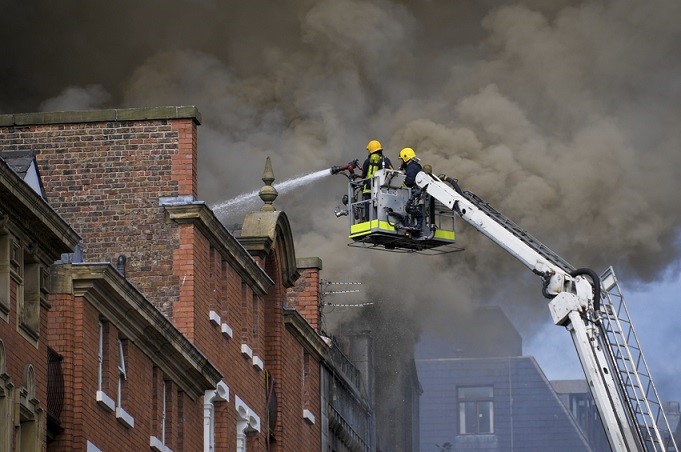 New data from the Home Office has shown a worrying increase in the number of fire deaths in England.
The data shows that the number of people dying in fire-related incidents in England has shown the biggest percentage increase in 20 years.
303 people lost their lives in fires in 2015-16, representing a 15% increase on the previous 12 months.

During the period 2015-16, fire services across England responded to 162,000 fires, an increase of 7,000 from the previous year.
Statistics show that of the primary fires attended
31,333 were dwelling fires with 229 fire-related fatalities.
15,984 were fires in other buildings with 21 fire-related fatalities.
Within other buildings the highest number of fires occurred in the following building types:
Private non-residential buildings including private garages and garden sheds.
Industrial premises including manufacturing, processing plants, warehouses and bulk storage units.
Public buildings including car parks, public toilets, religious buildings and transport buildings.
Retail premises.
Food and drink premises.
The Home Office has attributed the increased death total to a rise in the number of accidental fires within people's homes, in addition to fatalities from fires involving aircraft, mainly as a result of the Shoreham air disaster.
Data compiled by the Department of Communities and Local Government in 2015 highlighted a 14.7% decline in the number of fire fighters in the last decade. The time taken to respond to incidents has also risen over the last 6 years. The Home Office however strongly refute the claim that the rise in fire-related deaths is attributable to cuts in funding.
Source: BBC