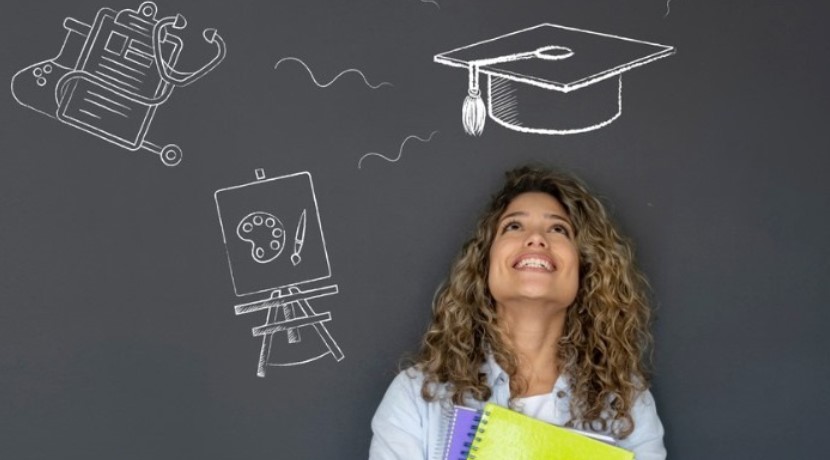 Metro Safety Graduate Training Scheme
In 2020 Metro Safety launched it's new graduate training scheme. The scheme lasts 18 months and provides graduates with the opportunity to gain practical cross-functional experience and training by spending rotations in different departments of the company.
Suzanne Radford, manager of the scheme, commented
"I'm excited to launch Metro Safety's graduate training programme and I'm really looking forward to working with and mentoring our new graduates. Over the next 18 months we will be providing them with full training, development and support, hopefully allowing them to benefit from the ability to progress into more advanced roles within the organisation."
Read what our graduate trainees have to say
In 2020 Metro Safety were pleased to welcome Ethan Williams, Lipa Khanom, Louis Koorland and Olivia Bridger onto the graduate training scheme. Here;'s what they have to say.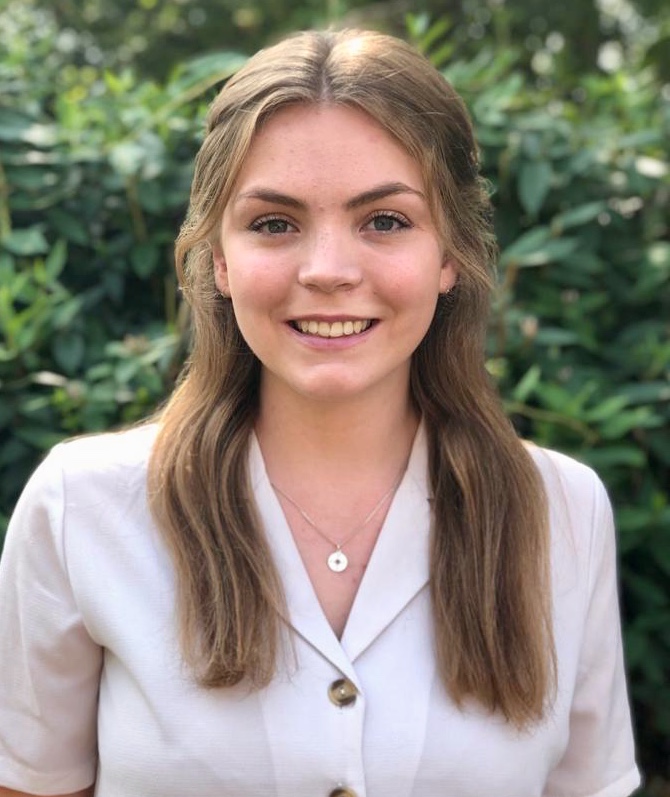 "The graduate scheme at Metro Safety was the right choice for me, not only because of the variety of departments grads get to experience, but because of the company's genuine commitment to drive change and adapt, and the exciting part we, as a graduate team, get to play in this continual improvement" – Olivia Bridger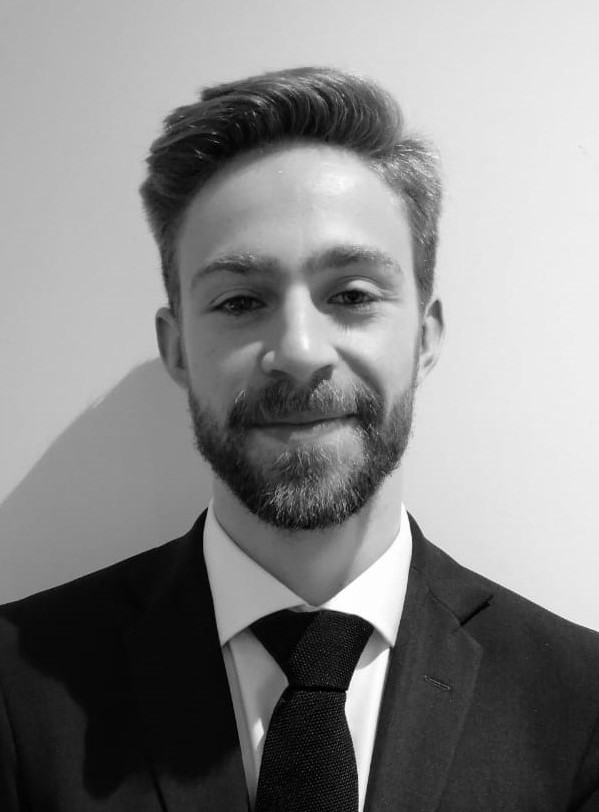 "After graduating from university, I of course looked at a variety of graduate schemes. Metro Safety's graduate scheme however, stood out for me and I'm so happy I applied for it. It's structured in a way that allows me to move across a variety of departments learning about all aspects of the business. This allows me to choose exactly where I want to focus my career, as there is plenty of room for growth within each department.
I'm also really happy with the hierarchal transparency in Metro Safety. Even though I'm listed as a graduate, I feel like a valued member of the team from my line manager, all the way up to managing director. I'm really grateful for the opportunity Metro Safety has given me, especially for giving us graduates a chance during Covid-19." – Louis Koorland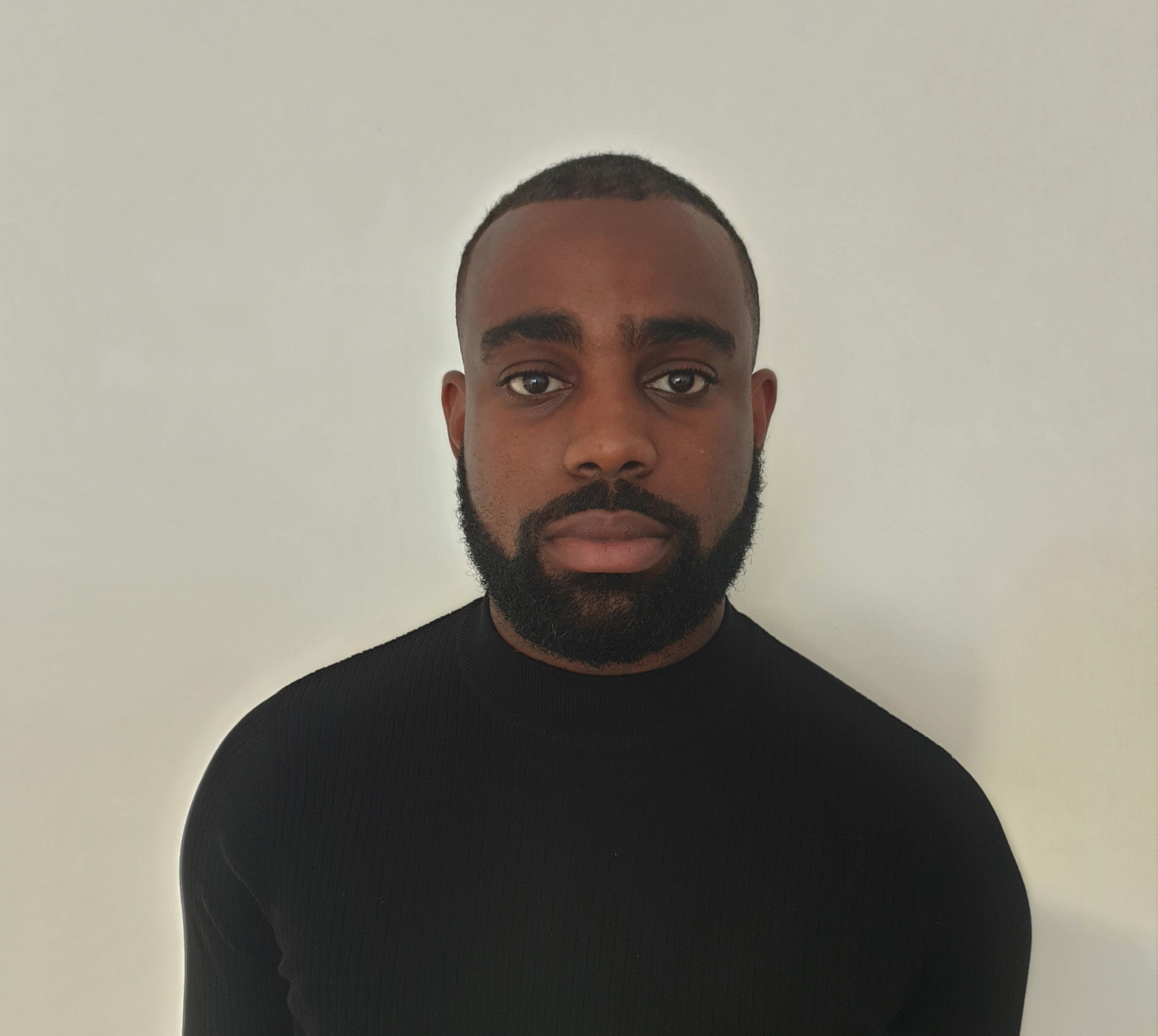 "As someone who was unsure of the exact career path I wanted to take post university, the opportunity to join the Metro Safety Graduate Scheme was enticing, as it offers the chance to gain a range of skills in several departments.
A graduate programme, in my opinion, is an advantageous way of learning and understanding a business, amongst likeminded graduates of similar professional experience. Furthermore, the high level of structure and organisation incorporated into the scheme guarantees professional development during the entire tenure.
For these reasons I was thrilled at the prospect of joining Metro Safety and since joining I have been further impressed by the depth and career adding value this graduate scheme offers." – Ethan Williams