The Cladding Safety Scheme is now open for applications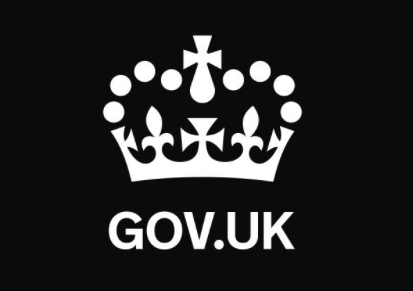 Following a successful pilot the Department for Levelling Up, Housing and Communities announced the launch of the full rollout of the Cladding Safety Scheme on 24th July.
The Cladding Safety Scheme is a key part of the government's wider Building Remediation Portfolio which aims to ensure that residents are safe from fire risks arising from unsafe cladding.
The scheme will enable eligible building owners or their representative to come forward and apply for a grant, to help them pay the costs associated with making a building safe in relation to fire risk.
More details regarding the scheme together with a link to the online application form and contact information for support can be found by visiting:
https://www.gov.uk/government/publications/cladding-safety-scheme