Metro Safety have a great deal of experience in working with large providers of social housing and understand the pressures and challenges facing those responsible for risk management within this sector. We aim to make compliance a simple and stress free process by recommending and helping you implement practical, cost effective solutions which help keep your properties and their occupants safe.
A Turnkey Compliance Solution For All Your Sites
Metro Safety have the breadth of experience, geographic capability and range of services to provide a complete compliance solution for all your sites. Our experience ranges from providing a turnkey soution for a geo-dense portfolio of circa 70 sites, through to fire risk assessments across 3,500 sites for one of the largest social housing providers.
Nationwide Service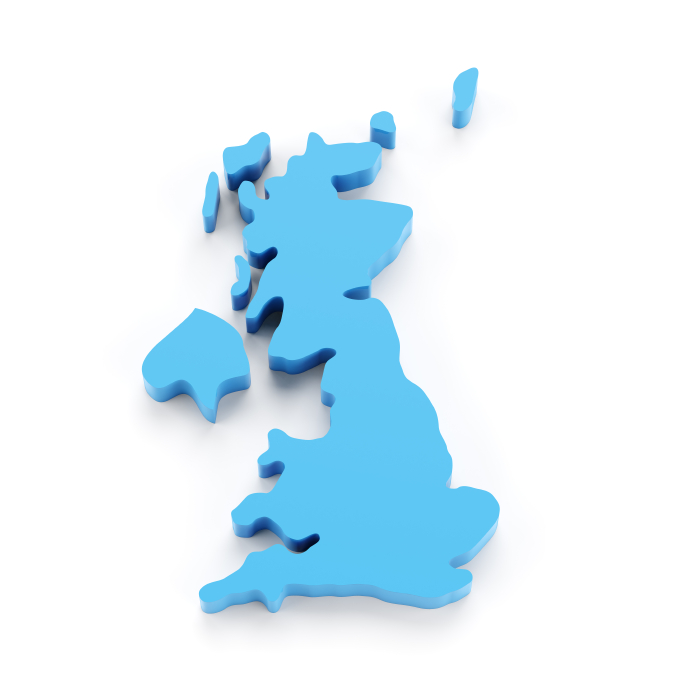 More and more social housing providers are merging together to create larger entities, with housing stock spread over a wider geographic area. We have a nationwide team of highly trained professionals, across a range of compliance disciplines. This allows us to provide a reliable and cost effective service irrespective of the size, risk level or dispersal of your buildings throughout the UK.
Using Metro Safety to centralise your compliance requirements, improves efficiency and removes the need to manage multiple compliance partners throughout the country.
Proven Expertise
Managing large portfolios of social housing stock can be extremely challenging. Ageing housing stock, limited budgets and strict procurement policies make the practicalities of getting compliance to work on the ground extremely difficult.
The increased focus placed on this sector as a result of Lakanal House and Grenfell Tower means it's even more important that your risks are managed by experienced, competent people.
One of the reasons that individual companies within the Metro Safety Group are accredited and associated with a number of professional bodies is to provide you with extra reassurance that our exacting standards and procedures are in line with best practice. Verification from recognised industry groups gives you peace of mind that our competency is genuine, which is especially important when dealing with matters of compliance.
Our assessors are qualified specialists with in-depth commercial and legislative knowledge and proven experience of dealing with large portfolios of housing stock. This allows them to offer practical and workable solutions which effectively manage risks whilst keeping costs to a minimum. They are also happy to liaise with your local enforcement authorities, keeping them updated with your plans and reassuring them of your commitment to compliance.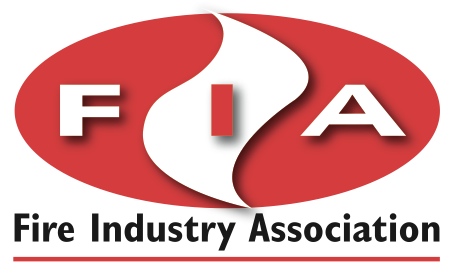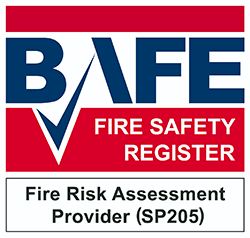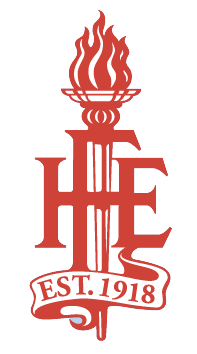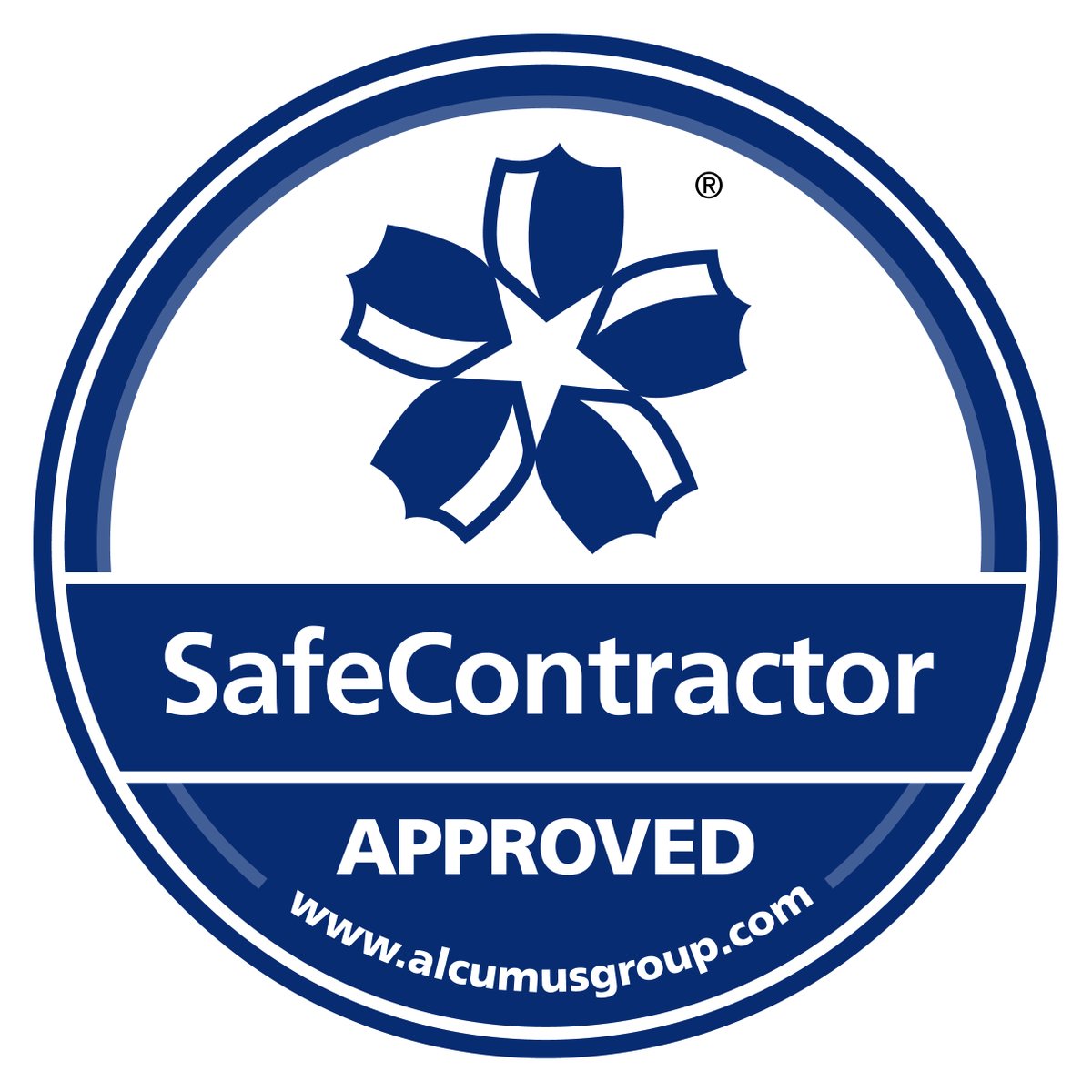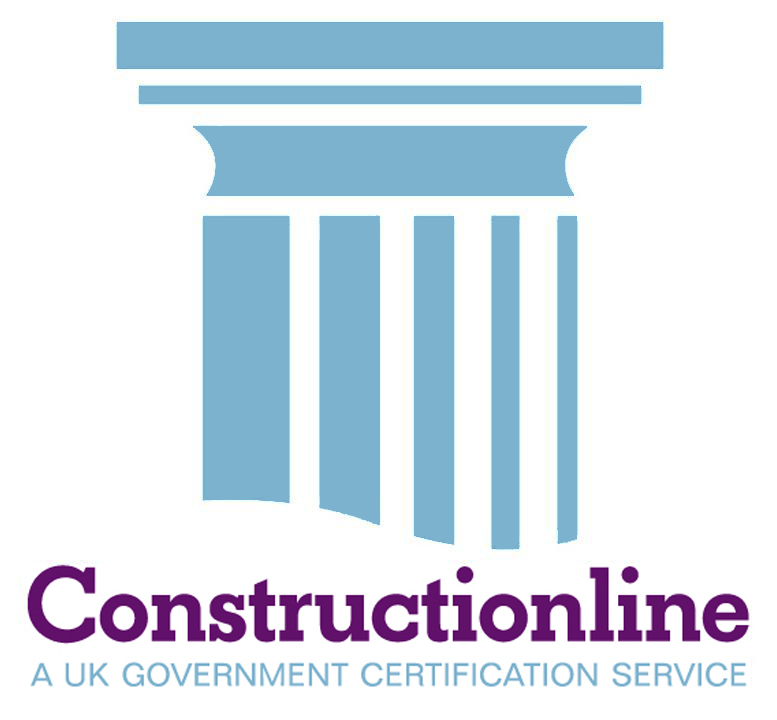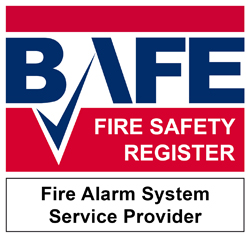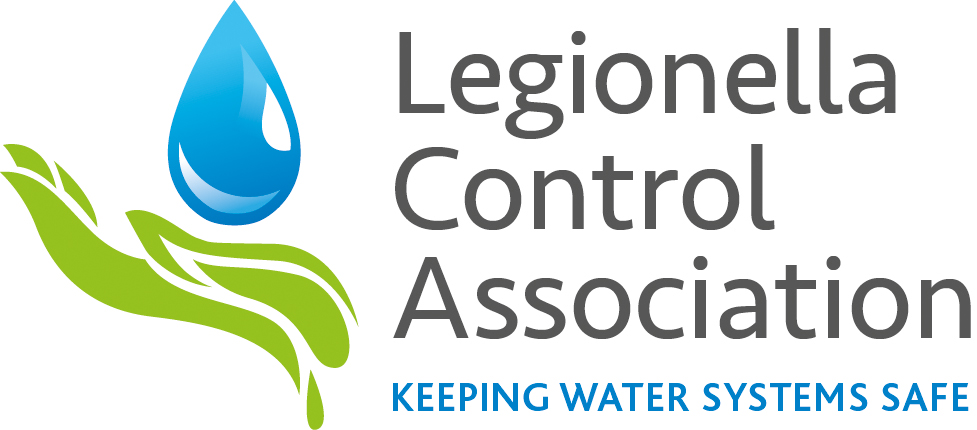 Simple Effective Management
With so many individual sites and buildings to manage it can become a difficult task keeping on top of all your risks and required remedial actions. Our web based risk management platform SRManager, allows you to manage your entire property portfolio from a central hub. This gives you access to real time updates and status reports, providing you with a site specific overview of your properties and the information you need to monitor levels of compliance.

However if you prefer we are happy to interact with your existing systems to ensure a seamless and cost effective solution for your business.
Further Information
Please contact us on 0845 058 9999 for further information or to discuss how we can put together a bespoke service package to meet your organisational needs.