Metro Safety has extensive experience of working within the health and social care sector.
We know that whilst maintaining the safety of patients and residents is of primary importance, in practice implementing effective compliance measures can be extremely difficult. Many of the people being cared for are vulnerable and extra procedures may need to be put in place to ensure their safety, such as if an evacuation is required due to a fire emergency.
When this vulnerability is coupled with tight budget constraints and the requirement to satisfy a large number of competing priorities and range of different stakeholders it's easy to understand why this sector one of the most challenging to work in from a compliance perspective.
Our aim is to make compliance a simple and stress free process by recommending and helping you implement compliance solutions that are not only practical and sympathetic to your situational needs, but which also provide a cost effective means to help keep your properties compliant and their occupants safe.
A Turnkey Compliance Solution For All Your Sites
Metro Safety has the breadth of knowledge, geographic capability and range of services to provide a complete compliance solution for all your sites. We have the experience of delivering large scale projects as well as individual bespoke fire safety consultancy. We have also worked with individual Trusts to design and deliver bespoke hospital policies and procedures based around the mental health challenges Vis-a-Vis arson.
Nationwide Service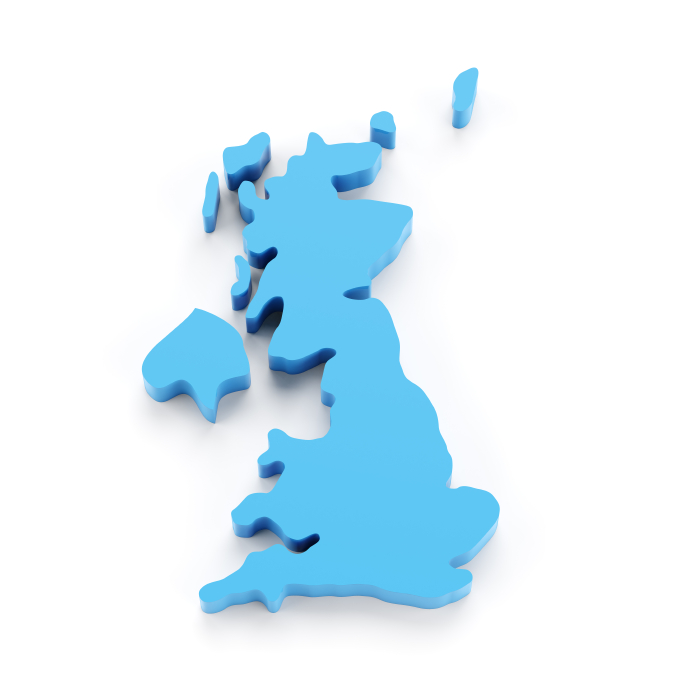 Each year we undertake 26,000 visits at NHS sites. We have a nationwide team of highly trained professionals and have proven capability in delivering large scale compliance regimes.
We are able to provide a reliable and cost effective service irrespective of the size, risk level or location of your buildings within the UK.
Expertise
One of the reasons that individual companies within the Metro Safety Group are accredited and associated with a number of professional bodies is to provide you with extra reassurance that our exacting standards and procedures are in line with best practice. Verification from recognised industry groups gives you peace of mind that our competency is genuine, which is especially important when dealing with matters of compliance.
Our assessors are qualified specialists with in-depth commercial and legislative knowledge and proven experience in the health and social care sector.. They will work with you to develop practical and workable solutions which effectively manage risks whilst keeping costs to a minimum. They are also happy to liaise with your local enforcement authorities, keeping them updated as regards your plans and reassuring them of your commitment to compliance.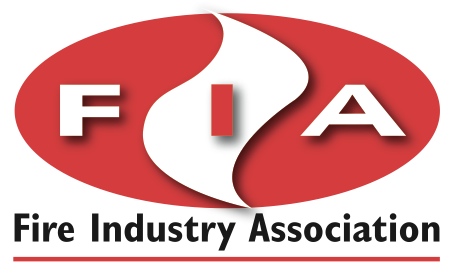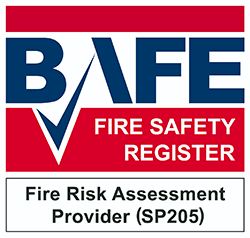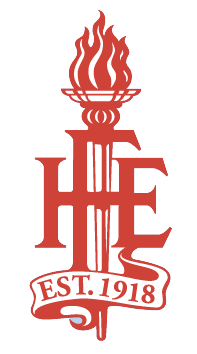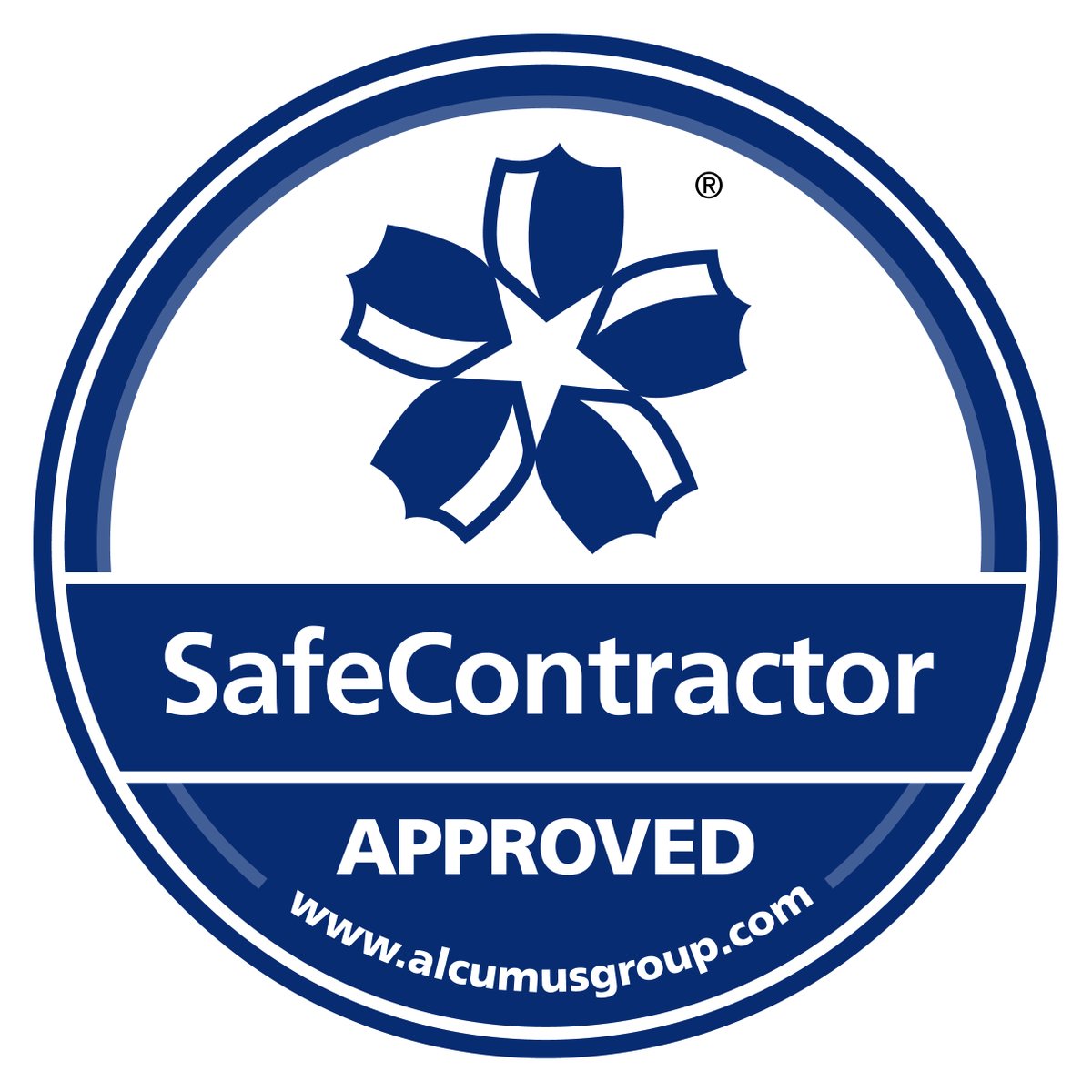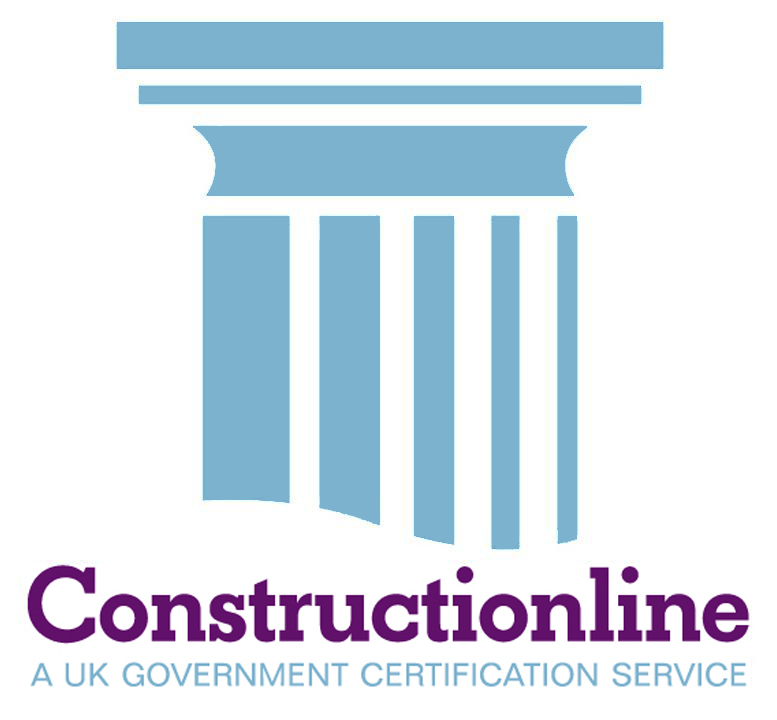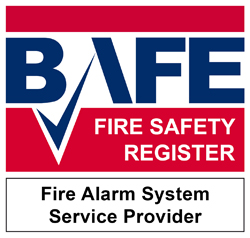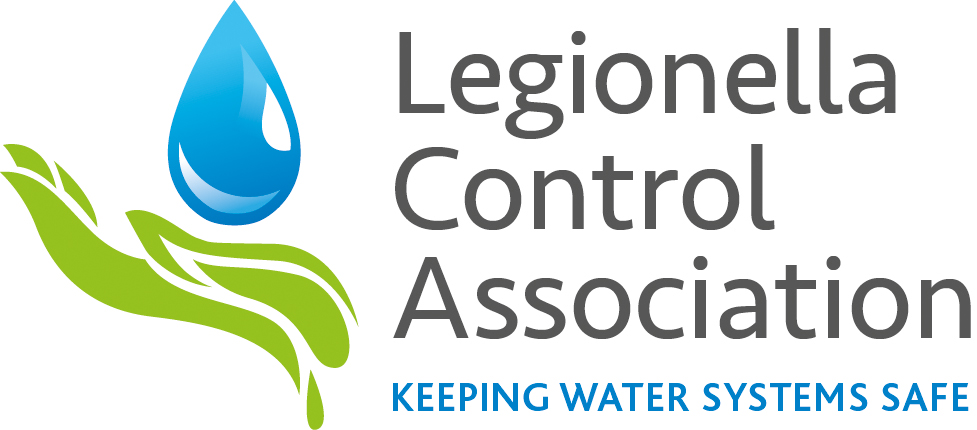 Simple Effective Management
When you are responsible for managing a large number of properties spread over a number of individual sites it can become a difficult task keeping on top of all your risks and required remedial actions. Our web based risk management platform SRManager, allows you to manage your entire building portfolio from a central hub. This gives you, access to real time updates and status reports, giving you a site specific overview of your properties, providing all the information you need to monitor levels of compliance.

However if you prefer we are happy to interact with your existing systems to ensure a seamless and cost effective solution for your business.
Further Information
Please contact us on 0845 058 9999 for further information.