Over the last 28 years Metro Safety has built its business by focusing on the delivery of a wide range of risk assessments and regular weekly and monthly compliance routines to the UK property industry.
Today we work with clients from a wide range of sectors including a number of large FM and M&E companies. We not only understand the challenges you face in the FM/M&E sector but we understand your customers and their requirements as well.
Our goal is to:
'Help you win and deliver more profitable contracts by acting as a reliable nationwide outsourcing partner for a set package of compliance services, that we can either deliver more cost effectively than you can do in house - or which your organisation simply does not have the in house capacity/capability to deliver.'
We Can Help You Meet KPI's & Keep Costs Under Control
For many FM and M&E companies smaller or geographically outlying sites, or ones which require non-standard/less frequent routines, can often take up a disproportionate amount of time to service and eat into the profitability of a contract.
Metro Safety have an extensive network of assessors and testers and are set up to deliver a cost effective and reliable service to properties such as these, wherever they are located in the UK. We are often able to provide a cheaper option than self-delivery and are able to guarantee your margins by fixing costs at the outset of the contract.
We can help ensure you meet your KPI's and keep your customers happy whilst remaining competitive and keeping your costs under control.
Nationwide Service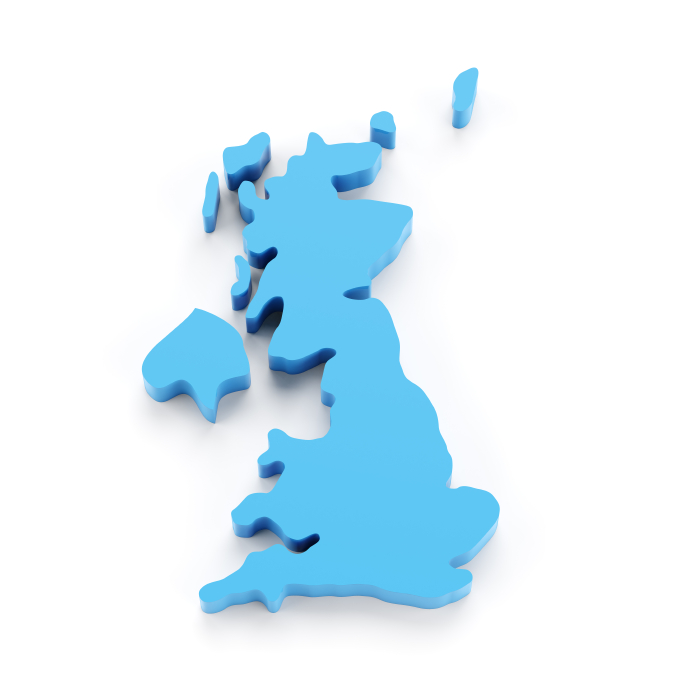 We have one of the UK's largest BAFE SP205 accredited fire risk assessment teams and one of the largest specialist trained and competent tester networks. We reliably deliver over 150,000 weekly and monthly fire system tests per year across the UK.
Using Metro Safety to centralise your compliance requirements can improve efficiency, cut costs and remove the need to manage multiple compliance partners throughout the country.
Accredited Expertise
When outsourcing compliance services you need to be confident that the partner you choose has the competency and experience required.
One of the reasons that individual companies within the Metro Safety Group are accredited and associated with a number of professional bodies is to provide extra reassurance that our exacting standards and procedures are in line with best practice. Verification from recognised industry groups gives you peace of mind that our competency is genuine, which is especially important when dealing with matters of compliance.
Our assessors are qualified specialists with in-depth commercial and legislative knowledge and proven experience across a range of industries. We always make sure that specialisations and competencies are matched with the requirements of the site.This allows them to offer practical and workable solutions which effectively manage risks whilst keeping costs to a minimum. They are also happy to liaise with your local enforcement authorities, keeping them updated with your plans and reassuring them of your commitment to compliance.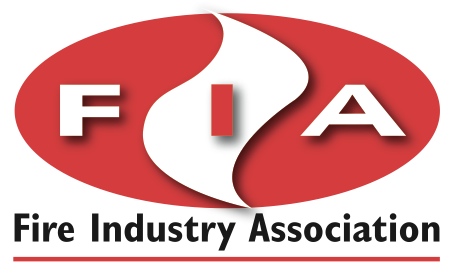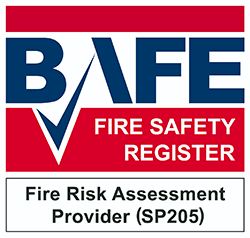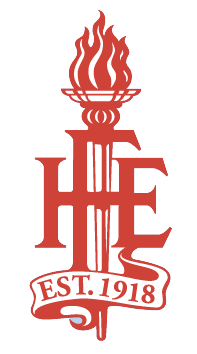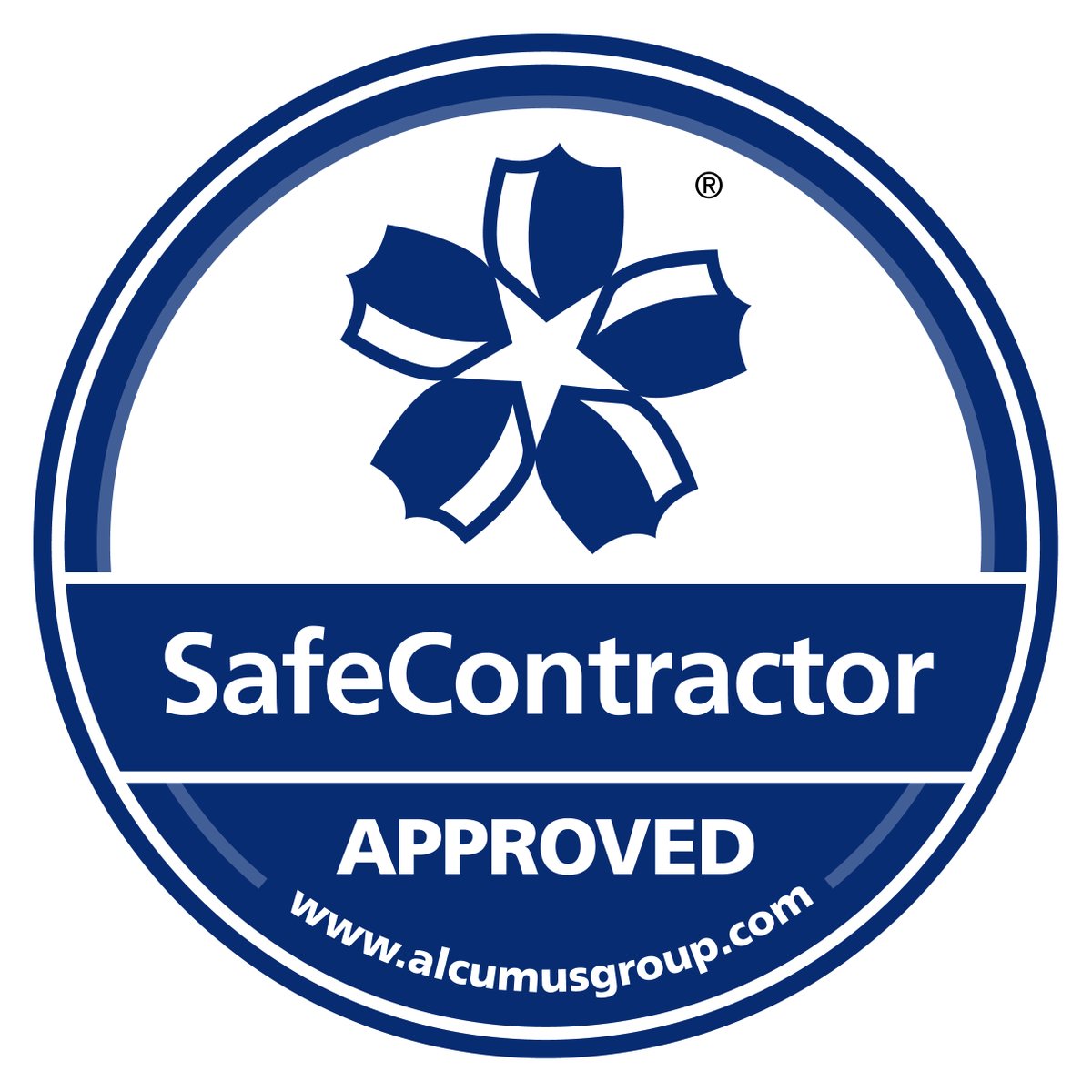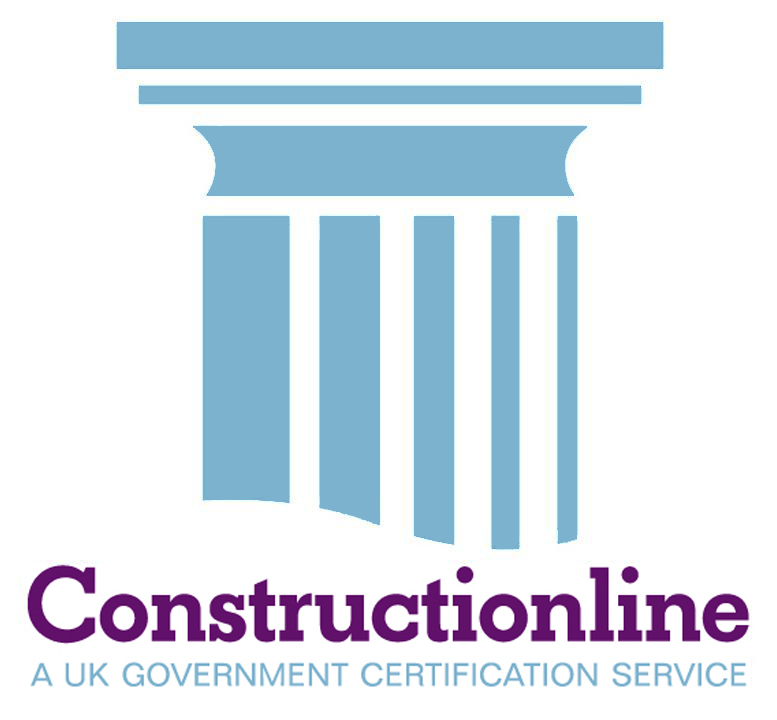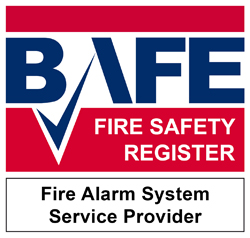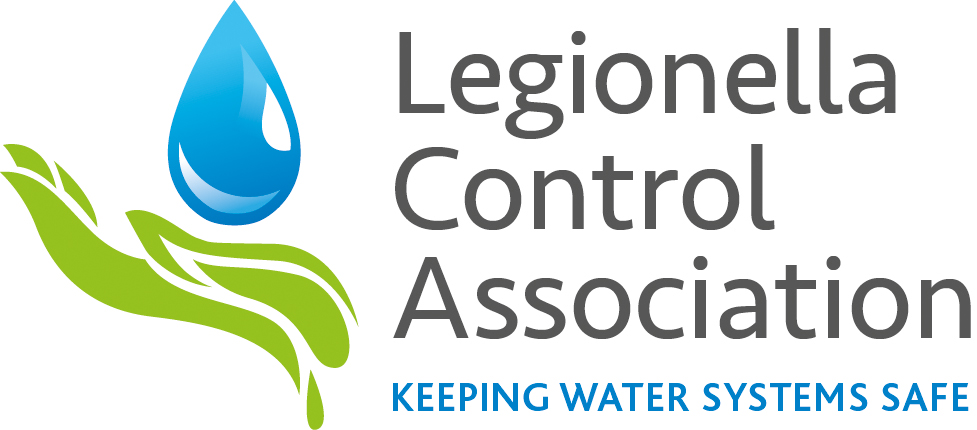 Contract Bids
Following the tragic Grenfell Tower fire, fire safety and the proof of quality regarding fire safety competence is likely to play a more important part in tendering for future contract awards. We believe that partnering with a company like Metro Safety that has demonstrable fire safety competence is likely to enhance the chance of future contract wins where a fire safety element is included.
Flexibility
We understand that for some of your customers there may be a need for flexibility, as disruptions to trade can often prove very costly. We have the ability to schedule works at times which suit your customers and their trading hours, allowing minimal disruption.
Simple Effective Management & Reporting
We are happy to interact with your existing systems to ensure a seamless and consistent approach to reporting.
Clear information concerning your routine test visits would be distributed via monthly electronic reports with any serious faults reported on the day identified. Visit records are witnessed and are also kept off-site so that you can call upon them in the event of a significant incident.
Further Information
Please contact us on 0845 058 9999 for further information.