Safety SMART is our new self-service customer portal. It gives you access to all your building records and real time data relating to your Metro Safety visits, issues and reports. Information is available whenever and wherever you need it just via a single login to our Safety SMART system.
Safety SMART - Key Features & Benefits
Here's just a few of the key features and benefits.
View active services against your buildings
View issues/cases raised against your buildings
Drill down to read the details of a specific case
Scan upcoming work orders for a proposed visit date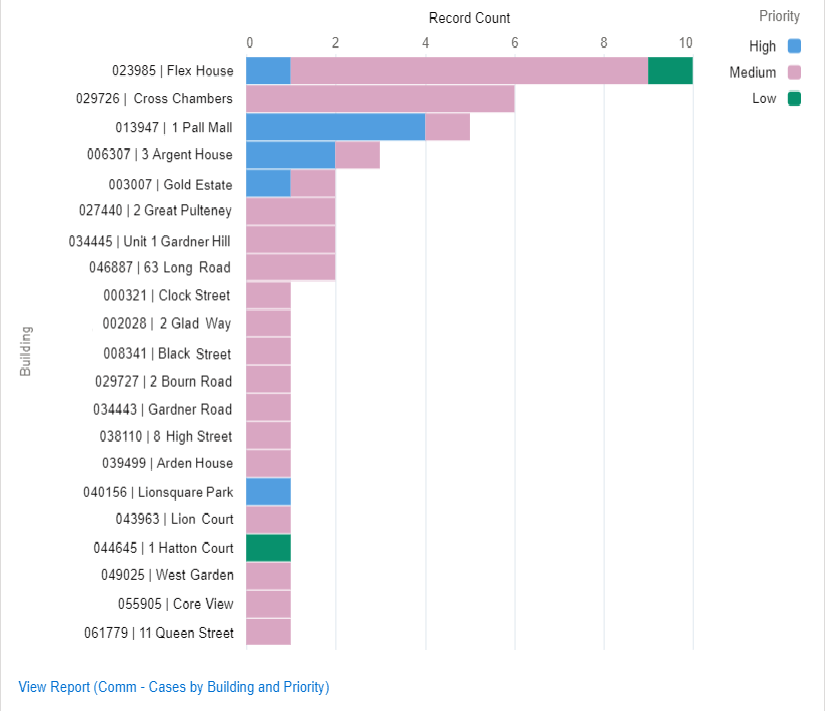 Obtain an overview of your organisation's health and safety performance, issues and priorities via the dashboard
Apply filters to drill down and easily run and extract a multitude of different reports
Access a virtual logbook for real-time data and an audit trail
Manage a building's tenant contact details in a simple searchable list; email notification can then be sent to them ahead of fire evacuation drillls etc.(Optional)
Provides transparency for the whole team

The entry level Safety SMART portal is available free of charge to Metro Safety customers with services at four or more buildings. For more details please get in touch.
Why Upgrade to Safety SMART+?
For customers requiring a higher level of interaction and functionality Safety SMART+ is available as a paid for option. It offers all the features of Safety SMART but goes much further by adding task management to buildings, visits and cases. It also incorporates client filters and staff, tenant and contractor management. It allows you to not only identify your risks and cases but also manage their efficient and timely resolution. visit Safety SMART+