Introducing our new enhanced testing & maintenance services.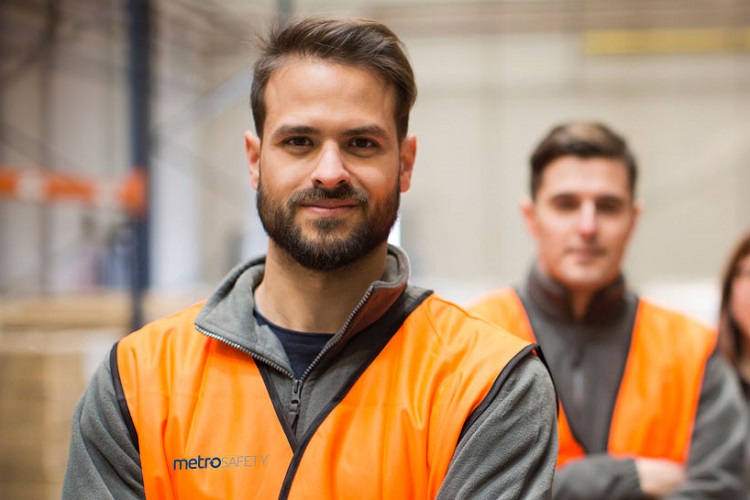 Our digital platform and service improvements mean we can now offer real time reporting and a host of other exciting customer benefits too.
Recent investment in digitalisation together with a complete review of our testing and maintenance services means we are now able to offer a significantly enhanced service to our customers.
Month on month improvements have been made in both service delivery and reporting. We've also widened the scope of our services to provide additional benefits and increased value to our customers'.
Here's just a few of the additional benefits we can now offer customers
Our engineers are now pre-equipped to undertake minor repairs and preventative maintenance at the service visit.
Pre-authorised repair allowances allow us to offer customers significant cost savings.
Digital reporting means the information following your service visit is much more detailed and clearer and quicker to obtain.
Better procurement of parts and digitisation efficiencies have helped bring down the cost of solutions. We are delighted to be able to pass these cost savings on to our customers.
We offer a complete testing and maintenance service for all your fire safety equipment
Metro Safety offer a comprehensive testing and maintenance service for a wide range of fire safety equipment. This includes fire alarms, emergency lighting, sprinkler systems, smoke ventilation and extraction systems, lifts and dry risers and fire extinguishers.
We also offer weekly fire safety checks, evacuation drills, equipment installations, PPM, training and of course fire risk assessments.
We have one of the UK's largest specialist trained and competent tester networks and a nationwide network of qualified engineers. We are able to provide a reliable and cost effective service to meet the relevant British Standard or the recommendations of your fire risk assessment.
To view our full list of services please visit the fire services and PPM sections of our website.
Further Information
If you would like to find out more about our enhanced testing and maintenance services or would like to discuss how we can help your business please get in touch. We are always happy to have an informal discussion.