Introducing our enhanced testing & maintenance services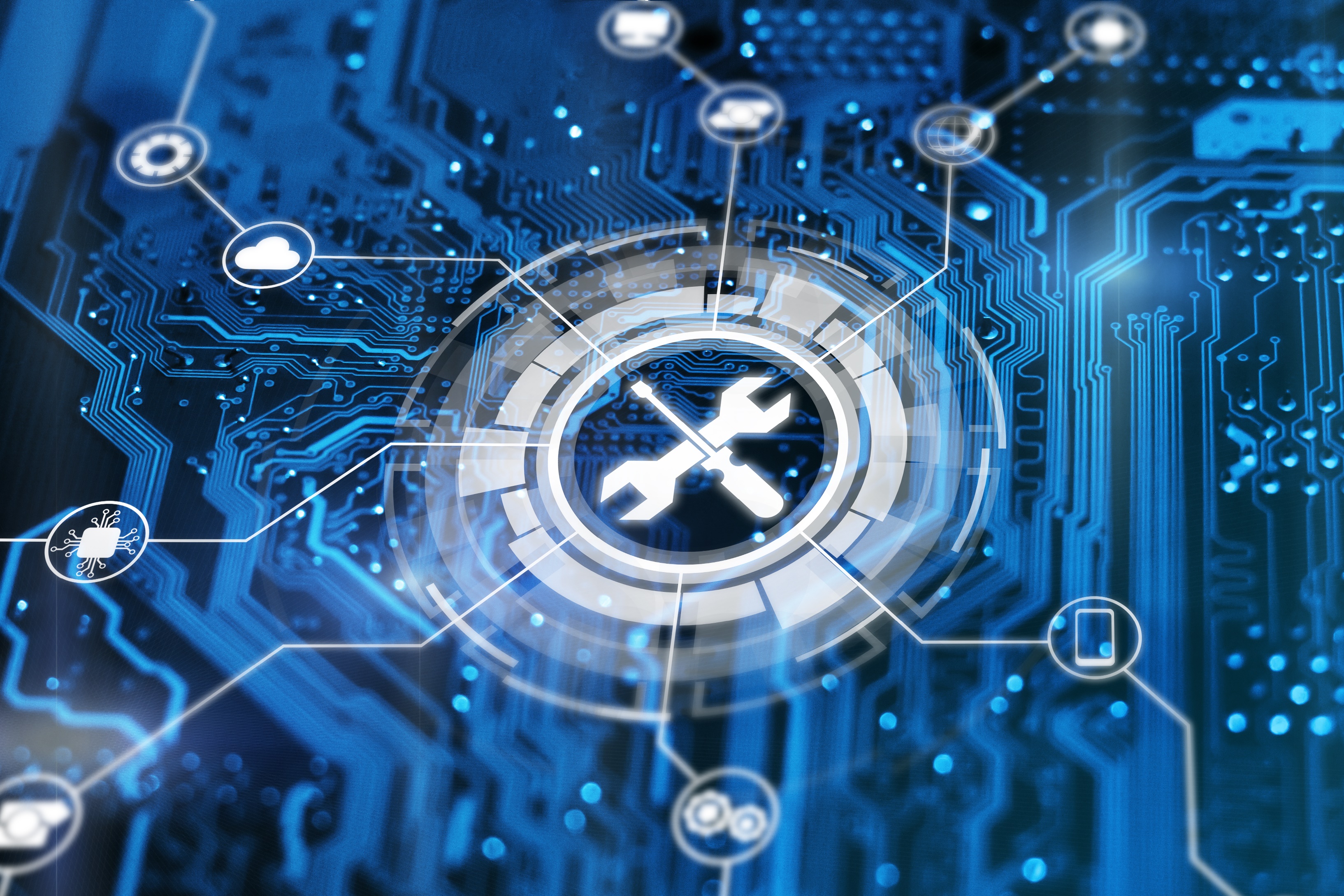 We've been working hard over the last twelve months and we're excited to tell you about some of the innovations we are already rolling out.
Heavy investment in digitalisation means we've been able to significantly enhance the service we can provide to customers. Month on month improvements have been made in the delivery and reporting of our testing and maintenance services and we are now moving to a position where we can truly tailor our services to our customers' requirements.
Our engineers are now pre-equipped to carry out repairs
Fixing minor issues identified during testing at the service visit makes sense. As does the pro-active replacement of end of life consumables (such as batteries) to prevent call outs. It's called 'planned preventative maintenance' for good reason, but far too often the 'preventative' element is missed out.
Whilst parts are not always available at every visit, we are seeing huge uplifts in our ability to pre-equip our engineers, allowing them to undertake minor repairs and preventative maintenance at the service visit. There is an asset review project currently underway that will drive performance in this area even higher
Pre-authorised repair allowances (PARA) allow us to offer significant cost savings
In general, the cost of utilising a pre-authorised repair allowance (PARA) works out less than the same repair/replacement would be under quoted works as the engineer is already at site. Additional costs are merely for the parts and in some cases additional labour to carry out the repair. A resolved issue report is provided on completion giving information about the repair and its cost.
Later this year we plan to make PARA savings available for minor non-urgent works. This means you will be able to have minor issues fixed in 'bundles' without having to wait for the maintenance visit.
Improved communication and reporting
The communication and reporting of the detail is now much clearer – as is the invoicing. We've gone paperless so the information's also much more accessible and quicker to obtain.
We can now offer our customers better value for money
Finally, better procurement of parts and digitisation efficiencies have also helped us bring down the cost of solutions making them better value in general.
We are delighted to be able to pass these cost savings on to our customers.
Exciting new developments are on the way
We are constantly investing to enhance our service offering and improve our customers' experience too. Here's just some of the interesting new developments we have in the pipeline.
Auto sending of maintenance reports to customers.
Problem sites with recurring call outs – Desktop analysis can be undertaken by our engineers to troubleshoot solutions for customers.
Quotes will be automatically provided for issue resolution which can be easily authorised through our new customer portal.
Pre-authorised repair allowance and small works solutions - Increased pro-activity during urgent planned visits to resolve issues and improve 1st time fix rates reducing emergency call outs.
Personalised dashboards available via our new customer portal.
Leasing option available for major capital upgrades.
Valuation of equipment for capex planning.
Further information
If you would like to find out more about our enhanced testing and maintenance services or would like to discuss how we can help your business please get in touch. We are always happy to have an informal discussion.