Providence Wharf Fire - Stark reminder to test fire safety equipment regularly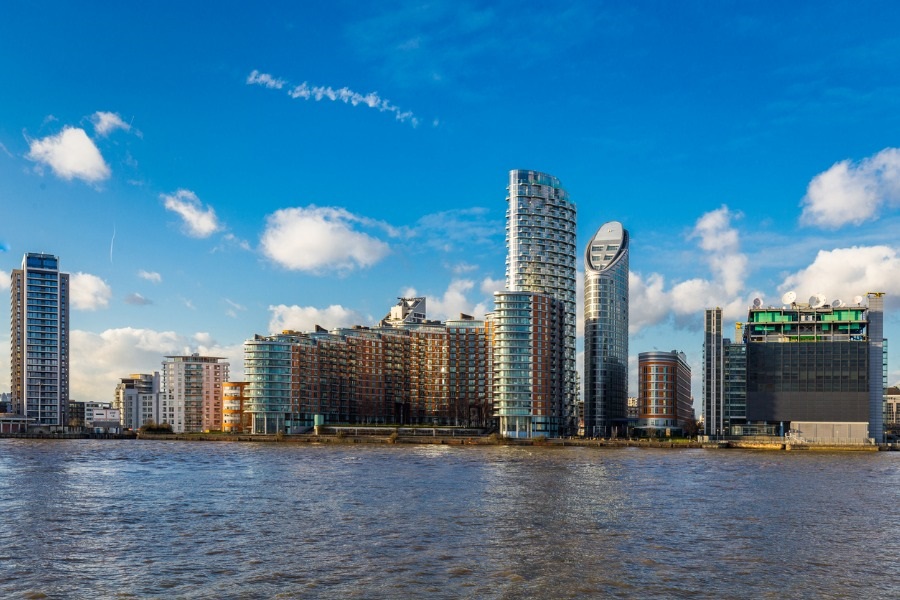 The New Providence Wharf fire should act as a stark reminder to all building owners and managers.
A serious failure in the smoke ventilation system meant that the only escape route from the apartments in East London was filled with smoke when the building caught fire.
Luckily on this occasion there were no fatalities although 40 adults and 4 children needed treatment for smoke inhalation.
The cause of the fire is thought to be a problem within the consumer unit which resulted in the plastic enclosure catching fire. As the fire spread the building's smoke detectors should have operated the automatic opening vent (AOV) and cross corridor doors on the eighth floor, however it is known that none of these systems actuated. Smoke and combustion were then able to flow through the common parts of the eighth floor, impeding both the residents escape and increasing the risk for the firefighters and search and rescue operations.
The London Fire Brigade report findings emphasis how crucial it is to prioritise the regular testing and maintenance of the fire safety measures within your buildings and make sure any issues are rectified. Don't wait for a fire to see if your equipment will function correctly. It could put lives unnecessarily at risk.
Metro Safety offer a regular testing and maintenance service for a wide range of vital fire safety equipment. Please do not hesitate to contact us if you wish to put a British Standard compliant service in place. Get in touch