Metro Safety appointed to Procure Public compliance framework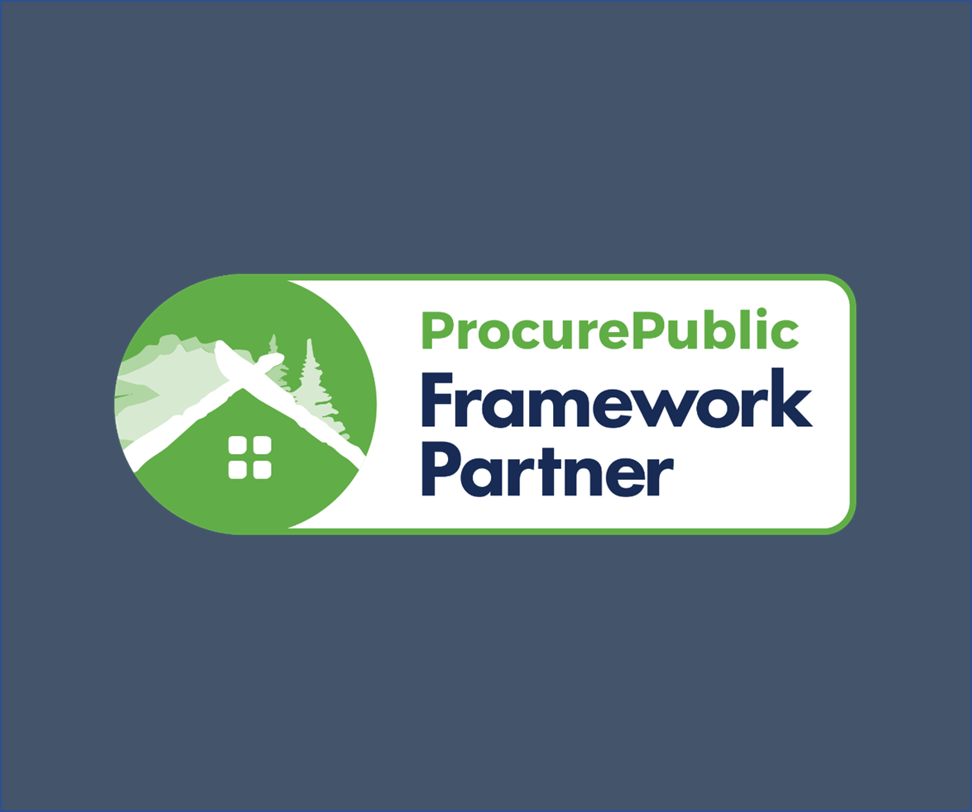 We are delighted that Metro Safety Group have been included in the list of framework partners on Procure Public's H&S/Fire Compliance Services framework and are excited to work with ProcurePublic as suppliers over the next 4 years.
The framework for Health & Safety Compliancy ensures clients remain compliant to essential Fire, Health & Safety Legislation.
It covers a wide range of fire, health and safety services and is designed to aid public sector organisations to reduce health and safety risks in the workplace, whilst providing best practice consultancy to manage efficient services internally.