Fire safety management - continuity is crucial to maintain compliance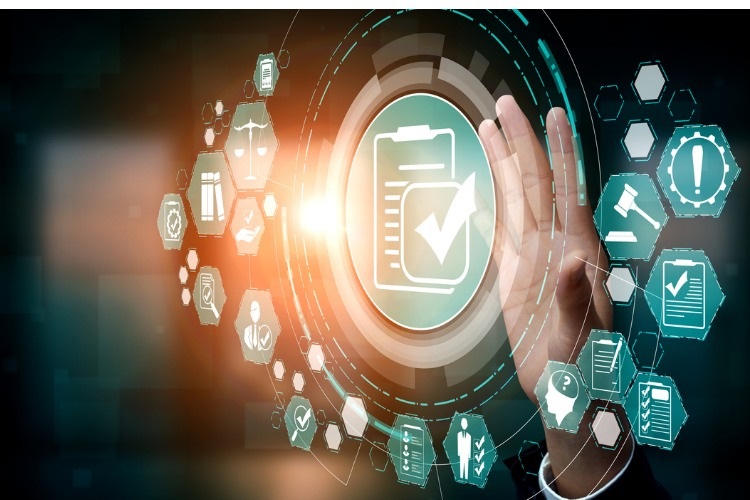 Effective fire safety management is a continuous process. Some of your buildings may currently be vacant or only partially occupied, but it's still vital to make sure the appropriate fire safety measures are in place and your fire safety equipment is functioning correctly in order to maintain compliance and keep your buildings and their occupants safe.
The fire risk assessment - a critical driver to highlight risks
As the fire risk assessment is the critical driver to highlight any gaps in compliance this is often the best place to start; particularly if there have been any changes to the use or occupancy profile of your building. The risk assessment will identify possible fire safety hazards and recommend any remedial actions required to protect your building and its occupants, particularly those considered vulnerable.
The risk assessment will also determine whether your fire protection measures are sufficient and appropriate for the premises. This takes into consideration structural and passive fire protection, alarm and warning systems, emergency lighting, sprinklers and extinguishers, signage and means of escape.
Metro Safety - your partners throughout the whole fire safety management process
Metro Safety offer a comprehensive range of services to help you manage all your fire safety compliance responsibilities. Starting with the fire risk assessment, we are able to partner you throughout the whole fire safety management process. We can make sure that remedial works and installations are carried out, your fire safety equipment is regularly tested and maintained and your staff are trained to understand their role in a fire emergency.
Our assessors are also happy to liaise with your local enforcement authorities, keeping them updated with your plans and reassuring them of your commitment to compliance.
Please see our fire safety services and fire safety training pages for more information.
Competence you can trust
Metro Safety have been specialising in fire safety for over 25 years. We have one of the largest specialist trained and competent tester networks and our consultancy division Metro SRM has one of the UK's largest BAFE SP205 accredited fire risk assessment teams. We reliably deliver over 3,000 fire risk assessments and 150,000 weekly and monthly fire system tests per year across the UK
Next steps
If you would like to find out more or discuss how Metro Safety can provide a comprehensive solution to your fire safety compliance requirements, please get in touch. We are always happy to have an informal discussion.
Please call 0845 058 9999 or send an enquiry