Fire evacuation drills & Covid-19: Are you prepared for a fire emergency?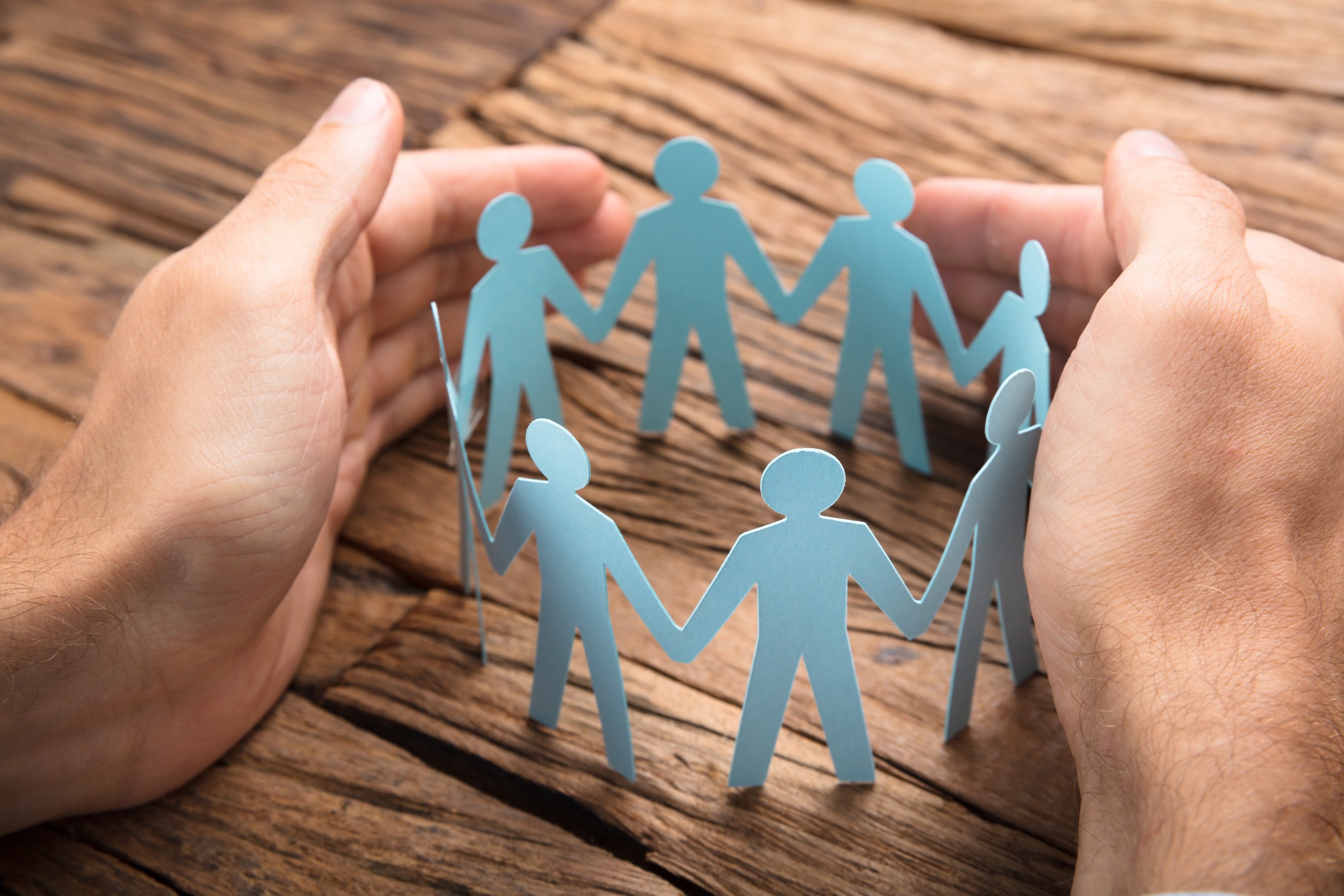 A swift and well executed evacuation is critical to protect building occupants and help them escape safely in the event of a fire.
You should already have a fire emergency plan in place however it's vital to test it out following any recent building modifications or operating procedures that you have introduced in response to Covid-19.
Professionally executed fire drills are crucial. They allow you to test the effectiveness of your evacuation procedures and training and make sure they are suitable for the circumstances of your building. They are also a legal requirement.
Fire evacuation drills during Covid-19
Metro Safety are conscious that employers, building owners and managers will be keen to do all that they can to restrict the potential spread of the Covid-19 amongst their staff, employees and tenants, and that moving building occupants on mass as part of a practice evacuation exercise presents an unnecessary risk of person-to-person infection.
We have therefore incorporated elements of 'social distancing control' into our practice evacuation procedures to prevent, so far as is reasonably practical, unnecessary risk of person-to-person infection.
For more information please see: Carrying out a Fire Evacuation Drill During Covid-19
Have you updated your emergency evacuation plan?
In order to maintain social distancing many businesses have been forced to make building modifications and change their ways of operating by implementing new working patterns, reducing staffing levels and altering the flow of footfall around their buildings. It's vital that your emergency evacuation plan for the premises is reviewed and updated to take account of these changes.
Any Personal Emergency Evacuation Plans (PEEPs) that were in place prior to the lockdown and are still required, will need to be reviewed with the individuals concerned to ensure their suitability with your updated emergency evacuation plan.
More information
If you would like to find out more about conducting fire evacuation drills or need help in updating your emergency evacuation plan, please get in touch. We are always happy to provide advice.