We are pleased to announce our water and asbestos services are now back up and running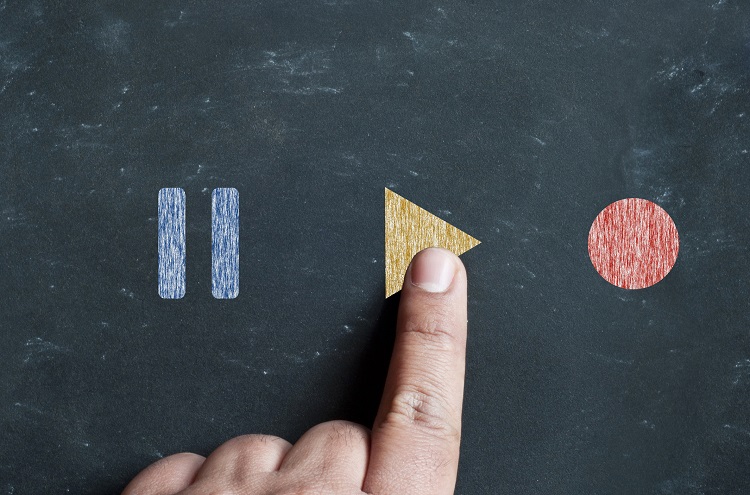 We are pleased to announce that all our services are back up and running.
Like many other businesses we were forced by Covid-19 to reduce the scope of our operations and temporarily halt service provision in some areas. As a result of building closures and in the interests of personal safety, our drills, water and asbestos services were all placed on hold.
We are pleased to announce that these services have now been reinstated and are back up and operating within the parameters of the "new normal". We will of course be trying to minimise contact by limiting the time on site and maintaining as much distance from people as possible.
Heightened legionella risks in closed/partially occupied buildings
If any of your properties have been closed down over the last few months you may require urgent advice.
The vastly reduced water usage in buildings which are closed or have reduced occupancy increases the risk of legionella and other water-borne bacteria surviving and proliferating. You will need to take action to reduce the risk of legionella as part of your buildings re-opening /re-occupation plan.
Without expert advice, assessing and controlling the risk of legionella can be both difficult and unnecessarily expensive. Plant, equipment, water system complexity and levels of risk vary significantly between properties and determine the management and monitoring procedures required.It's worth seeking the advice of our dedicated LCA certified water safety team to make sure that you are taking the correct steps to minimise legionella risks and ensure compliance.
If you would like to discuss any legionella management issues or would like to have a water risk assessment carried out on you property please feel free to send us an enquiry.

Asbestos Services
Many buildings will currently be undergoing internal adaptations to modify the space available to maintain social distancing. Across the UK, maintenance teams, contractors and office managers will be carrying out a variety of minor works in order to prepare buildings for a safe return by the workforce. Unfortunately even the smallest maintenance job can dislodge asbestos leading to accidental and potentially fatal asbestos exposure.
If you are responsible for a building that contains asbestos it's vital to ensure that your asbestos re-inspections are current and the asbestos register for the building is freely available to anyone carrying out essential works and repairs. A refurbishment and demolition survey is required for more major building works.
At this difficult time, where hygiene is paramount, Asbestos SMART offers a contactless and paperless solution which is particularly valuable. Contractors involved in making any necessary modifications can now be safely informed of the location of any asbestos risks simply by using their Smartphone to scan a QR code on site. This saves time and allows contractors to work safely and efficiently, eradicating the need to interface with dutyholders or other staff to consult hard copy asbestos registers whilst on site.
For more information on any of our water or asbestos services please get in touch