Asbestos - Managing the hidden killer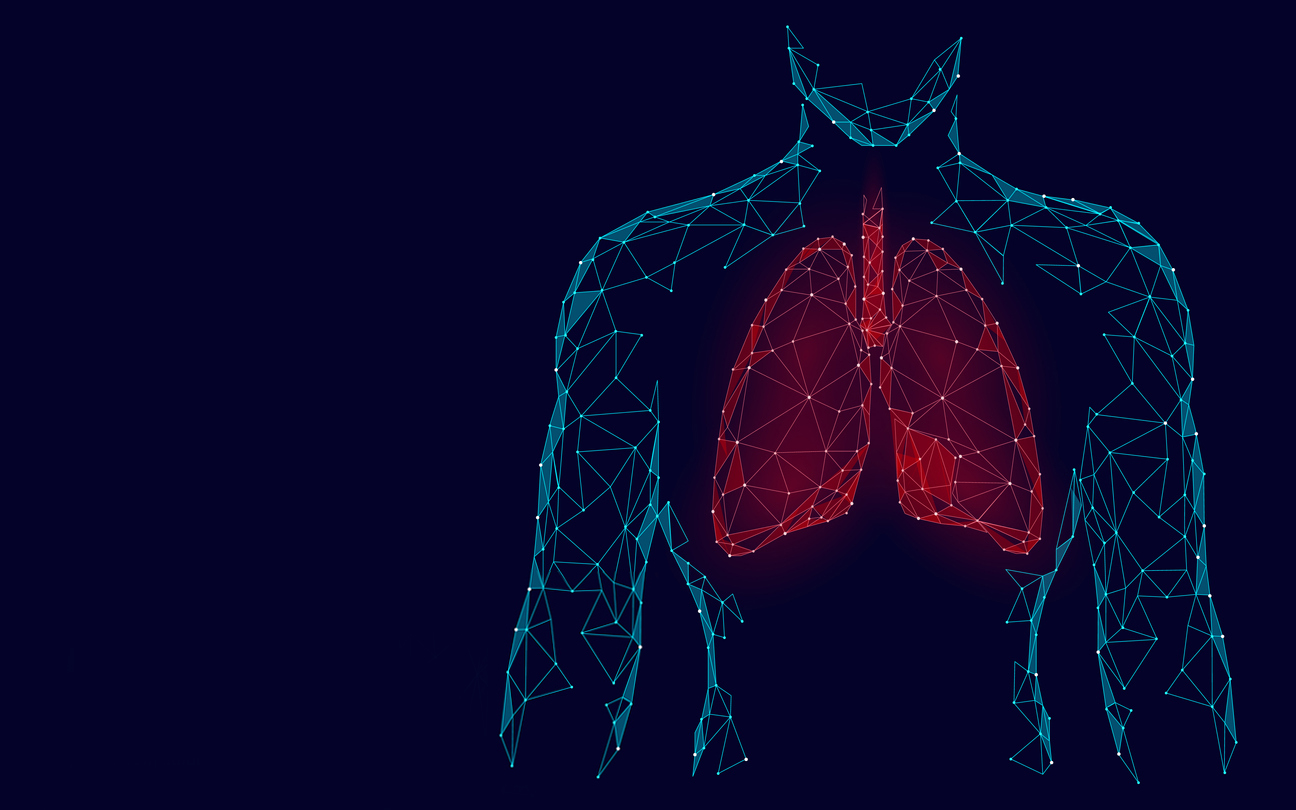 The HSE puts the number of UK asbestos-related deaths at around 5,000 per year. That's an average of 13 deaths per day: the highest rate of asbestos-related deaths in the world.
Whilst the UK banned the use of new asbestos in 1999 it's estimated that there are over 6 million tonnes of asbestos still in situ, spread across 1.5 million buildings. Many vital public buildings in the UK contain high levels of asbestos. Around 94% of hospitals and 80% of schools are known to contain asbestos as well as many universities. We can add to this many private sector commercial and industrial buildings and even domestic properties, built or refurbished prior to the ban in 1999.
Unless this asbestos is managed effectively, it remains a real and ongoing threat to potentially thousands of lives for many decades to come.
Most asbestos related deaths occur as a result of accidental exposure to asbestos fibres. It's not only people that work directly with asbestos such as tradesmen etc. that are at risk. Mesothelioma can develop from exposure to only a small concentration of asbestos fibres, meaning secondary exposure to asbestos is still a great cause for concern. Unfortunately, there is often a general lack of knowledge about the location of the asbestos and its dangers among those who work or live in premises where it is contained.
What can we do about it?
With such a large number of buildings still containing asbestos and the death toll continuing to rise, it's vital that we take steps to prevent this exposure from happening. Increased training and awareness, more informative signage and quicker and easier access to a building's asbestos register for staff and contractors can all contribute to reducing the likelihood of exposure.
How Asbestos SMART can help your business

Asbestos SMART is a simple, easy to use technological solution which gives visiting contractors and key on site personnel immediate access to the latest asbestos register for your building, just by using their mobile phone or smart mobile device.
Every building enrolled into the Asbestos SMART system is issued with a unique QR code. When the QR code is scanned, using a smartphone or smart mobile device, the user downloads a copy of the asbestos register which gives the location of any previously identified asbestos. This allows the user to understand whether it is safe to proceed with their visit and undertake works without disturbing the asbestos. The whole process can be completed on site in seconds.
We believe Asbestos SMART provides the most efficient way of getting the necessary and potentially lifesaving information physically into the hands of the right people on site at the time when they need it.

Asbestos SMART – 10 Key benefits
Your asbestos register is instantly accessible on site 24/7 to everyone when and where they need it, provided they have a mobile device with a camera function.

No user authentication, account sign in or password is necessary.

Once accessed, the register can be carried on a mobile device throughout the building.

Signage can be individually tailored e.g. for signing in books, plant rooms, staff rooms, etc. It will remind staff and contractors where ACMs are present and warn them that care is required not to disturb them.

The risk of damaging or disturbing ACMs is significantly reduced making buildings safer for everyone.

This can save significant time and money on costly remedial works caused by accidents.

Time spent distributing asbestos registers to contractors and other relevant persons is significantly reduced.

QR download reports are available giving management valuable line of sight regarding usage.

Asbestos SMART works with any valid asbestos register. You are not tied to using a specific asbestos surveying company.

Larger employers can purchase bulk licences allowing them to upload their own registers and generate QR codes and signage tailored to their needs.
Find out more
To find out more about Asbestos SMART and how it can benefit your business please get in touch. Simply call us on 0845 058 9999 or send an enquiry. We are always happy to have an informal discussion.