Announcing our new digitalised reporting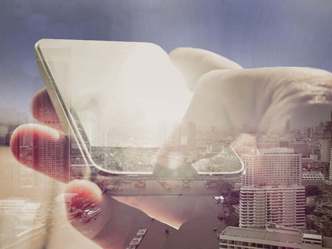 Many of our customers told us they wanted quicker access to information following our site visits. We listened and as a result we are pleased to introduce MOBY our new digital visit capture and reporting system.
Metro Safety currently conduct over 10,000 tests and visits per month. Having launched our new mobile solution on the 14th January we are delighted to say that over 85% of our site visits are now digitally captured. Our objective is to increase this to 98% by the end of February 2019.

What does this mean for me?
The digitalisation offers you several significant advantages:

Realtime reporting means that your visit information is collated as soon as we have completed our visit. There's no need to wait for paperwork to arrive. You will be able to access an up to date status report for your properties on demand.

Both weekly and monthly reporting options are available upon request.

The reports will be with you 2 working days after period close – so the information is current (this starts in March).

The ability to upgrade to photo-reporting of issues for weekly fire safety checks and health and safety visits is now available; we will give you further information on this shortly.

More exciting new initiatives are on the way
Our move over to digital reporting just marks the beginning of a series of exciting new initiatives that Metro is working on. We have several innovations in the pipeline that we will be introducing in the not too distant future; watch this space for more news on these developments.

Further information
If you have any queries or would like to find out more about our digital reporting please get in touch. Just give us a call on 0845 058 9999 or send an enquiry. Your account manager will be happy to answer any questions you may have.