Metro SRM becomes an LCA registered service provider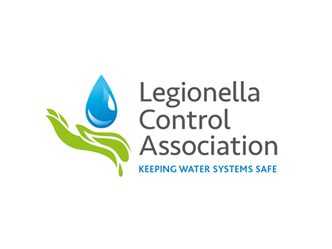 We are proud to announce that Metro SRM has recently achieved membership of the Legionella Control Association (LCA).
The Legionella Control Association (LCA) is a voluntary organisation whose membership comprises providers of services and products concerned with the control of legionella bacteria in water systems. The primary aim is to keep water systems safe and minimise the risk of cases of Legionnaires' disease caused by poorly maintained systems.
Ian Simcott, Metro Safety Group, Managing Director said:
" We believe that becoming an LCA registered service provider is an important reflection of the quality of the work Metro SRM's water safety team undertakes. It should give our clients reassurance that they are working with a company who are competent to assist them in controlling the legionella risks associated with their water systems."
To achieve membership Metro SRM had to undergo a rigorous assessment. This involved not only evaluating the technical competency of assessors but also an examination of the company's quality management systems and processes.
Commenting on the news, Andrew Parkinson, Senior Consultant and Water Safety Manager said:
"This is a significant achievement and ratification of the quality of our work, not only in undertaking water risk assessments and the provision of independent water safety consultancy and training, but also in our overall management procedures and documentation control.
Paul Woodroffe, Water Safety Consultant led the project undertaking most of the work that was required to demonstrate our competency, although we fully recognise that without the support and efforts of the wider team we would not have been successful.
I would like to thank all of those who have worked either directly or indirectly to help us achieve this significant mark of quality."
---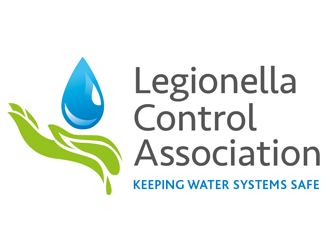 Metro SRM are an LCA registered service provider and are regularly audited and assessed by the LCA for compliance with their Code of Conduct for Service Providers and Service Standards for legionella risk assessments, independent consultancy and training.
Metro SRM's membership of the LCA, management systems and compliance with the LCA's Code and Service Standards means that you can be confident that we are able to assist you in controlling the legionella risks associated with your water systems.
https://www.legionellacontrol.org.uk/company.php?name=Metro+SRM+LLP
---