Metro Safety to deliver fire risk assessments to SEC members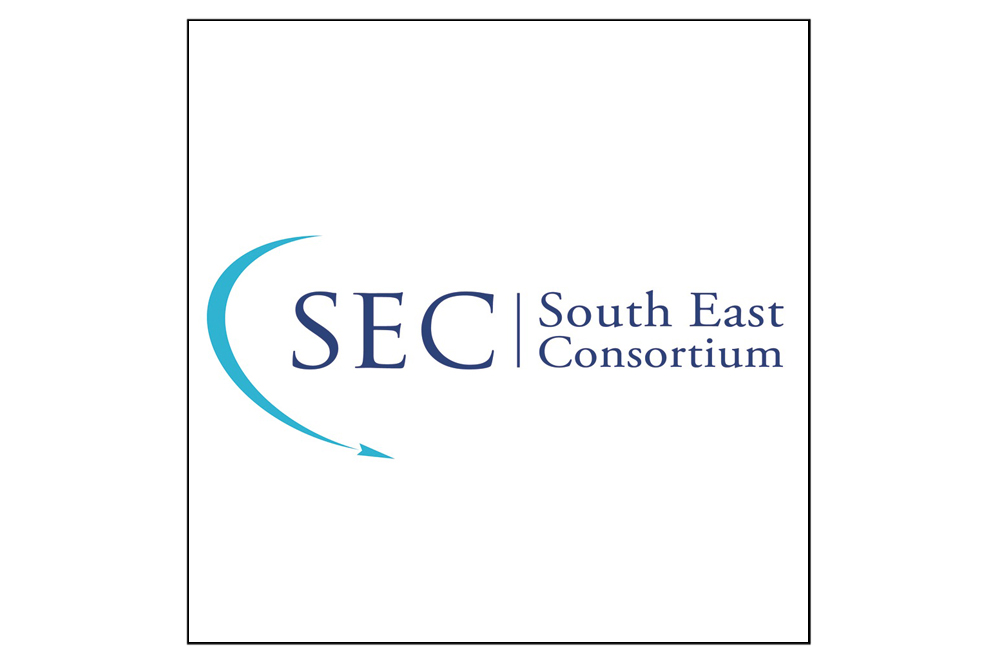 Metro Safety are delighted to have been appointed as a contractor for the provision of fire risk assessments under lots 1 and 2 of the South East Consortium (SEC), fire consultancy framework.
SEC are a not for profit organisation delivering efficiency savings to the South East public sector including social housing providers, local authorities, education and health related organisations. SEC members now collectively manage more than 260,000 properties. Non SEC member organisations can also take advantage of the framework supply agreement as a guest.
Ian Simcott, Managing Director said: "Metro Safety are very proud to have been included in this framework. We continue to be committed to helping social housing providers achieve cost effective compliance and look forward to working in partnership with SEC member organisations.
Over the last 25 years Metro Safety has built its business by focusing on the provision of risk assessments and weekly and monthly compliance routines.
Metro Safety Group's consultancy division Metro SRM has one of the UK's largest BAFE SP205 accredited fire risk assessment and consultancy teams. This gives us the scalability to quickly mobilise and deliver our services to large portfolios wherever they are based in the UK. We already work with a number of large social housing providers and are confident that we are able to deliver an efficient and cost effective service to SEC member organisations."
For more information on our services for social housing providers please visit our website