Transmission of legionnaires' disease between people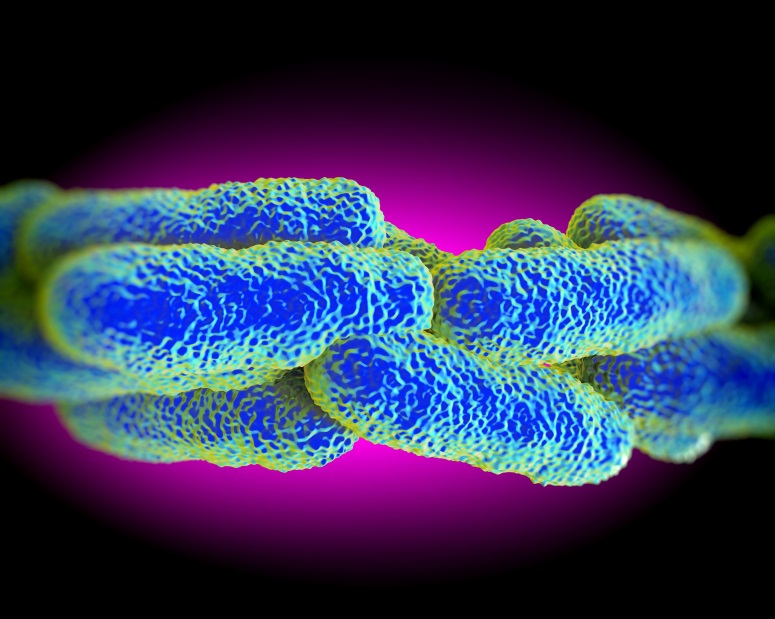 Legionnaires' disease is a potentially fatal form of pneumonia caused by legionella bacteria.
It's usually caught by breathing in small droplets of contaminated water, it is also commonly believed that the infection isn't contagious and can't be spread directly from person to person.
However a case in Portugal has suggested that the infection may, in very rare cases be able to spread between individuals.
The case in question occurred on November 2014 when a maintenance worker contracted legionnaires disease following a large outbreak at a cooling tower complex in Vila Franca de Xira in western Portugal.
Having returned to a home he shared with his elderly mother in Porto, which was almost 190 miles from the site of the outbreak, he began to develop symptoms. Around two weeks after being transferred to hospital the man's mother who had helped care for him also became ill. Sadly both the mother and the son succumbed to the illness and passed away.
Testing later confirmed that the mother's illness was caused by the identical strain of legionella bacteria which her son had been infected with. Tests carried out on the home showed there was no signs of legionella within the water systems, this combined with the fact the mother had never visited the original site of the outbreak has led investigators to conclude that the mother most likely became infected through direct contact with her son.
Despite this case, experts still believe the chances of person-to-person transmission is highly unlikely and the main threat is still from contaminated water systems which should be properly maintained to help reduce the risks of legionella bacteria developing.
If you would like to find out more about how to reduce your risks from legionella, contact a member of our specialist water safety team on 0845 058 9999 they will be happy to answer any questions you may have.