Metro Safety partners with FM suppliers to provide fire alarm testing for NHS Property Services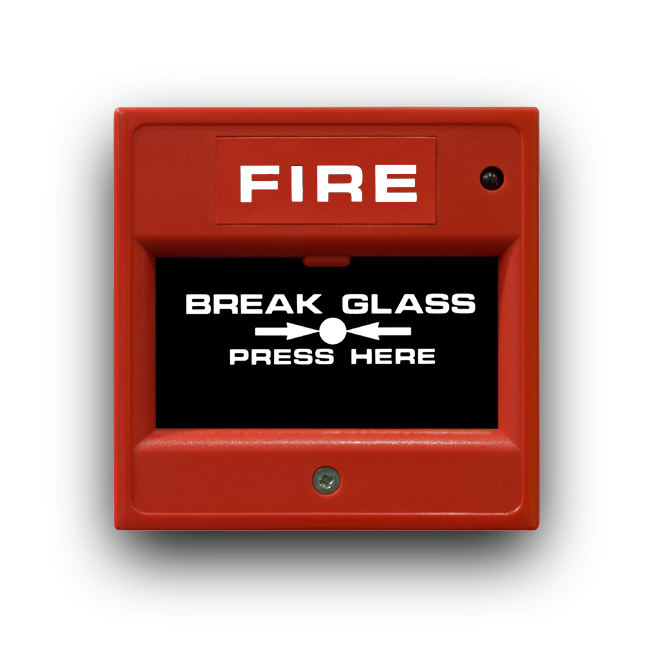 In April 2016 NHS property services began awarding the FM contracts for doctors surgeries nationwide.
Metro Safety had worked with the NHS for a number of years but obviously could not be a tier one contractor taking on all FM services.
As Metro Safety came highly recommended, the various tier one contractors were happy to deploy us undertaking weekly fire alarm testing at the health clinics that required it.
Between June and August 2016 400 sites nationwide were mobilised. The visit completion rate for these sites was in excess of 98.5% on over 2500 fire alarm tests.
Ian Simcott, Managing Director of Metro Safety commented
"This could not have been achieved without excellent co-operation both with NHS Property Services themselves and their FM suppliers. We would like to take this opportunity to thank them for their assistance. I believe that everyone in Britain is extremely proud of our NHS. We are certainly very proud to be helping them in a small way to stay compliant."