Save the date for our next CPD seminar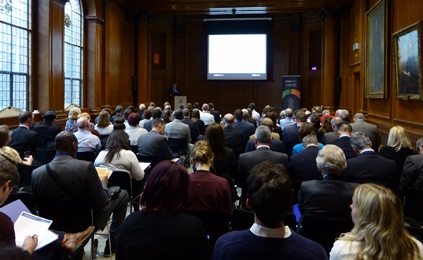 We would like to thank everyone who attended our recent CPD seminar at RICS. We hope you found the event enjoyable and informative.
Fancy joining us? Why not save the date for our next event.
Our next CPD seminar will be held on the 9th June at the Royal Institution of Chartered Surveyors in London and features presentations on Fire Safety and Legionella Control.
To find out more about our CPD seminars we recommend you visit the upcoming events page of our website. Registration for our June seminar will open towards the end of April, approximately 6 weeks prior to the event.
We look forward to seeing you in the near future.