Registration is now open for our March CPD seminar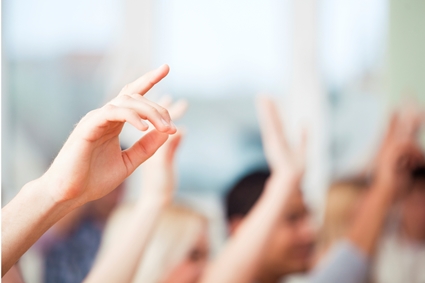 Registration is now open for our Fire Safety Compliance and Asbestos Management CPD Seminar - London - Wednesday 9th March.
This year we are excited to announce a new venue for our London seminars, they will be held at the Royal Institution of Chartered Surveyors (RICS), located in the heart of Westminster at Parliament Square.
We would like to invite you to join us at RICS on 9th March, for our First London CPD event of 2016. The seminar is free to attend and features presentations on a number of topics.
---
Asbestos: Responsibilities of the Dutyholder
An overview of current legislation and the responsibilities of the Dutyholder, followed by tips and practical advice on asbestos management. Topics covered include asbestos surveys and re-inspections, management plans, remedial works and training.
Fire Safety: Fire Alarm & Automatic Release System Design
Design considerations for automatic fire detection and alarm systems, and automatic electronic door release mechanisms. Explores the benefits good system design has on the user experience for the building manager and occupants.
For more details on the topics, venue and speakers please download the seminar agenda
Places are limited, so if you fancy joining us please click the button below to reserve your place.
---
Every year our free CPD seminars help property professionals from a variety of sectors gain a better understanding of their fire and health & safety responsibilities.
They are also a great opportunity for networking with your industry colleagues and give you a chance to put your questions to our technical experts.
Please feel free share this with any colleagues that may be interested.
LinkedIn CPD Group
We believe keeping in touch with our CPD delegates is important. Our group will keep you up-to-date on upcoming seminars, events, and training, as well as giving you the opportunity to download factsheets, receive legislation updates and provide feedback on CPD modules and training.
To be kept up to date on our CPD events, download factsheets and receive legislation updates please join our LinkedIn CPD group.