Are you prepared to combat the winter weather?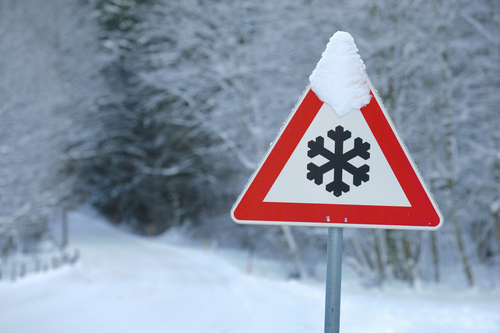 During the winter months, it is important to consider how the weather may impact your buildings and the implications this can have on your business.
Planning ahead and making the necessary preparations is the best way to ensure severe weather does not cause problems resulting in expensive call outs and disruption to your day to day operations. Some of the most common issues which you can prepare for are as follows:
Damaged Pipes
As the temperature continues to drop, bouts of frost and snow are likely to become commonplace. One of the most common issues caused as a result of low temperatures is damage to plumbing systems. This can occur when water contained within pipes freezes and expands causing the pipes to be damaged. This problem is often more prevalent where pipework is exposed to the elements, and also within vacant properties where the water systems are not in regular use.
The impact of this may mean having to replace or repair damaged pipes as well as expensive call out charges. It can also cause major disruption to your daily workings if your water supply to your building is interrupted.
What should you do?
Lagging of exposed pipework eliminates this risk by providing adequate insulation and maintaining water flow despite the drop in the temperature. You can also take further action by ensuring you have a record of all outlets in your building, and that they are being checked and flushed regularly throughout the winter.
When it comes to vacant properties another method of protection is draining down the water systems during the winter, this ensures that no water is left stagnant within the system which could freeze.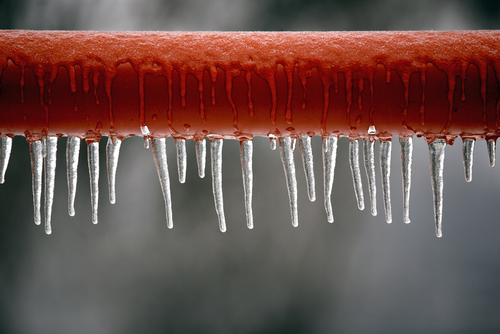 Problems with heating systems
Turning on heating systems is important for the obvious purpose of keeping people in the building warm, so they are able to work or live comfortably. However adequate heating also helps to avoid a number of other issues such as boilers breaking and pipes freezing. However the heating systems within many buildings will experience much less use throughout the summer months, which can often impact negatively and cause problems when it comes to winter. This often results in expensive emergency calls outs and can cause a lot of disruption to your business.
What should you do?
If the system has not been used for an extended period you may need to call in an engineer to switch it back on. Over the colder winter months the system will likely experience much more usage, it is advisable to give the whole system a service to minimise the risk of failures during the cold weather.
Estate lights

Less daylight during the winter months means artificial lighting becomes increasingly important. It helps people feel safe and minimises the risk of slips and other related accidents that occur when visibility is reduced. As daylight hours reduce, the timing of lights in alleyways, car parks and lights on the outside of buildings will need to be adjusted, to prevent accidents and reduce the likelihood of break-ins. If your estate lighting is operated via a timer switch, then the lighting may be coming on too late for the change to daylight hours.
What should you do?
All the lighting around the building should be inspected to ensure that it is both functional and is turning on at the correct time. If the lighting is operated from photocells you need to ensure that the photocells are still operational, and not covered by overgrown trees. You should also ensure that any lights that are out or flickering are replaced.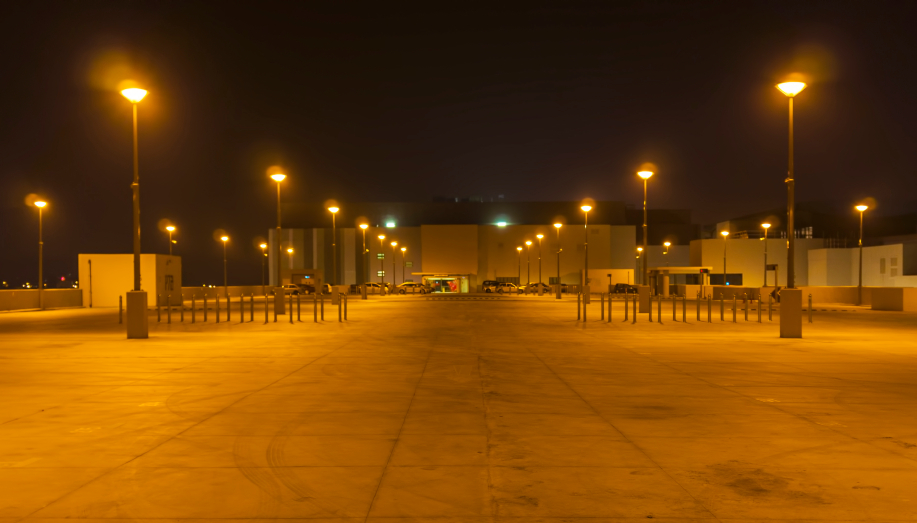 Blocked gutters and drains
In autumn gutters and roof drainage channels tend to get filled with leaves, insects and debris. If these are not removed it makes it more difficult for water to flow through and it may become stagnant in the pipes. As the temperature drops ice may form, weighing down your guttering system and placing it under pressure. This can often lead to blocked, cracked and leaking gutters and overflowing drainage channels. It can also cause more serious problems ranging from water ingress, damp in the walls to damaged brickwork and other costly damage.
What should you do?
It is important to regularly inspect gutters and drainage systems to ensure they are not obstructed, and to remove any debris which is beginning to build up within them. The cost of having your gutters and drainage channels cleaned is minimal compared to the cost incurred if your guttering system collapses from neglect
Snow and ice

Having precautionary plans in place for the formation of frost and snow can help improve safety of the individuals using the building. If you have a footpath, car park or exposed staff / customer entrances and fire exits, these can become dangerous and can easily lead to slips and falls.
What should you do?
In order to be prepared to combat these weather conditions, you should ensure that you have grit sources in place, and a plan of action if frost and snow do appear. This will allow for quicker response, thereby reducing the risk of accidents or disruption to your business.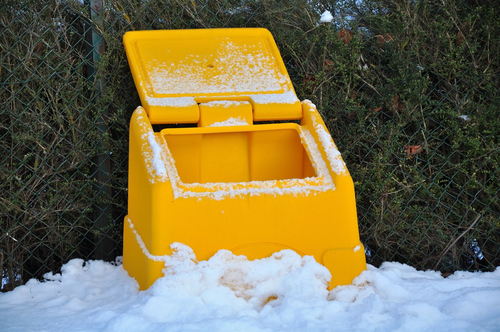 How can we help
Metro Building Maintenance have a full range of winter services available, providing you the peace of mind that you have the necessary precautions in place to minimise the impact of winter weather. To find out more about our full range of services have a look at our winter services page here.