Registration is now open for our November seminar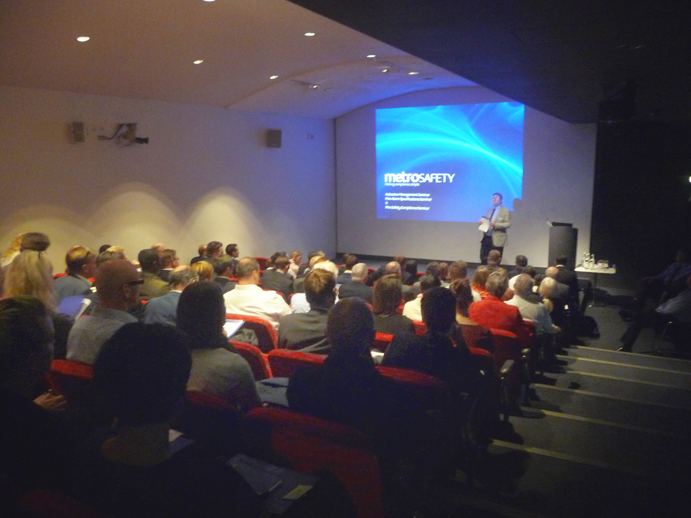 Registration is now open for our Fire Safety Compliance and Legionella Control CPD Seminar - London Thursday 19th November.
We have just one final seminar planned for the remainder of the year. This will be hosted once again at the London Transport Museum, located in the heart of Covent Garden.
Legionella Control
Overview of current legislation and the responsibilities of the dutyholder, followed by tips and practical advice on legionella control. Topics include L8 risk assessments, management and monitoring regimes and training.
Understanding Fire Alarm Specifications
Interpretation of fire risk assessment recommendations for fire alarm upgrades to BS5839-1 and 6 as applied to commercial and residential buildings.
Fire Safety: Joining up Compliance
Bridging the gap between building regulations and the Fire Safety Order. A review of the disconnect between building regulations compliance and the duties set out in the Fire Safety order 2005
For more details on the topics, venue and speakers please download the seminar agenda
Places are limited, so if you fancy joining us please click the button below to reserve your place.
Every year our free CPD seminars help property professionals from a variety of sectors gain a better understanding of their fire and health & safety responsibilities.
They are also a great opportunity for networking with your industry colleagues and give you a chance to put your questions to our technical experts.
Please feel free share this with any colleagues that may be interested.
LinkedIn CPD Group
We believe keeping in touch with our CPD delegates is important. Our group will keep you up-to-date on upcoming seminars, events, and training, as well as giving you the opportunity to download factsheets, receive legislation updates and provide feedback on CPD modules and training.
To be kept up to date on our CPD events, download factsheets and receive legislation updates please join our LinkedIn CPD group.