Sharp increase in number of directors prosecuted for health and safety offences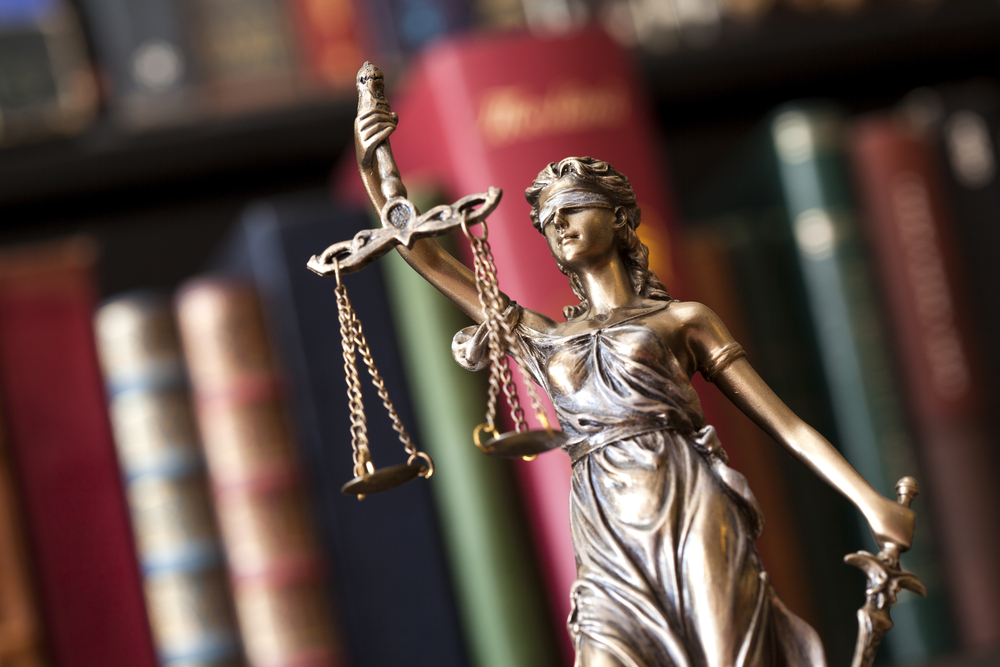 According to recent statistics the number of company directors who have been prosecuted for health and safety offences has seen a sharp rise.
Between 31 March 2015 and 31 March 2016, 46 company directors were prosecuted by the Health and Safety Executive (HSE) compared with just 15 from the previous year. These 46 prosecutions represent a six year high. However in contrast the number of employees who were prosecuted in 2015/2016 has fallen from 10 in the previous year to just one. These findings come from research carried out by Clyde & Co using data from the HSE.
Of the 46 prosecutions in 2015/2016, 34 were found guilty and 12 were given prison sentences, with the longest prison sentence imposed at two years. 2 were disqualified from being directors: one for two years and one for ten.
Chris Morrison, partner and UK head of safety, health and environment at Clyde & Co, believes that the figures indicate a shift in emphasis on prosecutions by the HSE.
"The data confirms what we've been seeing in practice, with the HSE displaying an increased zeal to prosecute the most senior individuals within a business yet virtually ignoring employees who are frequently more culpable.
"By making senior management responsible for the health and safety failings of their business and their staff, the increased enforcement is a serious boardroom issue."
How we can help you avoid prosecution
Metro Safety are able to offer a wide range of health and safety assessment services to help you remain legislatively compliant and protect you against potential civil claims or criminal prosecution. To find out more about how we can help reduce your risks call us on 0845 058 9999 or email an enquiry.