The cost of failing to achieve health & safety compliance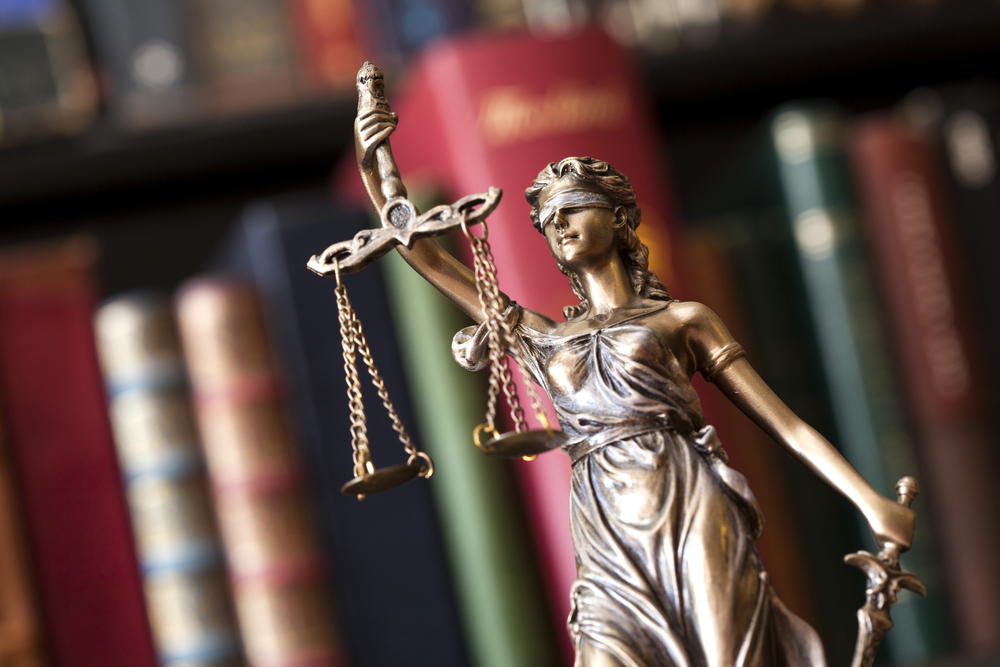 Earlier this year the sentencing council published a new set of guidelines relating to health and safety, corporate manslaughter and food hygiene safety offences.
The guidelines provide judges with a framework for deciding the level of sentencing, with offences categorised based upon the level of culpability and harm. These categories aim to provide a starting point and variable range for the level of fine.

The guidelines take many factors into account including company size, turnover and profitability. They also consider the potential impacts of the fine on the company's ability to continue trading and the implications to employees, customers and the local economy. These factors may aggravate or help mitigate any potential fine.

The implications of getting health & safety wrong
When the guidelines came into force, it was widely predicted that the changes could see a rise in the level of fines given to large organisations guilty of health and safety offences.

Since their introduction on 1st February 2016, there have been several high profile cases in which large organisations have failed to meet their health and safety requirements and as a result, have received very large fines.
The potential implications of the new guidance has been highlighted as fines totalling over £10 million have been handed out to just three companies since the introduction of the new system.

G4S Cash Solutions (UK) fined £1.8m
G4S Cash Solutions (UK) received a fine of £1.8m as a result of failing to protect its workers from the risks of legionnaires disease. It came about when environmental health officers launched an investigation after a worker at G4S Cash Solutions contacted Legionnaires' disease. Despite having no evidence to suggest the outbreak originated from the G4S site, they found a serious lack of compliance in maintaining the water systems within the workplace.

Network Rail fined £4m
Network Rail were fined £4m for a range of safety failures after a woman was unfortunately struck and killed by a train at a foot crossing. During an investigation into the incident the Office of Rail and Road (ORR) found that Network Rail had failed to act on substantial evidence that due to a lack of visibility at the crossing, pedestrians were at an increased risk.

Merlin Entertainments (Alton Towers) fined £5m
Merlin Entertainments, the owners of Alton Towers were fined £5m after a roller coaster crash which left five people seriously injured.

An investigation into the crash found that human error was to blame for the incident, Merlin admitted breaching health and safety regulations in April 2016 and accepted that additional measure could have been taken to protect the safety of passengers.
How we can help

Metro Safety are able to offer a wide range of health and safety assessment services to help you remain legislatively compliant and protect you against potential civil claims or criminal prosecution. To find out more about how we can help reduce your risks call us on 0845 058 9999 or email an enquiry.