Key messages when working at height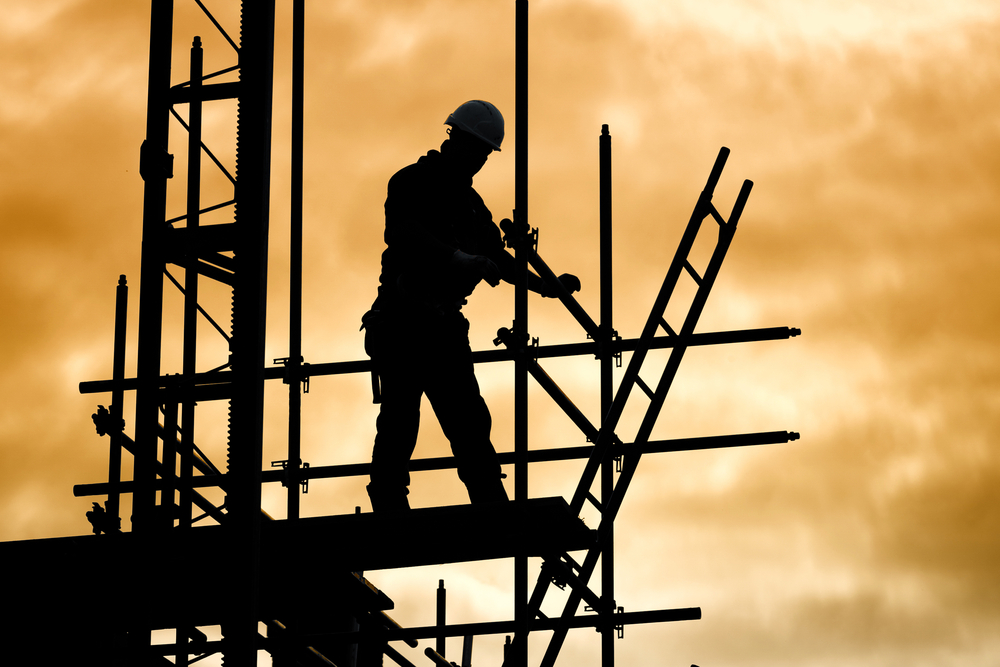 With several cases in the news recently highlighting injuries and fines issued for failing to comply with working at height regulations it is important to remind yourself of the key messages from the HSE when working at height.
Employers and those in control of work at height must first assess the risks.
Avoid work at height where it is reasonably practicable to do so
Where work at height cannot be easily avoided, prevent falls by using either an existing place of work that is already safe or the right type of equipment
Minimise the distance and consequences of a fall, by using the right type of equipment where the risk cannot be eliminated
You should:
Do as much work as possible from the ground
Ensure workers can get safely to and from where they work at height
Ensure equipment is suitable, stable and strong enough for the job, maintained and checked regularly
Not overload or overreach when working at height
Take precautions when working on or near fragile surfaces
Provide protection from falling objects
Consider emergency evacuation and rescue procedures
The consequences of failing to comply
The working at height regulation 2005 was brought about to prevent deaths and injuries caused by falls from working at height. Failure to comply with the regulations not only risks the health and safety of employees, it also leaves you vulnerable to prosecution.
A recent case has seen British Telecoms (BT) being handed a £600,000 fine after two of its employees suffered serious injuries in falls from height. An investigation later found that the work had not been properly assessed or planned, despite the workers being exposed to risks including working at height and close to electrical systems.
HSE inspector Laura Lyons commented: "Work at height and working close to electrical systems needs to be properly assessed and planned so that adequate controls can be put in place. This duty rests firmly with the employer. These life changing incidents could have been avoided if BT had provided safe systems of work and ensured that the electrical systems were properly constructed, maintained and tested. (Source: HSE)