Keep Safe at Height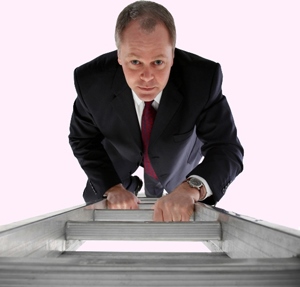 Falls from height remain one of the major causes of serous injuries and fatalities in work-related accidents.
A number of accidents involving falls from height have hit the news recently highlighting the requirement to make sure any work at height is properly planned and the correct procedures are in place for the management of the work including the use of appropriate equipment and the management of any contractors that may be working on site.
In one such instance The company director of a sash restoration company was fined a total of £3,300, with costs of £1,526, after an employee fell through an unprotected skylight while replacing sash windows on a large manor house, breaking his wrist when landing. The Health and Safety Executive found that the work was not adequately planned to take account of the risk of working near to a fragile surface.
In a second case, three companies have been fined a total of £90,000 after a worker was seriously injured when he fell nearly six metres from a platform with unguarded rails.
Two workers accessed the top level of a unit which was to be dismantled as part of construction work at a site in Westferry Road, London.
One of the workers slipped and fell over the side of the platform, hitting the wall and then landing on the concrete floor 5.9 metres below. He sustained multiple injuries
The provisions of the Work at Height Regulations 2005 and other relevant health and safety legislation, reflect the risks arising from work at height and the standards required to protect workers engaged in these operations. The HSE website contains a dedicated section providing a summary of the legislation and advice on safe working at height.
For more information visit http://www.hse.gov.uk/falls/index.htm