Tougher penalties for health and safety offences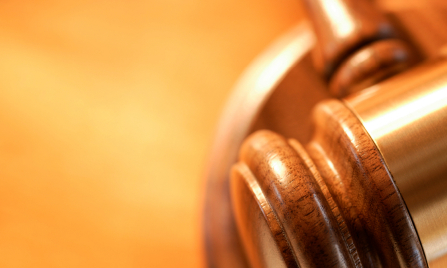 The sentencing council recently published a new set of guidelines on health and safety, corporate manslaughter and food hygiene safety offences.
These guidelines came into force on 1st Feb 2016 and could see a rise in the fines given to large organisations that are found guilty of health and safety offences.
The guidelines provide judges with a framework for deciding the level of sentencing, with offences categorised based upon the levels of culpability and harm. These categories will provide a starting point and variable range for the level of fine.
Other factors which will be taken into account when deciding the fine will include, company size, company turnover and profitability, with larger companies often seeing increased penalties.
However it will also take into account the potential impact on the company's ability to continue trading and the implications this could have on employees, customers, service users and the local economy. All these factors will aggravate or mitigate the case in order to determine the final fine received.
Under the new guidelines larger companies could see fines reach £50 million for corporate manslaughter offences, and up to £20 million for serious health and safety offences. The guidelines highlight that in cases where the organisations turnover or equivalent, greatly exceeds the threshold for large organisations it may be necessary to move outside the suggested range to achieve a proportionate sentence.
Also included are details on the sentencing of individuals responsible for health and safety offences. This could greatly increase the risk of custodial sentences for those involved.
The purpose for this categorisation and increased fines is to ensure that penalties for offenders are proportionate and fair in relation to the offence committed and organisational structure. It acknowledges that under a fixed penalty scheme a large wealthy corporation and a small sole trader receiving the same level of fine are disproportionate and unfair.
What are the implications?
The implications of these changes are that larger companies convicted of health and safety offences are very likely to see greatly increased fines.
This means the impact of getting health and safety wrong will be much greater. Companies will need to ensure they have the correct measures in place so as not to fall foul of health and safety legislation.
You can find a copy of the published guidelines here.