Fire warden training course dates autumn/winter 2019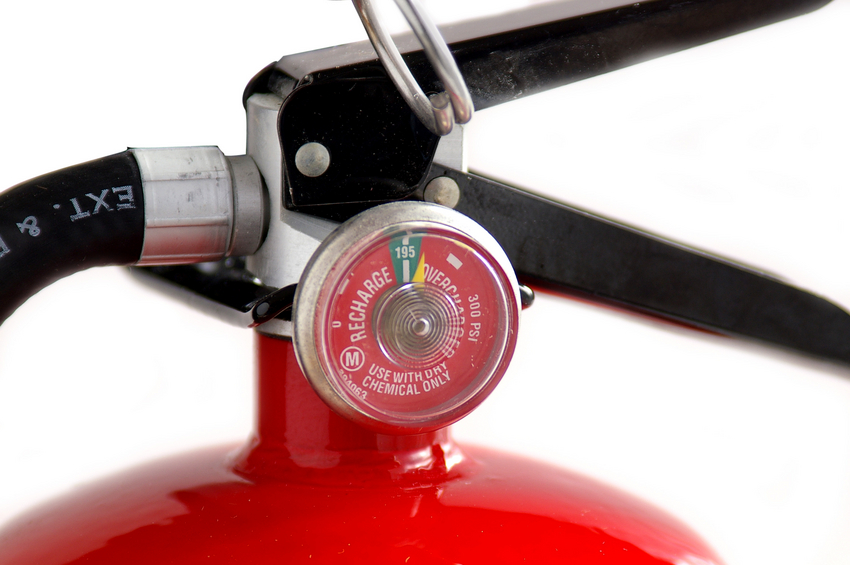 In the event of an emergency nominated staff play a significant role in the successful evacuation of premises.
It is crucial these nominated individuals are adequately trained to provide them with an understanding of their responsibilities and give them the confidence to carry out their role.
Metro Safety Fire Warden Training courses provide a comprehensive guide for fire wardens and fire marshals to give them an understanding of fire safety, fire evacuation procedures, fire survival techniques and the role or fire warden or marshal
We offer regular courses at our London head office. Each course lasts 3 hours and includes a maximum number of 15 delegates.
Course Content
Presentation of general fire safety in the workplace and in the home
Actions required during a fire evacuation if a fire is discovered and the alarm is raised
Role & responsibilities of the fire marshal/warden
Human behaviour in fires
Basic theory of combustion, why and how things burn
Basic fire prevention measures
Types of fire extinguishers and their uses
Film showing the dangers of heat, smoke and flame
Film showing how rapidly a fire will grow
Practical fire extinguisher demonstration and use of fire extinguishers by course attendees
Fire Warden Training Course Dates 2019
29th November
11th December
We can also offer exclusive courses tailored around your emergency plan, specific staff roles or other key requirements within your organisation.
If you would like to find out more about our Fire Warden Training Course or would like to book a place please email an enquiry or give us a call on 0845 058 9999