Fire safety is changing: Prepare yourself for the challenges ahead
---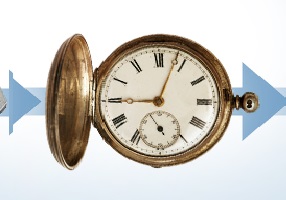 Following Dame Judith Hackitt's report there is an acceptance that there will be fundamental and ongoing changes that will affect our approach to fire safety. Organisations will need to be ready to adapt and evolve their approach to fire safety and make sure that they are prepared to meet these future challenges as they arise.
Those responsible for fire safety will be asking one key question -"Is the way I manage fire safety compliance consistent with this new approach?"
A requirement for new and adapted fire safety products and services
In order to meet these challenges there will also be an increasing requirement for both different and enhanced fire safety products and services.
The ARUP report showed serious failings in terms of the testing and maintenance of the equipment on site including fire doors, emergency lights, AOV, lifts and dry risers.
After cross referencing the enquiry itself with technical feedback and the Dame Judith Hackitt report Metro Safety have introduced a suite of new and adapted products to help customers meet their fire safety requirements. These include:
• Weekly fire safety checks
• AOV testing and maintenance
• Emergency light testing and maintenance
• Fire door inspections
• Riser maintenance
• M&E Lite – PPM
… And of course fire risk assessments.
We are able to tailor a solution to meet the requirements of your specific sites, helping ensure compliance and keeping your properties and their occupants safe.
Find out more at https://www.metrosafety.co.uk/services/fire-safety.
Alternatively call us on 0845 058 9999 or send an enquiry.