The Fire Safety Order - 10 Years On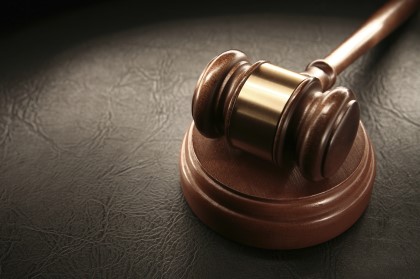 1st October 2016 marked the 10 year anniversary of The Regulatory Reform (Fire Safety) Order 2005. This came into force in England & Wales in October 2006 and signified a fundamental change in the way the fire safety of buildings was managed and enforced.
Similar legislative changes were introduced by the Fire (Scotland) Act 2005 and the associated Fire Safety (Scotland) Regulations 2006.
Prior to its introduction, fire safety in the UK was covered by approximately 70 pieces of legislation. The Fire Safety Order attempted to consolidate these into a single simplified document.
As the legislation has now been in force for 10 years, many feel it's a good time to assess its effectiveness and the impact it has had on the fire safety industry. As a result the London Fire Brigade (LFB) carried out an evaluation study to gauge its efficacy and establish whether any aspects were in need of improvement or clarification.
Main Findings
The study finds that, whilst The Fire Safety Order is generally still fit for purpose:
Possible improvements might be sought to the details of the legislation.
Changes may be required to existing guidance.
The level of awareness of The Fire Safety Order and its provisions among "responsible persons" under the legislation is not as high as it should be.
Common Concerns Identified
Enforcement of other related legislation such as The Housing Act and Building Regulations is seen by respondents to be problematic: The Fire Safety Order is seen as a tool to pick up the pieces.
The competency of fire safety managers, risk assessors (both in-house and contract), and their understanding of "risk" is an area for concern.
The competency of enforcement officers, their understanding of "risk", and consistency of approach both within and between Fire and Rescue Services is an area for concern.
The significant rise of independent living premises that are care homes in all but name and regulation: This is problematic to Fire and Rescue services due to the risks presented by the behaviours and characteristics of some of the most vulnerable, who are now housed in accommodation where few enforcement powers can be applied.
Dealing with the "common areas" in blocks of flats and similar premises and the inspection of individual flats in blocks of flats (in particular, their front doors): The overlap of The Fire Safety Order and Housing Act gives those responsible for these areas two different regimes to comply with.
Guidance documents relating to The Fire Safety Order are of varying quality.