Fire protection in historic buildings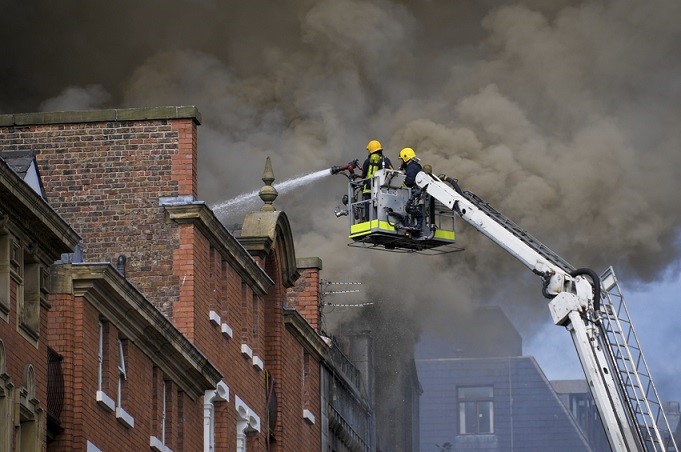 Many of Britain's older buildings are of significant historic value and contain valuable irreplaceable artefacts.
However the fire risk within these buildings can be much greater than modern new-builds, which often have fire protection elements built into the design. Extra vigilance is required to protect these older buildings from the risk of fire.
A recent incident highlights the impact of fire after a historic Grade II listed mansion in Sutton Coldfield, recognised nationally for its special architecture was completely gutted by a large fire.
In another recent incident in Surrey, a fire tore through the Grade II-listed building of the Bourne Mill Antique Centre causing damage to several floors within the historic building.
London contains around 40,000 listed buildings 2,000 of which are Grade I or Grade II listed 1,000 conservation areas and four World Heritage Sites. A set of fire safety guidance notes have been produced to help managers of historic and listed buildings.
The guide (GN80) provides information on fire safety within historic buildings and the damage control/salvage of artefacts and collections.
The full guide GN80 can be found here.