New smoke and carbon monoxide alarm regulations to affect the private rented sector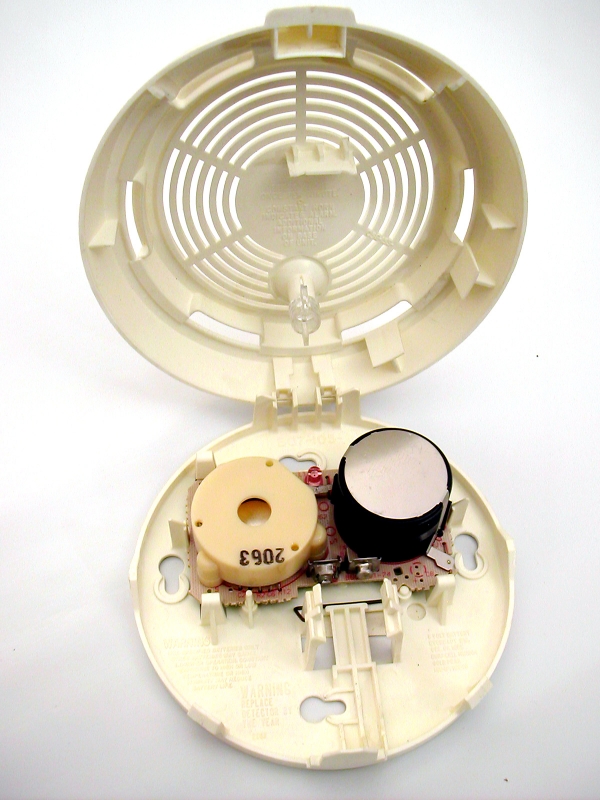 On 10th March, Penny Mordaunt, the Minister for Fire Resilience and Emergencies, announced new regulations which will require private sector landlords to install smoke alarms on every storey of their property, carbon monoxide alarms in the rooms considered most at risk from high levels of carbon monoxide and to check the alarms are in working order at the start of any new tenancy.
In her speech at the Local Government Association Fire Conference, Penny Mordaunt said: "We estimate the regulations will result in up to 36 fewer fatalities and 1,529 fewer injuries over a 10 year period."
Alongside this targeted regulation for carbon monoxide alarms the government intends to pursue non-regulatory alternatives to encourage installation of carbon monoxide alarms in all private rented sector properties.
The new regulations have been laid in Parliament and are expected to come into force, subject to Parliamentary approval, on 1st October 2015.
An additional £3 million of funding will be provided during this financial year to enable fire and rescue authorities to support landlords in the transition to complying with the new regulations. The funding will provide around 445,000 smoke and 40,000 carbon monoxide alarms which will be free to private sector landlords whose properties currently do not have alarms.
England's 46 fire and rescue authorities will have the discretion to determine their own arrangements for the distribution of the alarms to private rented sector landlords in their area between now and October 2015 when the regulations are expected to come into force.