Bonfire Night 2014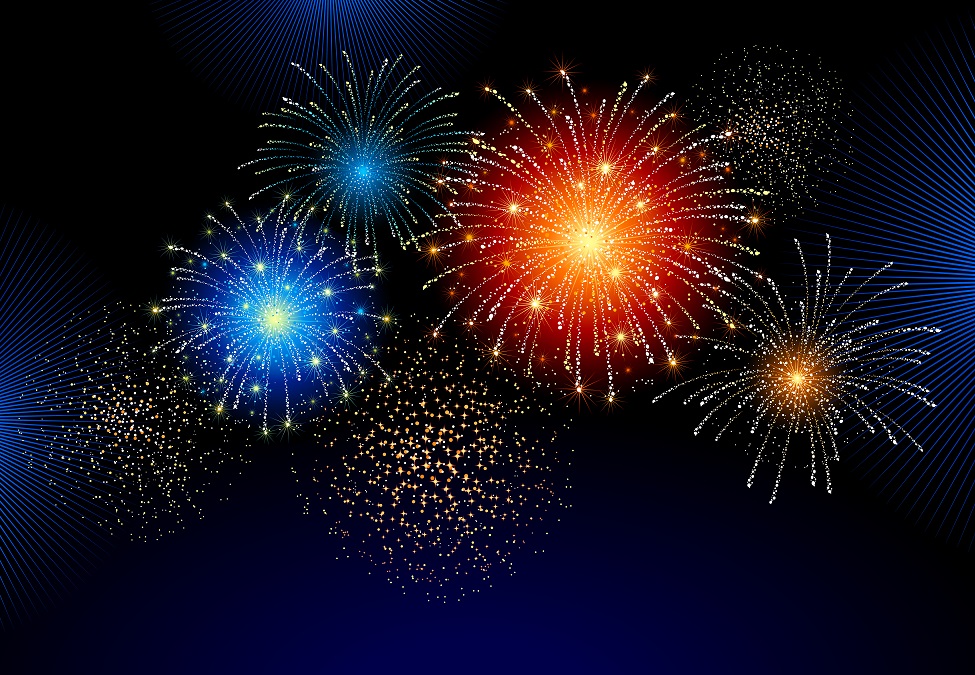 With Bonfire Night around the corner and plenty of events planned in order to celebrate, we thought it would be a good time to talk about fire safety and how to reduce fires and injuries around this event.

This year the Fire Brigade Union has planned a nationwide strike. The proposed strike is planned for Friday 31st October 6pm until Tuesday 4th November 6pm. The strike is in relation to the continued dispute with the government over firefighters pensions and the age at which they can retire. There are contingency plans in place if the strike does go ahead, but please be aware that most fire stations will be running a reduced service. In light of this news, if you are planning to host your own fireworks at your premises please take extra care this year.

The most common incidents that occur on Bonfire Night are bin fires and trees being set light, so if you're holding your own fireworks display do be aware of objects in your vicinity. In order to prepare you we have hosted the HSE guidance information on our website, this provides information on running your own fireworks display safely.
We hope you have an enjoyable and safe Bonfire Night this year.