Fire Brigade Union strike seems imminent. Will you need to implement extra measures?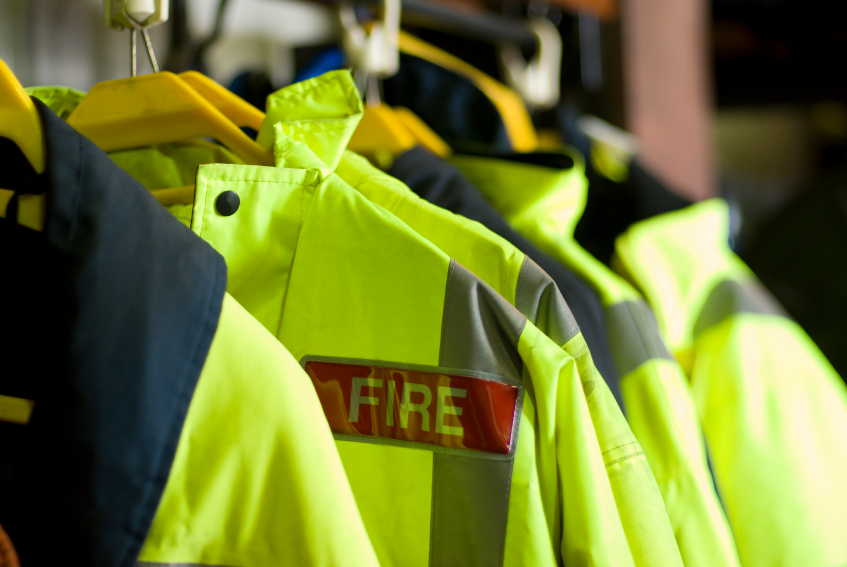 Fire Brigade strike seems imminent. Will you need to implement extra measures?

A protracted dispute between the Fire Brigade Union (FBU) and government over the reforms to the Fire-fighter's Pension Scheme led to a ballot on August 29th, in which 78% of the FBU members who took part, opted in favour of strike action.
The strike could potentially be as soon as Thursday the 5th of September and could leave very little in the way of 'normal' fire fighting coverage.
Each brigade is approaching the strike with its own action plan.
We thought you may appreciate some guidance and tips on how best to manage this additional risk.
Our Principal Fire Safety Advisor, Colin Bassnett, MiFireE CFPA (Eu) Dip, offers the following advice:
Make sure your systems are in good order - Ensure all your fire alarm systems and sprinkler systems are fault free, clear all isolations, and only isolate to undertake works where absolutely necessary.
Avoid 'hot working' where at all possible – its an obvious and common cause of fires.
Focus on possible sources of ignition - Ensure your heating systems are serviced and checked and all the required PAT testing has taken place on appliances. Reinforce no smoking bans and review areas where smoking is allowed.
Training - Review fire safety training of your staff, particularly for fire wardens, response teams and where you have night shifts, lone working or other vulnerable people on the premises.
Review PEEPs (Personal Emergency Evacuation Plans) - to ensure they do not rely on the intervention of emergency services.
Pay particular attention to your fire extinguishers – keep them clear of obstructions, review the number, placement and type of extinguishers you have and check them regularly.

If you would like to discuss your own situation in more detail or would like any help with the above please call us on:

0207 960 3949
Alternatively please email an enquiry.