Asbestos 20 years on and still a major killer - Improving the culture around asbestos management.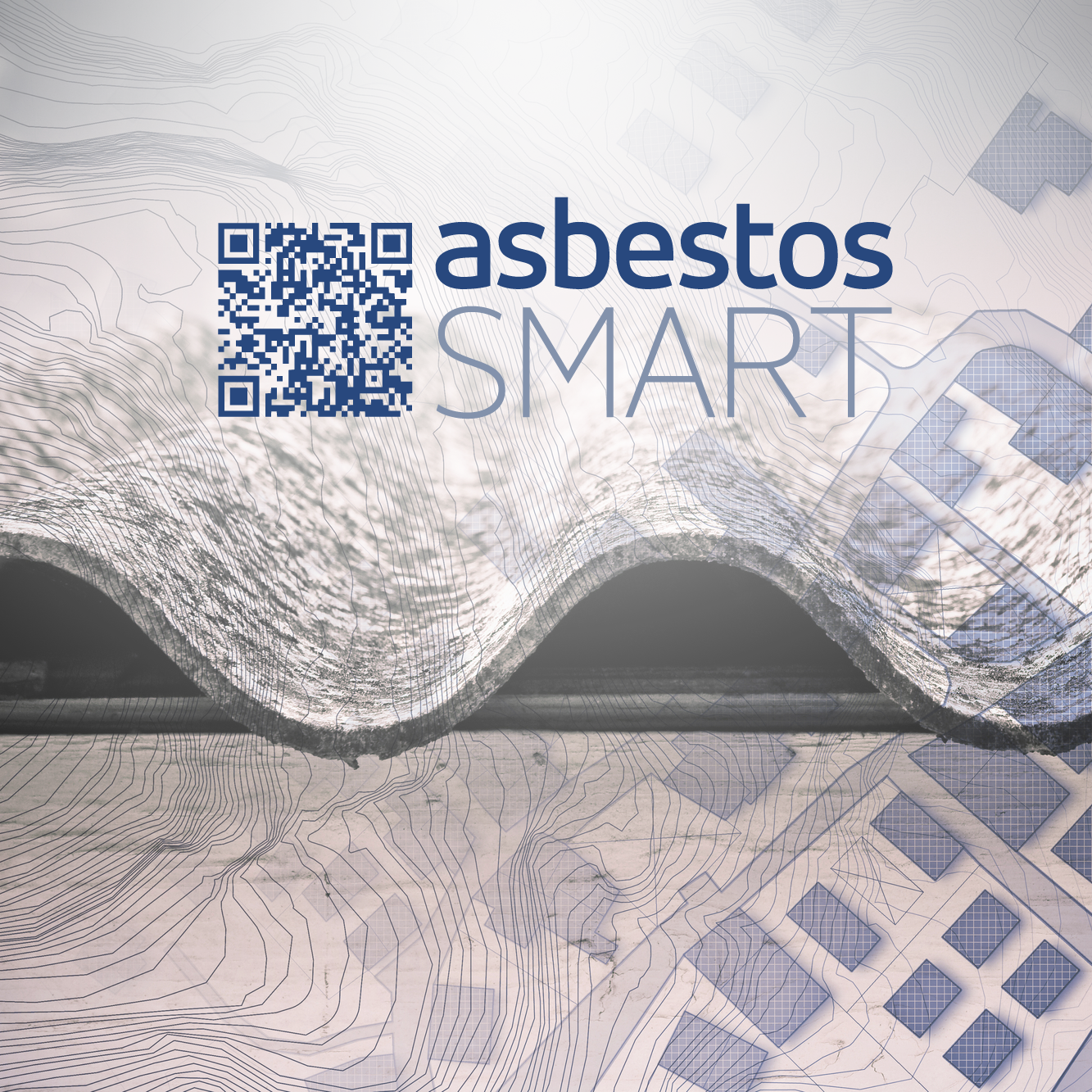 It's now nearly 20 years since new asbestos usage was banned in the UK. However, despite rigorous legislation and guidance asbestos remains the greatest source of workplace deaths in the UK.
Deaths are rising and have not peaked in 2010 as predicted. In 2018 there were an estimated 5,000 deaths from asbestos related diseases. That's more than the combined total of deaths from road accidents, crime, fire, workplace accidents and terrorism. People are still contracting asbestos related illnesses due to uncontrolled exposure to asbestos materials in the workplace, often when carrying out minor works and maintenance.
Why are asbestos related deaths still prevalent today?
Over 500,000 workplaces still contain asbestos. In many cases removal isn't feasible due to monetary or operational constraints. It's also not always necessary to remove asbestos, but if it remains in situ, effective management is vital to prevent accidental disturbance and potentially deadly exposure to asbestos fibres.
This is often where the problem starts.
The implementation of the Control of Asbestos Regulations 2012 has meant that major refurbishment projects are increasingly better managed however there are still tens of thousands of potentially deadly exposures annually. This is mainly due to accidental disturbances by people on site: occupants, surveyors, maintenance contractors, IT engineers, small works contractors etc. It is these people who often put themselves and others at risk.
"One in three construction workers have never seen an asbestos register" - IOSH April 2018
In short accidental disturbances are often due to a combination of factors; the hidden nature of asbestos, lack of asbestos awareness training for both staff and contractors and ineffective management.
How can we improve the situation?
The answer is simple: Improved visibility, effective management and training.
Metro Safety are passionate about helping to change and improve the culture around asbestos management. As part of our mission we are working closely with Mesothelioma UK, the leading charity supporting victims and clinical research into mesothelioma. In addition to saving lives, time and money our aim is to make asbestos management safer, smarter and more effective for all concerned.
In response to this we have developed Asbestos SMART. A simple technological solution that helps you manage asbestos in a simpler, smarter way.
What is Asbestos SMART and how does it work?
Asbestos SMART uses QR code technology to improve accessibility to the asbestos register for your building. It gives visiting contractors and key on-site personnel immediate access to the latest asbestos register for your building, just by using their mobile phone or smart phone device.When the QR code is scanned a copy of the asbestos register is automatically downloaded direct to the users' smart phone or tablet. This allows them to locate any previously identified ACMs and understand whether it is safe to proceed with their visit and undertake works, without disturbing any asbestos.
The whole process can be completed in a matter of seconds rapidly speeding up distribution of asbestos registers to the relevant persons whilst providing significant savings on administration costs.
Better line of sight for management
All the QR code downloads are logged. Every time an asbestos register is downloaded the date, time and user's IP address are recorded; giving management valuable "line of sight" reporting plus evidence of effective management. The system can also incorporate appropriate training and up to date reporting into a robust, comprehensive and easy to review management system.
More information
For more information on Asbestos SMART please visit our our Asbestos SMART page or simply scan the QR code below: