Asbestos in Schools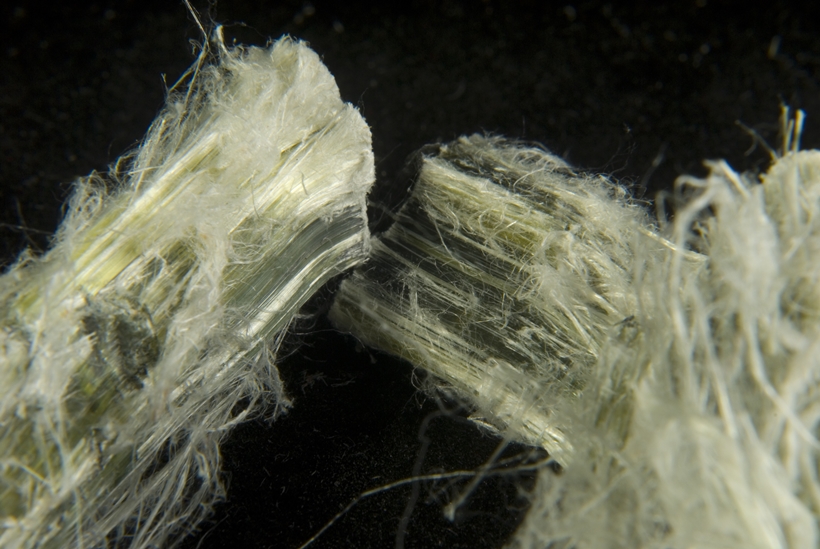 Recent figures highlight how common the presence of asbestos is within older school buildings. They also suggest that the problem with asbestos in schools is nationwide.
Figures reveal that in Kent, 346 County Council-run schools contain asbestos whilst in Liverpool it is believed that over half the schools are thought to contain asbestos. In September 2016, Liverpool City Council identified that 51 out of 87 schools surveyed in the area potentially contained asbestos.
In Nottinghamshire, of the 252 schools on the County Council's books, around 88 per cent are asbestos registered.
The figures act as a reminder as to how widespread the presence of asbestos is. Asbestos can be found in any building built before 2000, including houses, factories, offices, schools and hospitals, and still causes around 5,000 deaths every year.
When properly maintained the risks from asbestos can be minimised. However if disturbed, asbestos can release fibres which can cause serious diseases if inhaled. There is a legal requirement to ensure that as far as is reasonably possible any potential asbestos risks within your buildings are identified and appropriately managed.
Could your building contain asbestos?
Our specialist asbestos division, Strategic Risk Management (Asbestos) Limited, offers a wide range of asbestos services including surveys and re-inspections, consultancy and training. We can help you identify any asbestos present within your property and then develop a plan to help manage any ongoing asbestos risks. This helps ensure you are compliant with your legal asbestos responsibilities and that those within your building are protected from the risks of exposure to asbestos.