Asbestos the need for continuous compliance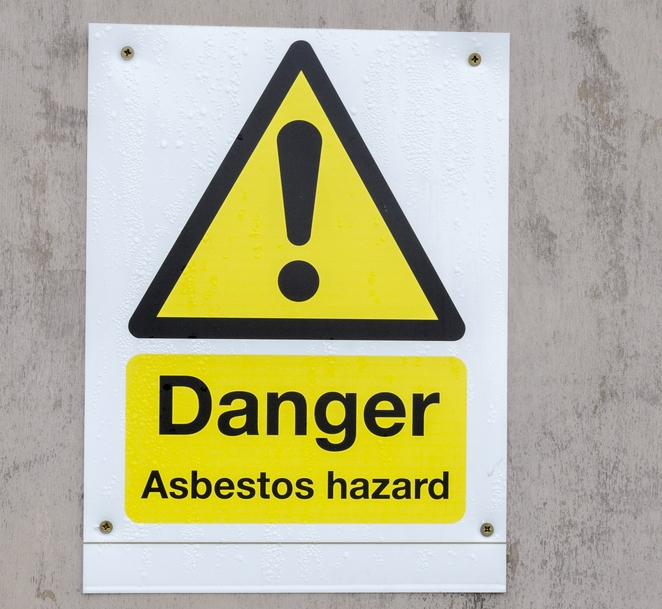 With the potentially lethal health impacts of asbestos it's no surprise that asbestos compliance is complex and heavily regulated.
Despite being completely banned since 2000, many older buildings still contain asbestos, much of which is in poor condition.

The Control of Asbestos Regulations 2012 requires the dutyholder to identify and manage the asbestos risks within their properties. Conducting an asbestos survey is just the starting point of a multistage process required to minimise exposure and risk.
As the duty holder you are required to:
• Locate any asbestos containing materials throughout the building. (Asbestos Management Survey)
• Assess the risks posed by any materials found in the survey and create a plan to manage them (Asbestos Management Plan & Reviews)
• Where circumstance require, asbestos containing materials need to be removed (Remedial Works Project Management)
• Ensure staff and contractors are suitably trained (Asbestos Awareness Training & Refresher Training)
• Monitor and record the condition of the materials (Annual Asbestos Re-inspections)
Unless any asbestos is fully removed you will need to make sure you have a comprehensive ongoing management system in place to ensure the risks are kept to a minimum.
We offer a full range of asbestos safety services through our asbestos division Strategic Risk Management Asbestos Limited, providing you with the peace of mind that your asbestos compliance is in competent hands. If you would like to find out more about our range of services or would like to speak to a specialist regarding your risks and responsibilities please get in touch.