Asbestos - It's your duty to manage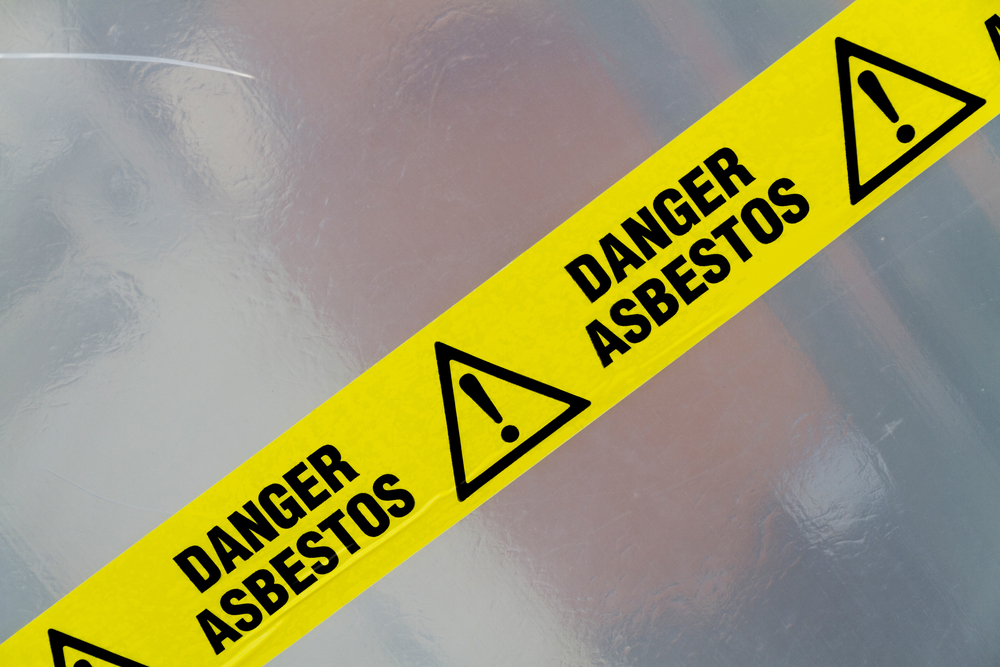 The use of asbestos was banned in November 1999 due to the potentially lethal health risks. However despite legislative safeguards and an increased awareness of the risks associated with exposure to asbestos fibres, prosecutions for non-compliance are still a common occurrence.
Recent cases highlight how failure to comply with legislation not only presents serious health risks but leaves you at risk of prosecution.
In one case an Oxford based company was fined £20,000 and ordered to pay costs of £1,737 after disturbing asbestos insulation board (AIB) at a school. The company had been contracted to carry out refurbishments on the roof of a primary school, however during the process workers disturbed AIB within a small plant room.
Following an investigation by the HSE it was determined that the company failed to monitor and identify asbestos containing materials and failed to ensure that key personnel had suitable asbestos awareness training.
The duty holder has a responsibility to ensure that whoever is instructed to undertake the asbestos survey is competent to do so, has adequate expertise, knowledge and resources and also has appropriate insurance cover for undertaking asbestos surveys. A recent incident where a joiner and his colleague were exposed to asbestos, whilst replacing doors in service ducts within a hospital, highlights the dangers of getting this wrong.
A building surveyor had been appointed project manager to organise and conduct an asbestos survey for the ducts as well as the removal of asbestos containing materials. The information contained in the survey was then used to develop site plans which highlighted where asbestos was located within the site and areas where it had been removed.
However, following an investigation by HSENI it was discovered that the survey fell far below the required standards and failed to point out areas within the ducts which contained asbestos in poor condition.
These cases act as important reminders as to your duty to manage the asbestos risks within your premises and the need to ensure you comply with the legislation.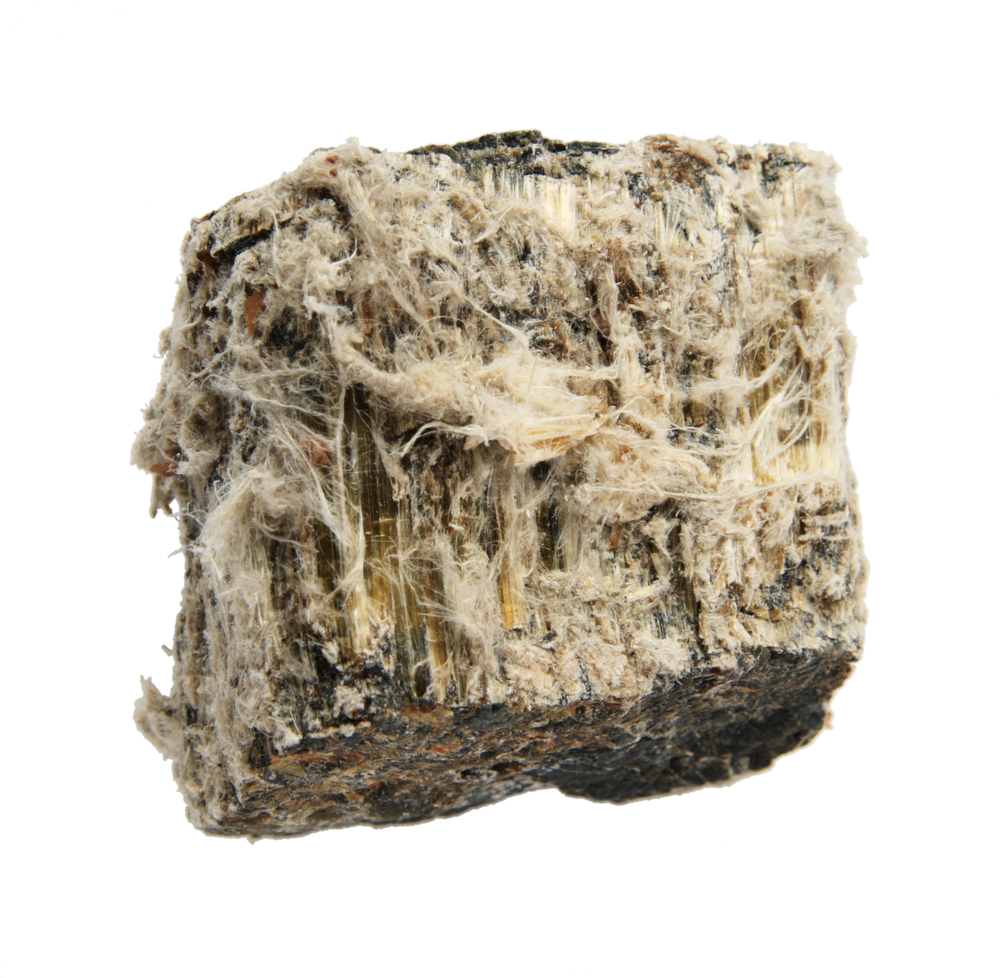 What's required to comply
To comply with the Control of Asbestos Regulations 2012 you must take all reasonable measures to ensure that those who use your building are safe from risk of asbestos exposure it is important you follow the following steps:
1. Unless you have evidence that your building was constructed without using asbestos or that all asbestos has been removed you will need to conduct an asbestos management survey to establish whether the premises contains any asbestos. If any asbestos is found you will need to determine and record the exact locations and condition of the materials. This record is often referred to as the asbestos register. All materials within the building should be presumed to contain asbestos unless strong evidence suggests otherwise.
2. An assessment must be carried out to identify the levels of potential risk that any individual may be exposed to asbestos fibres.
3. A written plan needs to be prepared detailing how the risks from asbestos will be managed, including monitoring and maintaining the condition of the asbestos, or where necessary the safe removal of the material. The duty holder should ensure the plan is implemented with highest priority given to damaged materials or those likely to be disturbed. The management plan should be thoroughly reviewed every 12 months or sooner if there have been changes in circumstances e.g. work undertaken.
4. Details of the location and condition of any asbestos identified must be communicated and made readily available to anyone who may come into contact with, or disturb the asbestos. This may include contractors, employees and the emergency services.
Where is this required?
The duty to manage applies to all non-domestic premises and also includes the common areas of certain domestic premises. This includes areas such as corridors, lift/lift-shafts, gardens and foyers.
Worried about asbestos in your property?
If you would like to find out more about your duty to manage asbestos or have any questions please feel free to contact us we would be happy to help.