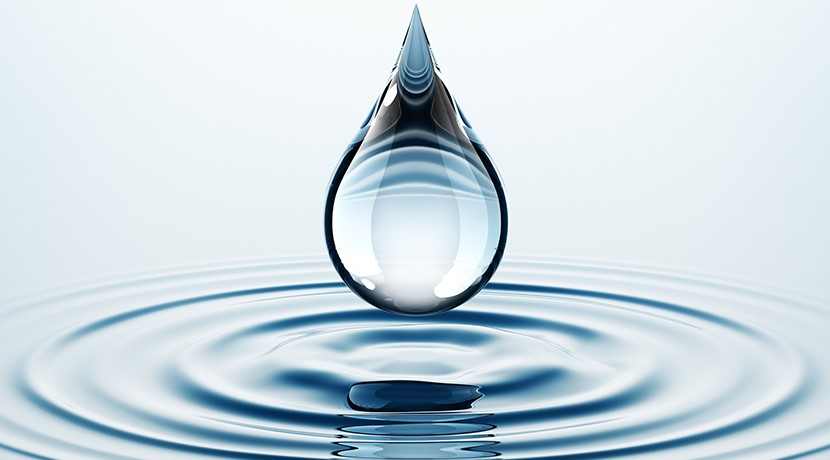 Legionella/Water Safety Risk Assessor – Location East Midlands/East of England
We are presently seeking applications from experienced Water Safety/Legionella Risk Assessors
Job Specification
The successful candidate will be responsible for carrying out water safety/legionella risk assessments in a variety of sectors & property types, which involves risk assessments upon domestic water systems, industrial processes & cooling towers/evaporative condensers. Applicants must be fully proficient in legionella control and ACOP L8 regulations and other guidance material.
The candidate will have ideally attended an approved risk assessment course City & Guilds Accredited Risk Assessment for Legionella Control in Water Systems or equivalent (BOHS P900 - Legionella, Maintenance and Testing of Control Systems, BOHS P901 - Legionella Management and Control of Building Hot and Cold Water Services, BOHS P903 Legionella Management and Control of Open Evaporative Cooling and other Industrial High Risk Systems), or have had internal training courses and must have good working knowledge of commercial and industrial water systems, supplies and water regulations.
The Role
Carrying out water safety/legionella risk assessments, producing schematic drawings, written risk assessment reports and production of site specific manuals in accordance with ACOP L8 and BS 8580
Providing recommendations and prices for remedial works, routine control measures through to quotations, and carrying out such works based on the risk assessment.
Writing up accurate reports and attending meetings with clients to discuss findings of reports.
Provide technical advice and consultancy to clients
The position may require the successful applicant to undertake monitoring and maintenance tasks on building water services as part of a legionella control programme in accordance with ACoP L8/HSG274. The monitoring inspections will involve temperature testing of water outlets, TMVs, inspection of cold water storage tanks and hot water storage vessels, water sample collection and showerhead disinfection.
Overall, the successful candidate will be flexible, versatile, have good communications skills, both written & verbally and have the ability to work independently, working to strict quality control systems and operational procedures and be prepared to travel.
Applications
If you are interested in applying for this position please, in the first instance, send your CV to andrew.parkinson@metrosafety.co.uk