Our Current Nominated Charity
Many thanks for your support.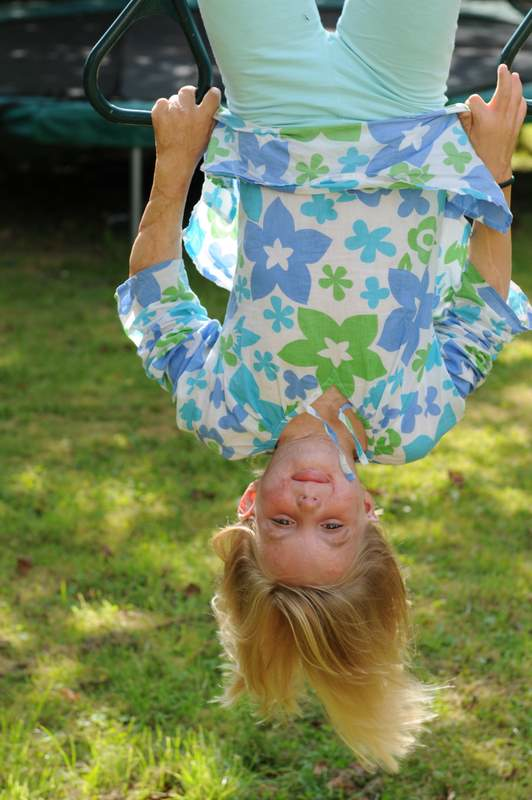 Following our company-wide poll, the Children's Burns Trust was chosen as our current nominated charity.
To date, we have raised over £12,000 for the Trust, who are dedicated to providing rehabilitation support for burned and scald injured children and their families. As well as running prevention and awareness campaigns, it is their aim to make the challenges of living with burn injuries easier to bear and to help children and young people to lead as happy and healthy a life as possible. As the charity gets no national funding, Metro Safety are very pleased to be able to support this worthy cause.