Our Current Nominated Charity
Many thanks for your support.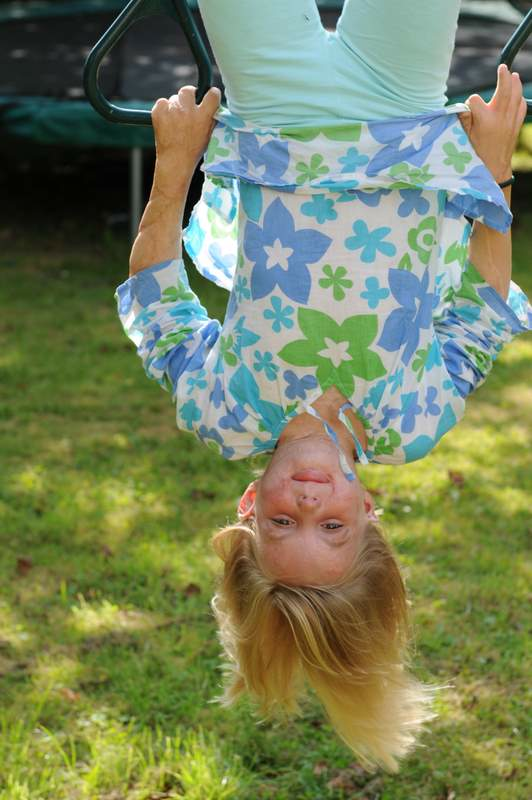 Following our company-wide poll, the Children's Burns Trust was chosen as our current nominated charity.
To date, we have raised over £12,000 for the Trust, who are dedicated to providing rehabilitation support for burned and scald injured children and their families. As well as running prevention and awareness campaigns, it is their aim to make the challenges of living with burn injuries easier to bear and to help children and young people to lead as happy and healthy a life as possible. As the charity gets no national funding, Metro Safety are very pleased to be able to support this worthy cause.
How Are We Helping?
Our Charity and Social Team have numerous events and initiatives planned for the year, including cycle rides, sponsored long-distance walks, a royal tea party and a mini-Metro Olympics. Metro Safety employees are keen to help, and will be getting involved to help raise funds and awareness.
Walking the Downs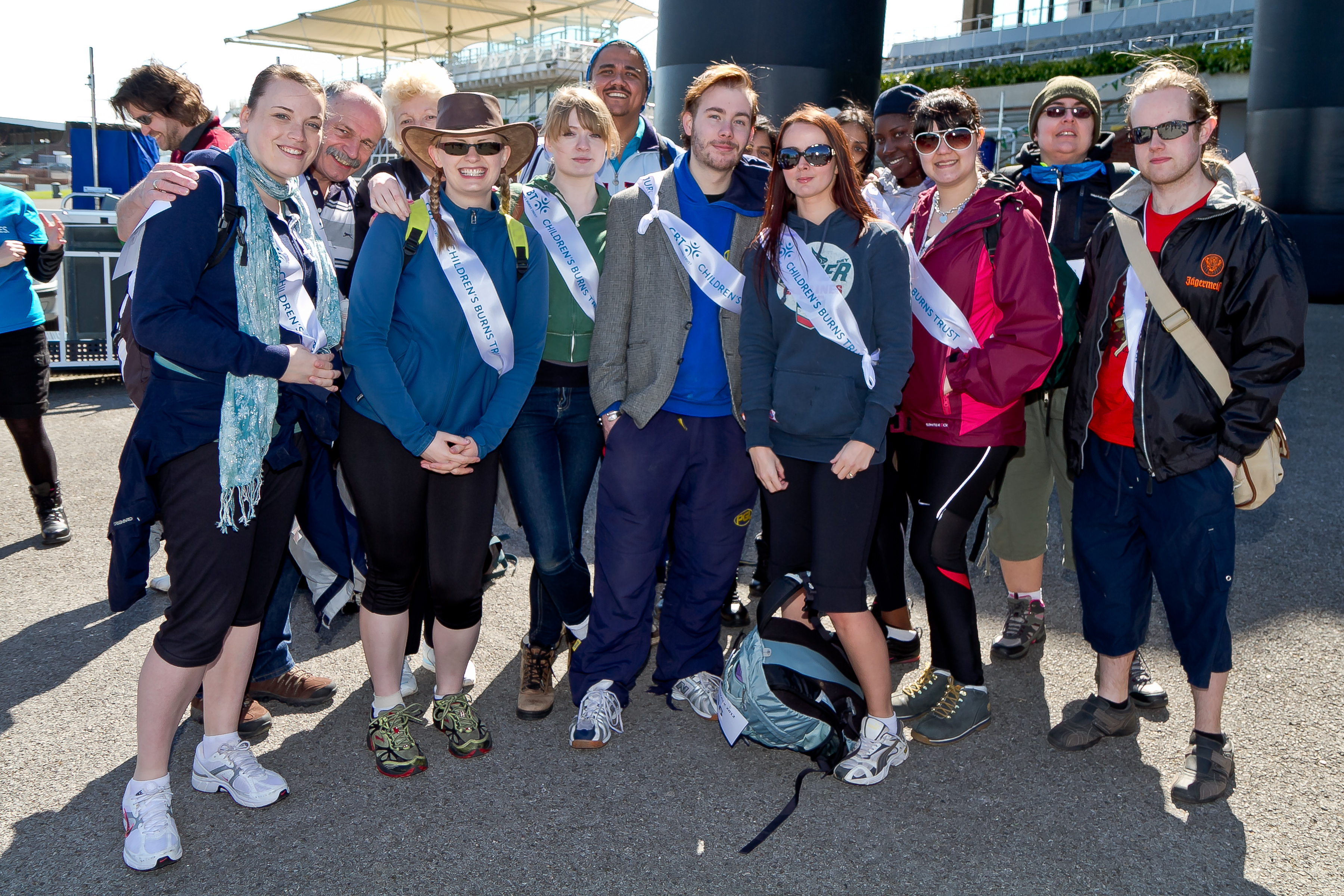 On Saturday 12th May, a group of 14 Metro employees took part in Just Walk - a 10km organised walk across the South Downs. The sun was shining and despite the group getting slightly lost, it was a very enjoyable day out. Their efforts raised over £600 for the Children's Burns Trust.
1000 Miles in the Saddle
In September Metro Safety's very own Tim Kitching cycled 1000 miles from Lands End to John O'Groats over the course of two weeks. Not only did he survive but he raised over £5,000 for the Children's Burns Trust.
Back in the Saddle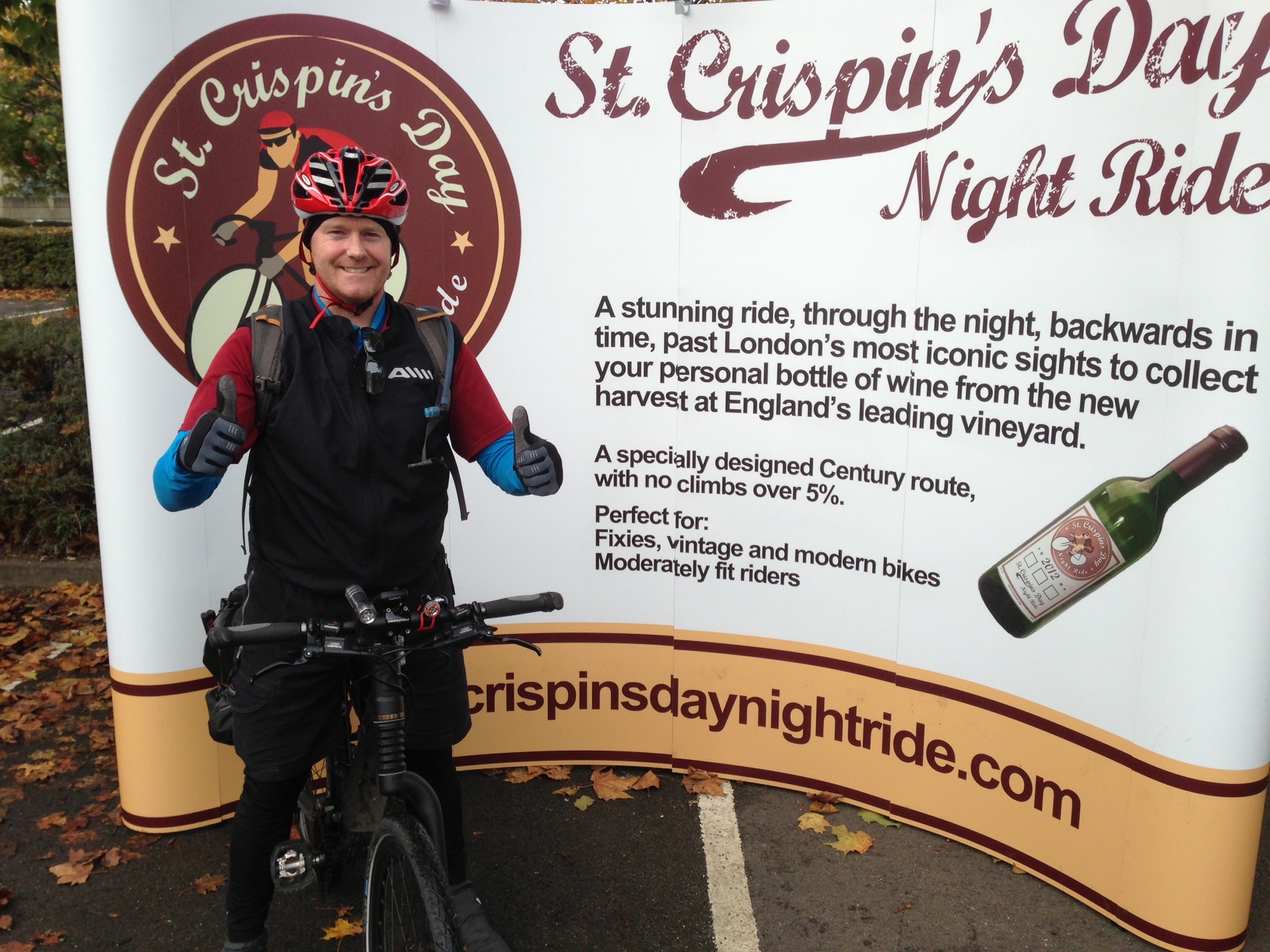 October saw Tim back in the saddle with David Thomson as they cycled 100 miles through the night, taking part in the St Crispin's Day Night Bike Ride. If you would like to show your support through sponsorship for Tim, David and the Children's Burns Trust, please click here.