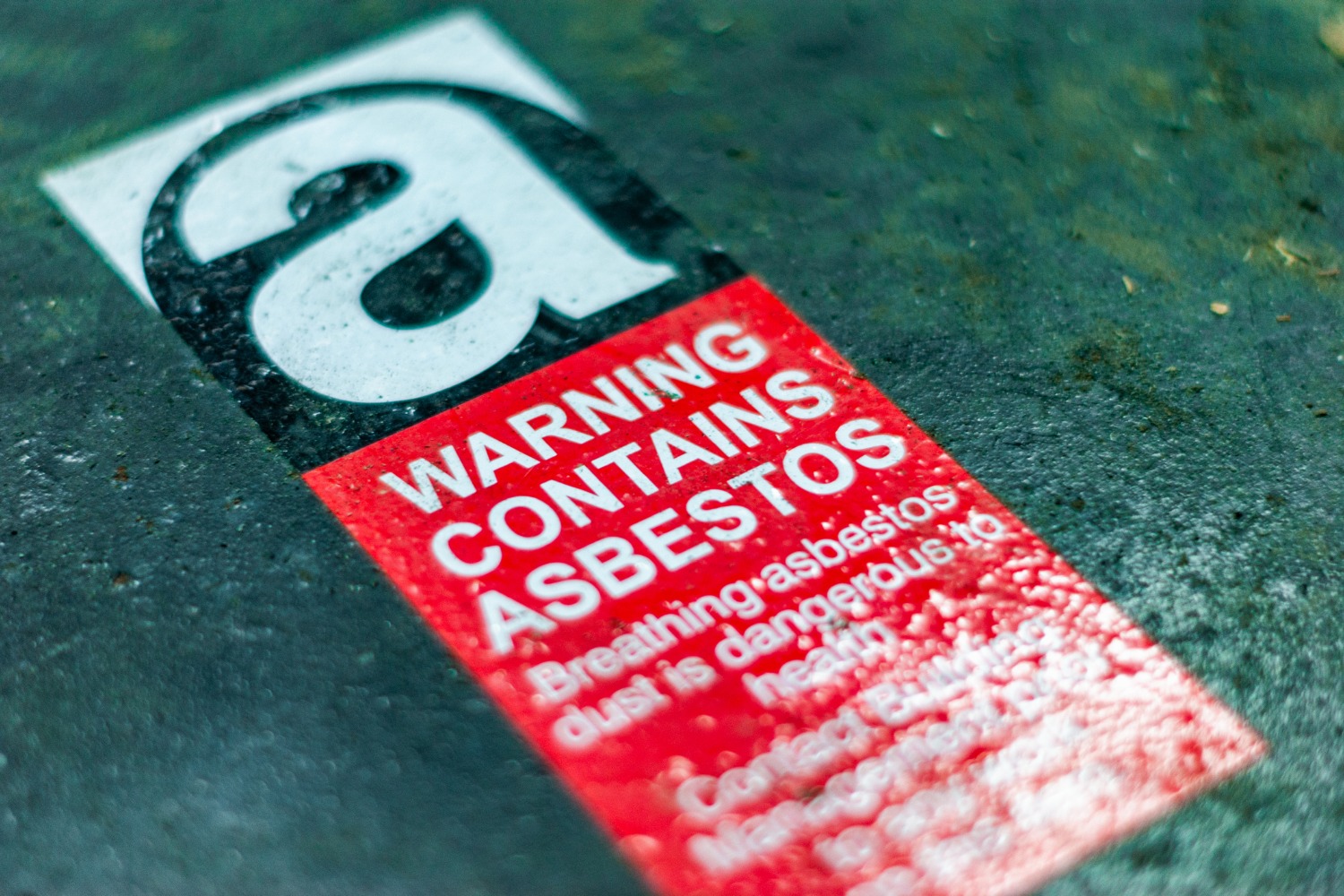 Safety SMART+ uses QR code technology to create a link between the physical and digital building.
Dutyholders have a legal obligation to communicate information about any asbestos risks at their properties. Contractors and anyone who is liable to come into contact with the asbestos in your building must be given access to a copy of the Asbestos Register so they know where the asbestos is located before they begin any works - however minor. One of the cheapest and easiest ways to do this is digitally using Safety SMART our new customer portal.
Safety SMART+ uses QR code technology to create a link between the physical and digital building.
Safety SMART allows vital information and key documents to be made instantly accessible to people when and where required. It improves the efficiency of informatin transfer, whilst saving the significant amounts of time, money, administration and IT expense often required to get information to people at site.
Simply by scanning a QR code on one of our Safety SMART notices contractors, visitors or site occupants can read and downloadkey site specific documents, such as asbestos registers, health and safety reports and fire safety policies.
Safety SMART's admin functionality gives you complete control snd flexibility over the documents you wish site personnel to see at any point in time.
Any important information can be uploaded including FLAGEL
Examples include

Fire Risk Assessment Reports
Fire Safety Policies
Fire Evacuation Plans
Fire Strategies
Legionella water Risk Assessment Reports
Health & Safety Risk Assessment Reports
Asbestos Registers
Asbestos Management Survey Reports
Asbestos Re-inspection Reports
Gas, Electrical & Lift Safety Documentation
Resident Specific Notices & Information
Floor Plans
To find out more book a Safety SMART demonstration today – Book now



To find out more about our Asbestos Services or our Safety SMART system please get in touch.
Please call 0207 960 3939 or send an enquiry