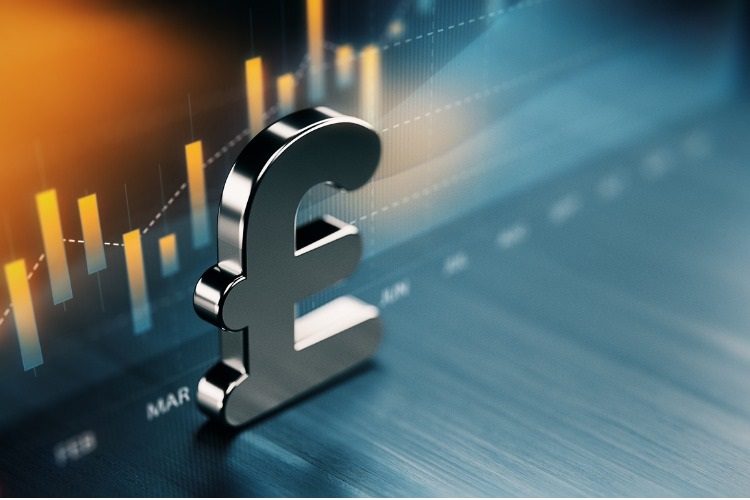 Customers can now benefit from significant improvement to our testing and maintenance services - without an increase in price.
Over the last twelve months we've made significant improvements to our testing and maintenance services. Heavy investment into digitalisation has allowed us to enhance our reporting capability. We've also upgraded our service delivery and widened the scope of our services to provide additional benefits and increased value to our customers.
Now for some even better news.
Despite increasing labour costs, digitalisation has meant that we have been able to make savings in other areas. We are now delighted to be able to pass some of these cost savings onto our customers by holding the price of our wide range of testing and maintenance services into 2022.
Our customers will gain added value from the major improvements to our service delivery and reporting systems, without an increase in price.
Here's just a few of the additional benefits we can now offer customers
Our engineers are now pre-equipped to undertake minor repairs and preventative maintenance at the service visit.
Pre-authorised repair allowances allow us to offer customers significant cost savings.
Digital reporting means the information following your service visit is much more detailed and clearer and quicker to obtain.
Better procurement of parts and digitisation efficiencies have helped bring down the cost of solutions. We are delighted to be able to pass these cost savings on to our customers.
Real time reporting gives you peace of mind and allows faster resolution of any issues identified
Real time reporting means once a visit's complete, designated recipients automatically receive a full status report and are immediately notified of any issues identified complete with photographic evidence.
Monthly overview reports are sent out on the third working day of the month. These act as a digital log book and provide details of all visits by service, call points/equipment tested and any issues identified.
Any data regularly collected during a site visit can be presented e.g. meter/gauge readings. Reports can be customised at customer request to include site specific survey information e.g. data collected during H&S inspections.
Introducing Safety SMART - our new customer portal
Earlier this month we launched Safety SMART, our new self service customer portal. It gives you access to all your building records and real time data relating to your Metro Safety visits, issues and reports whenever you need it via a single login.
Our entry level Safety SMART portal is available free of charge to Metro Safety customers with services at four or more buildings find out more
Further Information
If you would like to find out more about our enhanced testing and maintenance services or would like to discuss how we can help your business please get in touch. We are always happy to have an informal discussion.